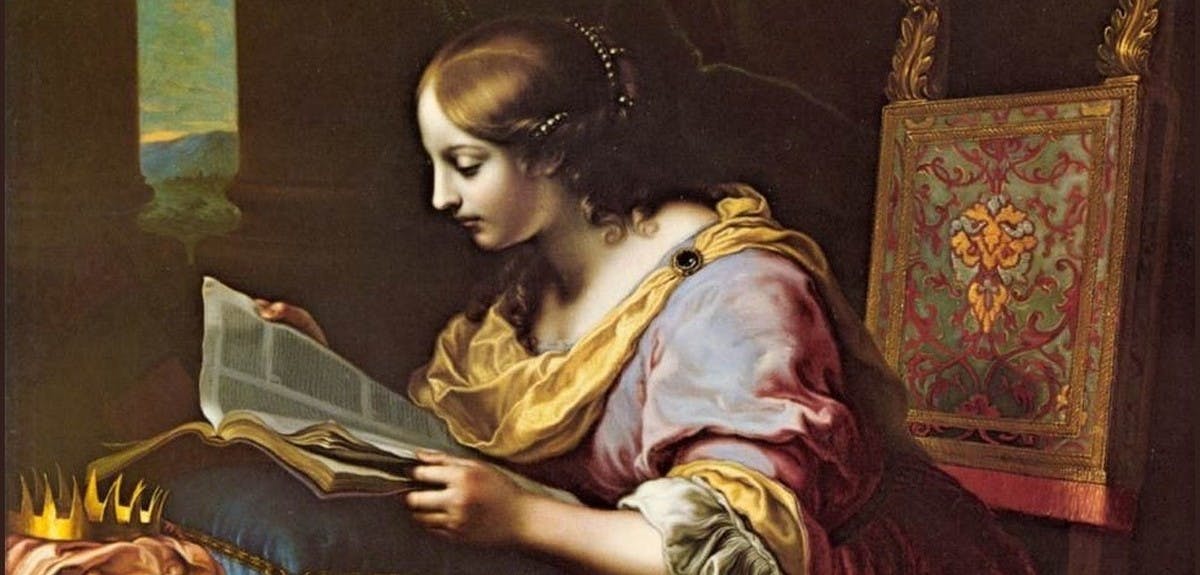 The latest image and index update for PERSI
Check out the latest updates to The PERiodical Source Index (PERSI). We have added 45,663 new images and dozens of new articles to the index. Search through thousands of periodicals to uncover details about the places in which your ancestors lived and the communities they were a part of.
The periodicals in this collection can provide you with valuable insight into the places your ancestor lived. The index has publications from every state in the United States and from all over the world. The titles included in this most recent image update come from several states, including Georgia, Maine, Massachusetts, Pennsylvania, and Utah. There is also a publication from New Zealand, The New Zealand Genealogist.
Start building your family tree
The images from this update come from 10 different publications and cover the years 1883 to 1994. The titles are as follows (with publication years in parentheses):
* The New Zealand Genealogist / The Journal (1977-1994)
* Massachusetts Historical Society Proceedings (1805-1923)
* South Georgia Historical and Genealogical Quarterly (1922)
* Historical Collections of the Historical Natural History & Library Society (1909-1910)
* Genealogy Magazine (1916-1926)
* Historical Register Relating to Interior Pennsylvania (1883-1884)
* Historical Record (1886-1890)
* Virginia County Records (1909-1912)
A comprehensive list of periodicals that have had images added can be found here.