Why the NYG&B Record is essential for tracing New York ancestors
2-3 minute read
By Guest Author
14 July 2021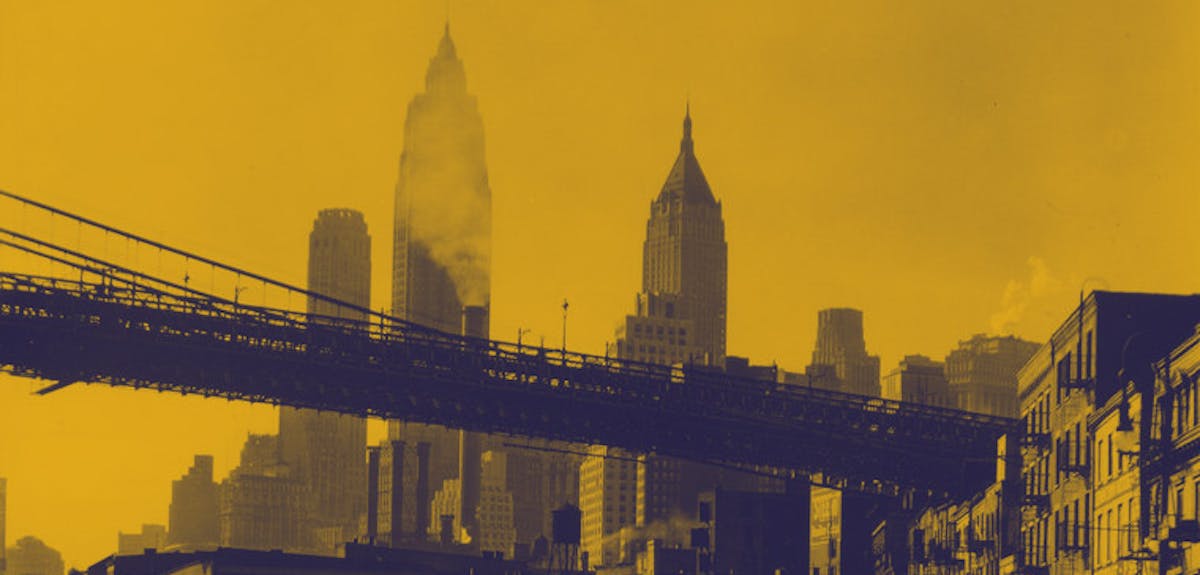 Our partners at NYG&B explain how their long-running periodical, The Record, could be key to finding elusive New York ancestors.
If you have ancestors from New York, you'll know family research in the Empire State can be challenging. There are missing resources, fewer online records than other states, and constantly evolving laws that confuse even the most experienced genealogists. Put simply, New York family history research is tricky at the best of times.
Explore thousands of articles and millions of names to find ancestors, break through 'brick walls', and become a savvier New York family researcher.  Read on to learn how and why to make the most of The Record.
Unearth rare New York local history
The Record has been publishing transcriptions of rare and essential New York genealogy records since 1870, with particular emphasis on material that fills in the gaps that researchers have faced for over a century and a half.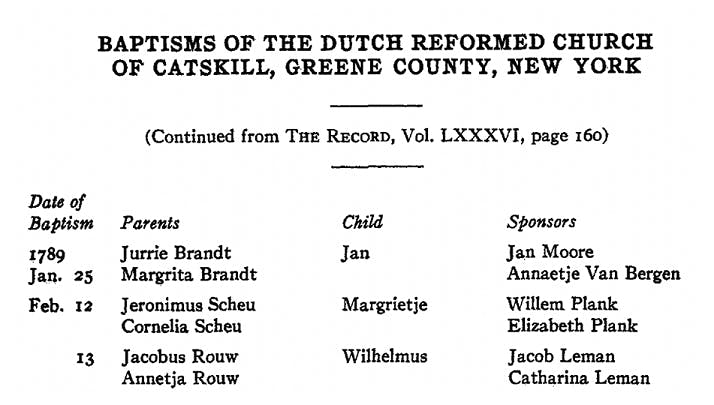 You'll find information extracted from old, delicate sources that have not been digitized and require special expertise to interpret and transcribe.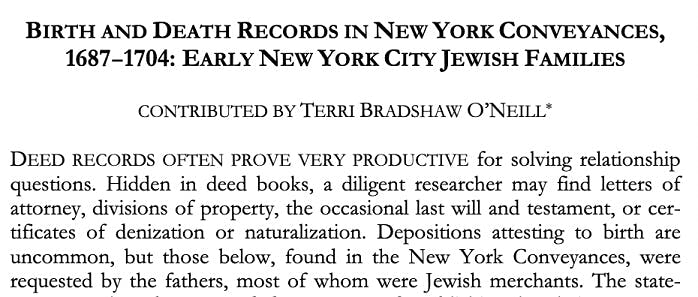 The Record is absolutely essential for those researching colonial New York ancestors. Not only are there transcribed records, but there are also scores of compiled genealogies and complete lineages of many Dutch and English colonial families, their descendants, and their European ancestors.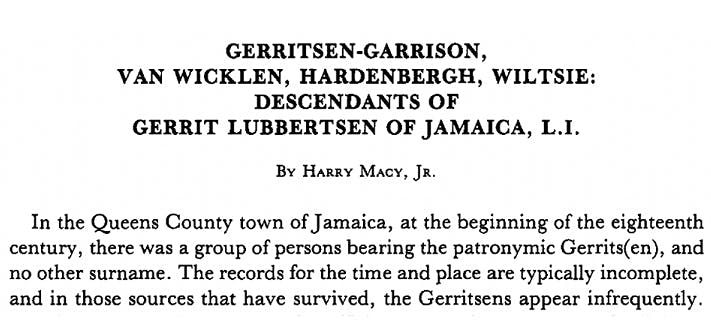 Uncover sources you never knew existed
The Record has more than just record transcriptions. It also contains compiled genealogies, case studies, and family histories written in narrative form.
Most of these articles are thoroughly cited so even if your ancestors aren't in a particular article, you can still benefit immensely from reading it. If you find an article that covers a similar time and place or ethnic group to the one you're researching, those footnotes contain a goldmine of hidden treasure.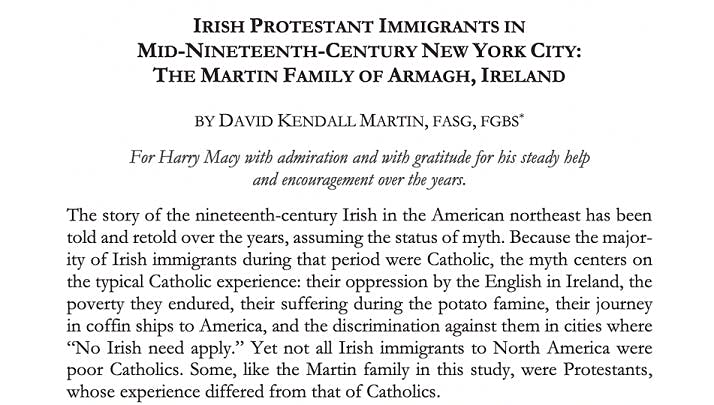 Follow along, read the footnotes, and see what sources the expert researcher consulted for their own problem – you will often find sources you overlooked or didn't even know existed.
Apply expert techniques to your own research
Authors published in The Record include academics, professional genealogists, and the foremost experts on New York State archives and research.
Use the Article Title Index and Findmypast's handy browsing tool to find an article that covers a topic related to your current family research question.  It could be about a certain time and place, an ethnic group, or even a similar quandary. 

Read the article closely to see the author's commentary on the problem, the methods they use, and their general tips for success. It will make you a better researcher.
How to use The NYG&B Record
You can search The Record by name or keyword on Findmypast. You can also browse the collection page-by-page to find a specific issue or article.
The Record is still published to this day. Not one issue has been missed since it debuted in 1870. NYG&B members can read the most recent editions online as soon as they're published. Supporting our society through an annual membership comes with many additional benefits - if you have New York ancestors, we can help you trace their incredible stories.
More on this topic:
Share this article
About the author