Start your family history journey with Findmypast
Every family has a unique story. We'll help you find yours. Your amazing journey of discovery starts with your family tree.
Starting your family history is easy
Look what you could achieve in just a few minutes. As your family tree grows backwards and outwards, more amazing discoveries await.
Unlocking new connections everyday...
Having just started researching my family tree, Findmypast has already helped me find over 50 of my ancestors. The site is easy-to-use and has lots of information.
Sue
Review collected independently by Trustpilot
Discover unique family records
Our smart search tools make it quick and easy to find your relatives' records. Take a look at them in action, then try for yourself.
Start searching for relatives now
Just add a few details to see your family's records at your fingertips.
3 simple steps for getting started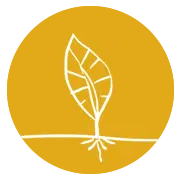 Sign up for a free account
Incredible family discoveries start here. It costs nothing to get started.
Sign up now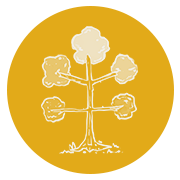 Build your family tree
Add what you already know, then instant hints will help your tree grow.
Start your family tree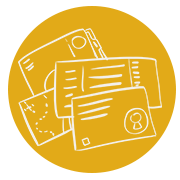 Find your family's records
Explore millions of online records to unlock amazing stories from your past.
Search our records
Unravel the bigger picture of your past
You'll be amazed by the rich detail in our family records. From military service records to local newspapers, where will your past take you?
Need some help along the way?
Read getting started guides
From family tree templates to questions for relatives, our blog is packed with help and advice for genealogy beginners.
Join the community
Family history is all about connections. Make some new ones and get advice from experienced researchers on the Findmypast Forum.
Contact customer support
No question is too small for our friendly Customer Support Team in Scotland. Drop us a line - we're just a call or click away.