Search free ancestry records on Findmypast
Search your family's amazing ancestry for free at Findmypast. Delve into millions of free census records, free vital records and free travel records online today and uncover your family history for free.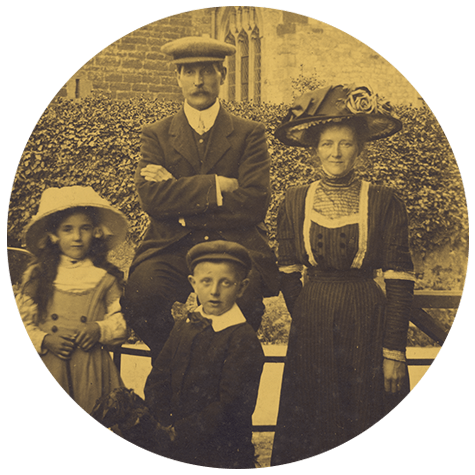 Free US & Canadian census records
View the 1940 United States Census and all Canadian censuses for free on Findmypast. Discover your ancestors' addresses, occupations and more with our collection of free North American census records.
Search free census records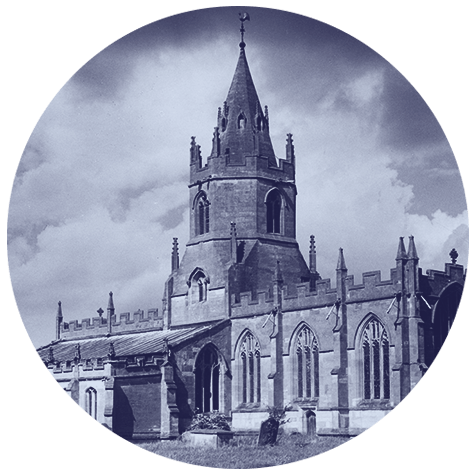 Free vital records
Search your family history using birth, marriage and death records online for free at Findmypast. Explore free parish registers, cemetery records and marriage indexes. Use these free ancestry records to trace your family's most important life events.
Search free vital records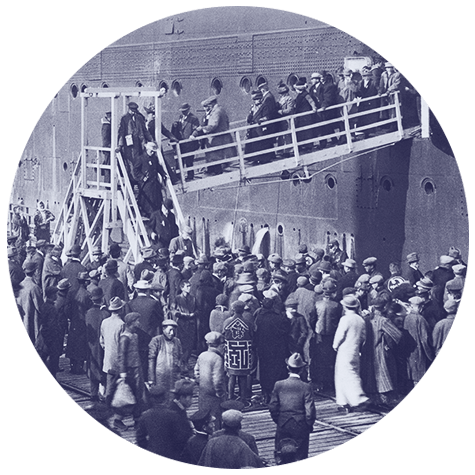 Free travel and migration records
Uncover your relative's arrival into North America and how they settled in with millions of free passenger lists and travel records. Find out where they embarked, their travel companions and final destinations.
Search free travel records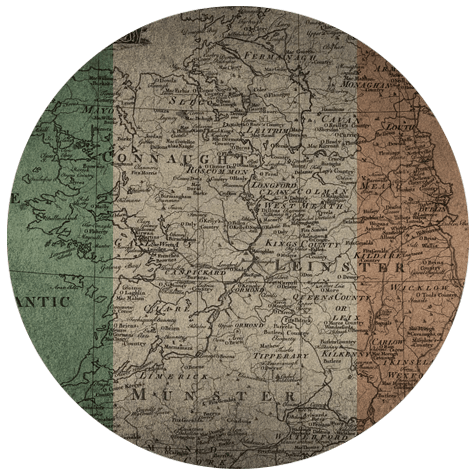 Free Irish family history records
Irish ancestry? Uncover hundreds of years of Emerald Isle history in our free Catholic parish registers and census records. They cover all of Ireland and some date as far back as the 1700s.
Search free Irish records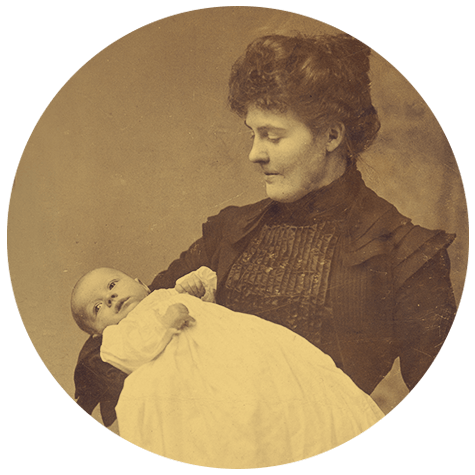 Free UK census records
The 1881 Census of England, Wales and Scotland is free to search and view on Findmypast. Discover a detailed snapshot of your British ancestors' lives at a time of great social and industrial change in the United Kingdom.
Search the 1881 Census
Start finding your past for free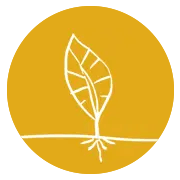 Sign up for a free account
Your family history journey starts here. It costs nothing to get started.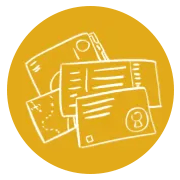 Search free ancestry records
Discover your family's story in our selection of free resources above.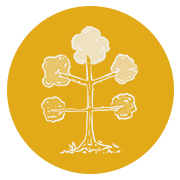 Take a free trial
Try the rest of the site before you buy. Your first 2 weeks are on us.
What our members say about us