Findmypast's affiliate program
Earn up to 40% commission by promoting Findmypast on your website.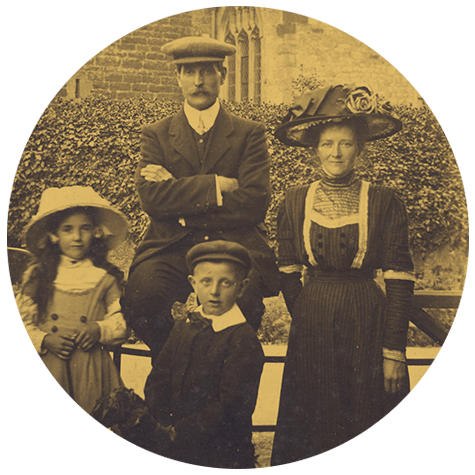 Why become an affiliate of Findmypast?
Findmypast is a leading source of online historical records and newspapers and the perfect place for anyone to grow their family tree. Why not share this great service with your networks and reap the rewards? If you own a blog or website, you can start generating a new stream of income by joining our affiliate program today. It's simple. Refer your visitors to findmypast.co.uk, findmypast.com, findmypast.ie or findmypast.com.au via links from your website and we will pay you up to 40% commission every time one of those referrals purchases with us.
Start earning in 3 simple steps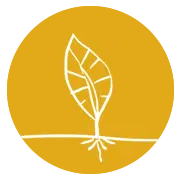 Sign up to Affiliate Window
Get started and wait for the confirmation email.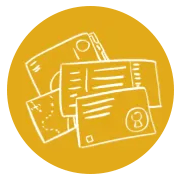 Promote Findmypast
We'll provide you with banners, buttons and hyperlinks to use.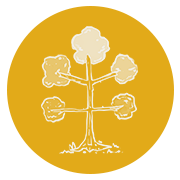 Reap the rewards
You get commission whenever your visitors become our customers.
Terms and conditions
Our affiliate program is administrated by our partner Affiliate Window. As part of the sign-up process, Affiliate Window will request a $5 administration fee. This covers the cost of reviewing affiliates and helps to reduce the risk of fraudulent signups. When you are accepted, this charge will be refunded to you with your first affiliate payment. By signing up with Affiliate Window, you benefit from their third-party tracking, real-time reporting on your sales, and regular monthly commission payments.