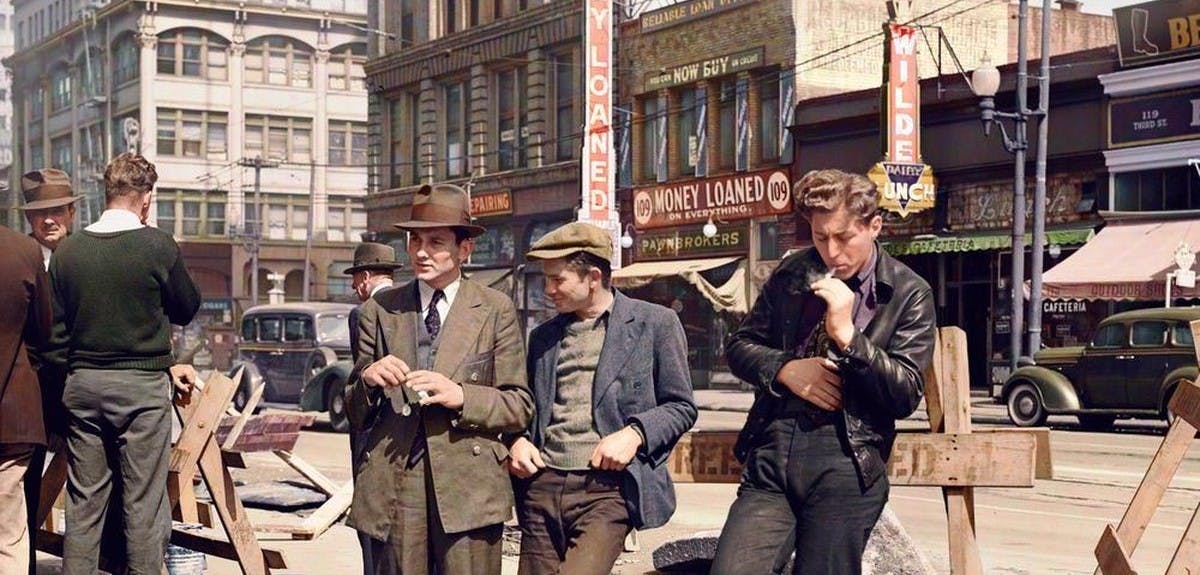 Photo Colorization: Behind the scenes interview with Marina Amaral

Have you seen a "colorized" old photo? They're amazing!
If you've ever wondered how it's done and what goes into the amazing process, we have the answers (and quite a few photos to feast your eyes on).
I recently interviewed expert photo colorizer, Marina Amaral. As you will see, Marina has worked with the most famous photos from history, as well as many family's most treasured pictures.
Her work is impressive, and she was kind enough to share some of her methods and perspectives with us.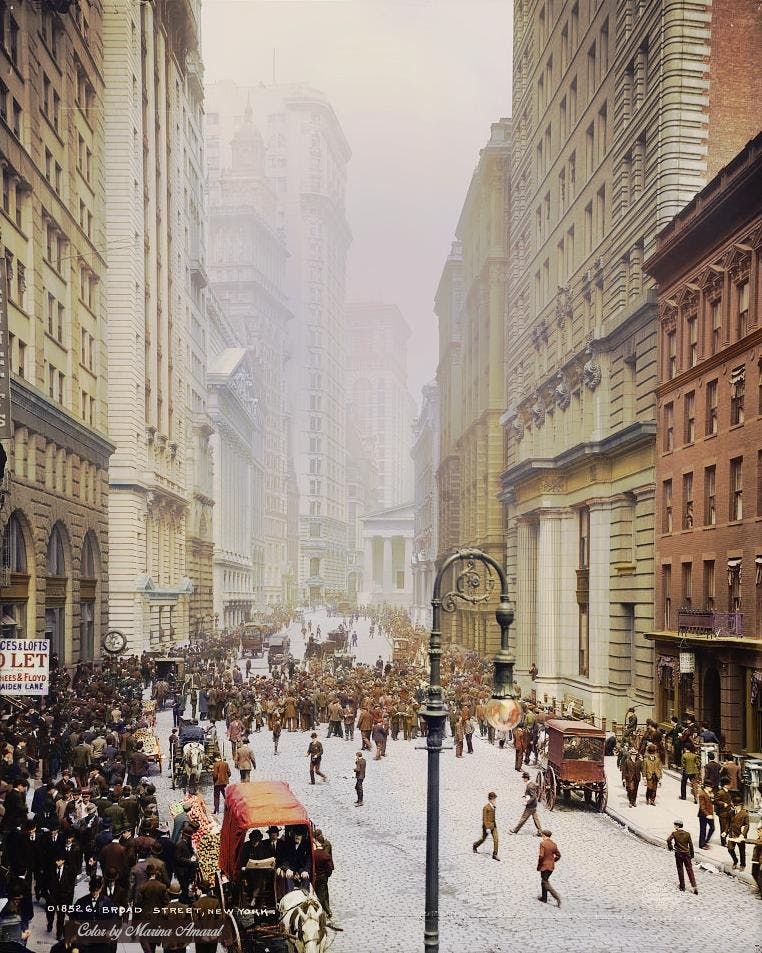 Q: For those unfamiliar with photo colorization, can you tell us a little bit about exactly what you do and how you got involved in this unique field?