The ultimate Queen Elizabeth II quiz
1 minute read
By Niall Cullen
26 May 2022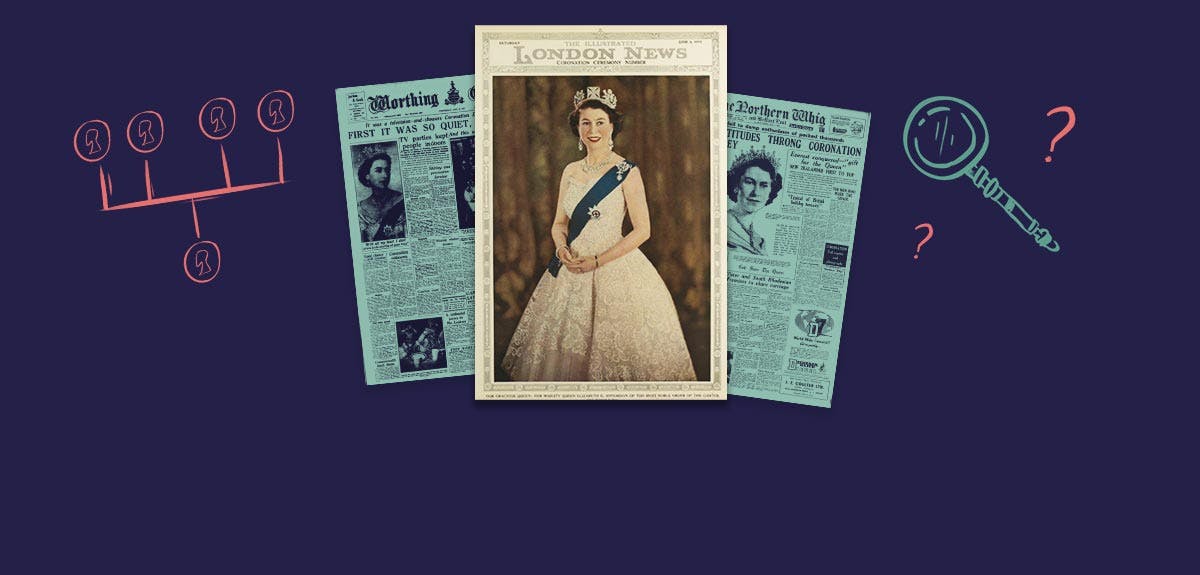 With a question for every year of her record-breaking reign, this quiz about the Queen will challenge even the most avid of Her Majesty's subjects. Put your royal trivia to the test and share your score with family and friends to see if they can go one better.
From her coronation to family scandals and Jubilee celebrations, Queen Elizabeth II's 70-year reign was anything but ordinary. How well do you remember the ups and downs of the Queen's incredible life story?
We've put together some definitive Queen Elizabeth II trivia, with quickfire, multiple-choice questions stretching back to 1952, when she first ascended the throne. Are you a quizzer fit for a Queen or does your royal knowledge need refining? See how much you remember about Queen Elizabeth II's remarkable reign, year by year.