Explore unique vintage photos online
Thousands of old photos from World War 2 and beyond are now online, many for the very first time.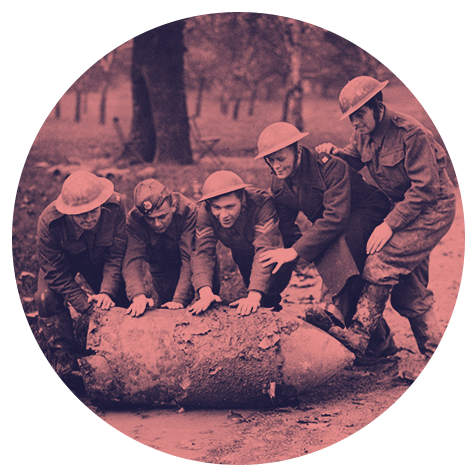 Vintage military photos
Remember, celebrate and discover family heroes with iconic stills of the Allied Forces. It's quick and easy to pinpoint a World War 2 soldier, sailor, or submarine with our clever search tools.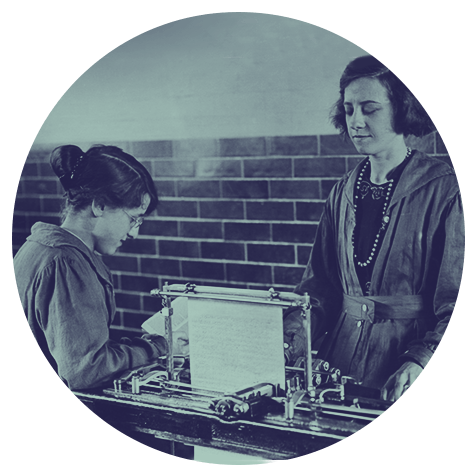 Photos from the Home Front
What was life like in the 1940s? Rarely-seen snaps capture civilian roles, food rationing and that famous 'keep calm and carry on' community spirit.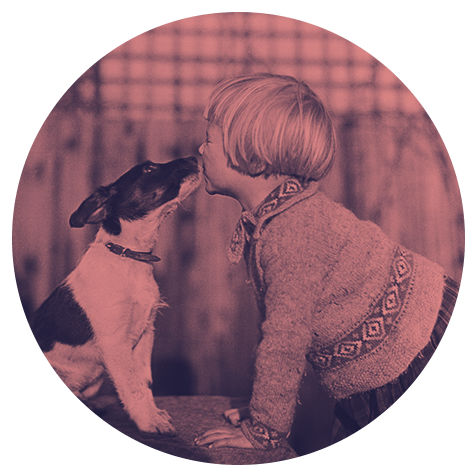 World War 2 evacuee photos
Millions of women and children were evacuated from British towns and cities as war was declared. Photos taken at the time provide a glimpse into their remarkable stories.
Snapshots in time, reframed.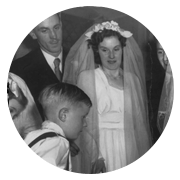 Milestone moments
Explore old family photos from baptisms, weddings and funerals.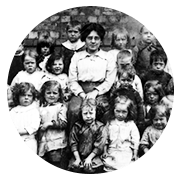 Classrooms captured
Spot young relatives in thousands of old school photos.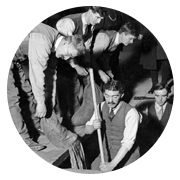 The daily grind
See unique portraits of the war effort and jobs generations ago.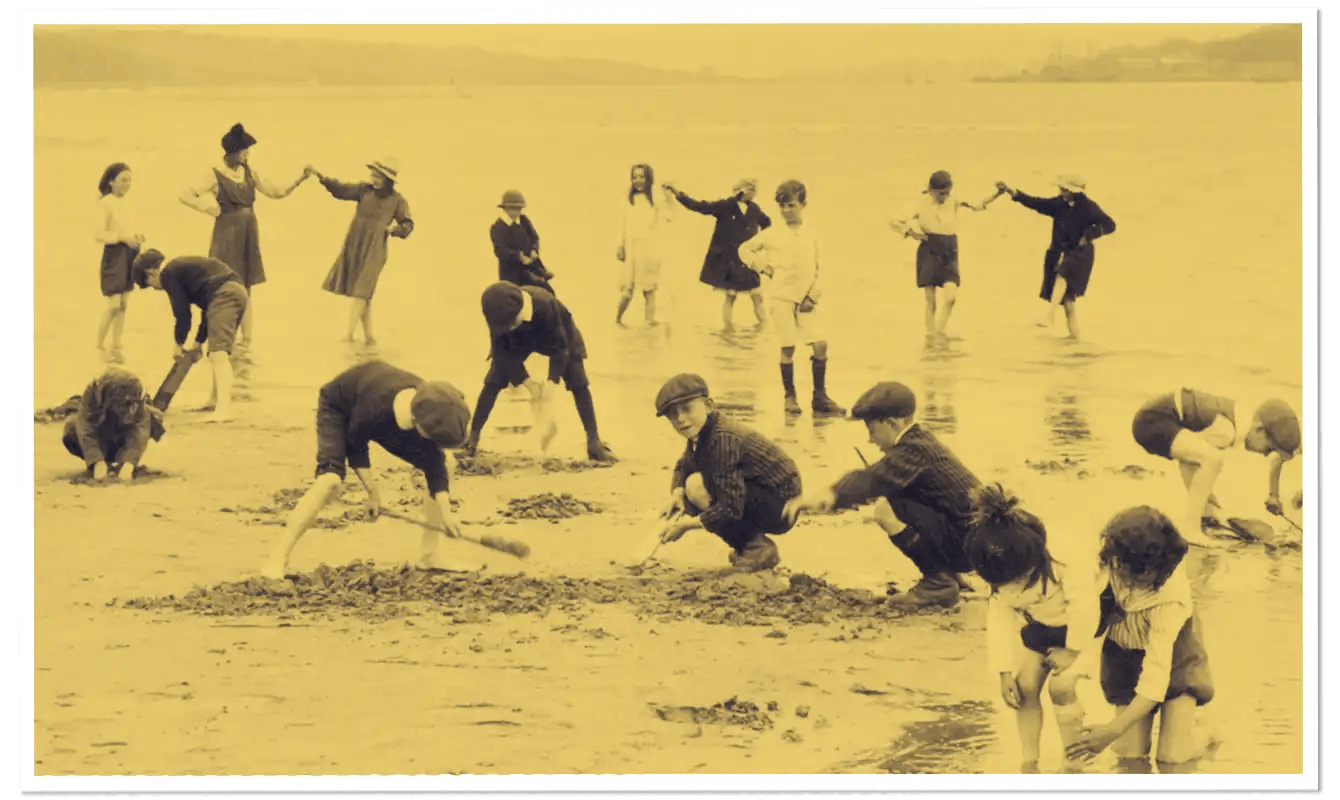 Discover even more vintage photos in the Francis Frith Collection
Born into a Quaker family in 1822 in Chesterfield, Derbyshire, Francis Frith was a remarkable person. The story of his life and the photographic archive that is now his legacy is fascinating. The photos his company created are an amazing and unique step back in time.
Online at Findmypast, you can search and view over 300,000 of Francis Frith's historical photos from over 9,000 UK cities, towns, and villages spanning from 1860 to 1970.
The pictures of your past
With Findmypast, I discovered an amazing photograph of my great-great uncle. Mum and I knew he'd lost his life in the war but had never seen a photograph of him. It was so emotional when we finally saw him, staring back at us.
Amanda
Review collected independently by Trustpilot
The Findmypast Photo Collection - frequently asked questions