Enrich your members' experience with Findmypast Library Edition
Whether you're a library, school, company, or family history society, you can give access to Findmypast from your premises. Add the wonder of family history research to your service offering with extensive family records and clever site features.
Contact us for a no-obligation free trial today
Why choose Findmypast Library Edition?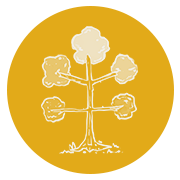 Where will their past take them?
Give your members an addictive, rewarding experience like no other, their family history.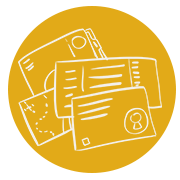 A subscription that suits you
Choose local family records or worldwide access, all with great value, flexible prices.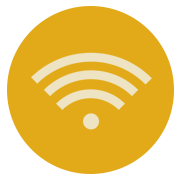 Hassle-free connection
Unique access via network IP and WiFi means there's no need to remember login details.
Even more reasons to choose Findmypast Library Edition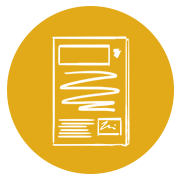 Old news is good news
Enjoy a bundle discount by subscribing to British Newspaper Archive Library Edition too.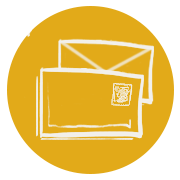 Prove its value
We'll send you monthly usage reports to justify the investment.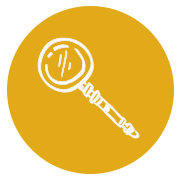 Make the most of your resources
Archives and family history societies who publish their records with us enjoy preferential rates.