Meet the leaders of a diverse community of technology-driven professionals
Our executive team are the driving force behind a company where world-class technology professionals from all backgrounds come together to help millions of others understand theirs. Find out more about our leadership team and their achievements below.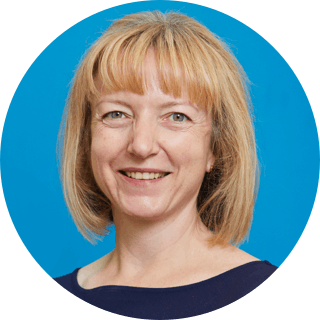 Tamsin Todd, Chief Executive Officer
Tamsin Todd has been CEO of Findmypast since 2017. She has overseen a period of transformation and growth, and has built a tech-led, mission-driven organisation that is a trusted partner to its 13 million users and some of the world's most prestigious cultural organisations.
With a reputation for scaling businesses, Tamsin has been part of leadership teams of admired consumer and tech brands over the past two decades. Prior to Findmypast she was CCO at Addison Lee, the world's leading managed ground transportation service provider backed by The Carlyle Group. At Amazon and then Microsoft, she successfully launched new initiatives in European markets. Tamsin also played a key role in revenue and profitability growth at Betfair and TUI-owned Crystal Ski Holidays as Head of E-commerce and Managing Director respectively.
A firm believer in diversity, inclusion and the power of communities to create change, Tamsin founded the Fulham chapter of TEDxWomen, bringing together women working in technology to discuss innovative ideas. She has held senior leadership roles in Princeton University's volunteer community, and in 2015 she was appointed by the Prime Minister as Trustee of the Imperial War Museums, where she is a Director of the Trading Company.
Tamsin holds an MBA from Imperial College London and an AB in English from Princeton University.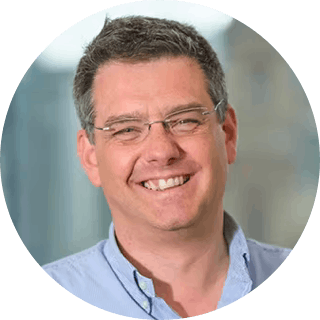 Mark Brooker, Chair of the Board
After leaving a career in investment banking with an extensive track record of raising equity capital for public companies, Mark held COO positions at Betfair and Trainline, Europe's leading independent retailer of rail tickets backed by KKR. At Betfair he was part of the management team which returned the company to strong top line growth, resulting in significant value creation from shareholders.  
Mark joined Findmypast in 2018 as a Non-Executive Director and became Chairman of the Board in 2019. He is currently a Non-Executive Director at Future, Paysafe and Seedrs and has also served on the boards of the AA, Equiniti and William Hill. He is a versatile business leader with a successful track record across a variety of operational, strategic and financial roles and has an extensive track record of running high-growth businesses across numerous geographic markets. 
Mark has a MEng in Engineering, Economics and Management from Oxford University.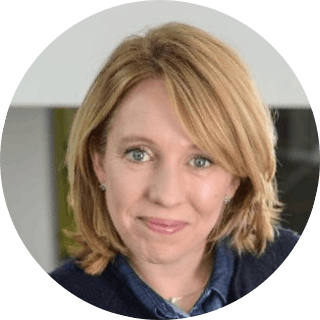 Sam Otter, Chief Operating Officer
Sam is responsible for all B2C and B2B Revenue. Leading a team of commercial, brand conscious, customer-centric individuals who combine tech with great historical data and user insights to ensure our members make amazing connections.
Prior to joining Findmypast in 2018, Sam worked as Marketing & PR Director at Celebrity Cruises where she was responsible for leading the development, implementation and delivery of the integrated marketing, PR and partnerships strategy. 
Sam's other roles include Global Marketing Director at Cheapflights, prior to its sale to Kayak, and as Head of Customer Conversations at Telefonica O2, where she was part of the team that launched the iPhone and The O2 entertainment venue.
Sam received a BSc in Economics and Statistics from Staffordshire University.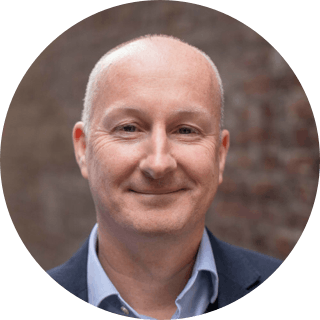 Niall Dore, Chief Financial Officer
Niall Dore is an experienced CFO in both turnaround and scale-up technology business models and brings a wealth of experience with him to Findmypast including over 15 years spent in high growth Digital and SaaS businesses.   
Niall joined Findmypast in 2019 following several senior finance roles at Betfair, Experian, Brave Bison and GE Life. He has played a leading role in four successful exits across multiple sectors, including both IPO's and a trade sale.
Niall is a fellow of the Chartered Institute of Management Accountants and also a mentor at the New Entrepreneurs Foundation.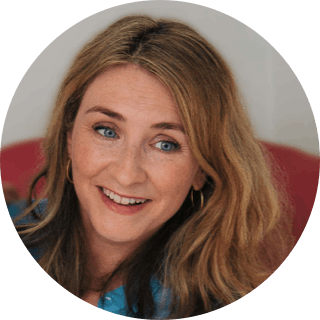 Sarah Bush, Chief Product Officer
Sarah and her team have responsibility for the product strategy at Findmypast. Their work focuses on solving customer problems to drive customer engagement throughout the product portfolio.
With a career spanning three decades, Sarah is an experienced digital leader who has worked at both high-growth startups as well as leading technology companies. As Country Manager she established the UK offices for both Pinterest and Vestiaire Collective, and prior to that she held product and marketing roles at Microsoft, Amazon and Vodafone.
Sarah received a BA in English Literature and Language from King's College London and a Postgraduate Diploma in Journalism from the University of London.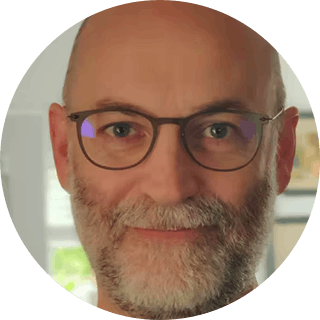 Stuart Freeman, Chief Technology Officer
Stuart is an experienced Chief Technology Officer who specialises in operating within scale-ups, helping to shape strategic visions and product roadmaps. He is responsible for product engineering and technology development, including infrastructure, internal services, third party integrations and overall architecture. 
Stuart joined Findmypast from Logispin Group, the specialist software development and IT consultancy. Previous roles include CTO of The Workshop and Laverock Von Schoultz, and a Crypto-Currency Specialist at CoinGeek. Stuart has worked with global clients such as William Hill, FDJ and BetVictor.
Stuart achieved a BTEC diploma in Computer Science.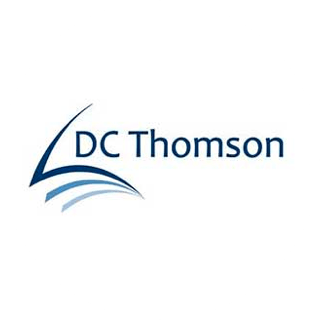 Our investors
DC Thomson is a privately owned, family run business with people, customers and communities at its heart. The company has a long tradition of entrepreneurial investment and a portfolio across both private and public markets, spanning media, technology, retail, agricultural technology and the circular economy.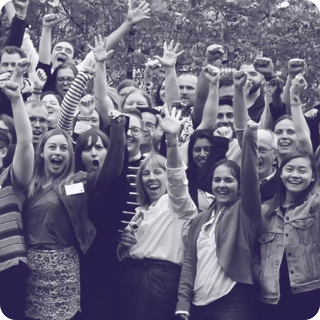 FindYourCareer
We're growing fast and committed to building the best experience for our customers and our employees. At Findmypast, you can enjoy the entrepreneurialism of a scale-up with the security of real financial backing.  
We're a place where talented people come to learn and grow. A place you can find your career.
Findmypast connects people to their family stories
We are a fast-growing, technology-driven subscription service. With a bank of billion of digitized records, and access to some of the world's most renowned historical databases, Findmypast allows customers to connect to people, both past and present, and visualise their family story in more detail than ever before.  Find out more about us.