14 reasons you need to visit FGS 2019
2-3 minute read
By Niall Cullen
15 August 2019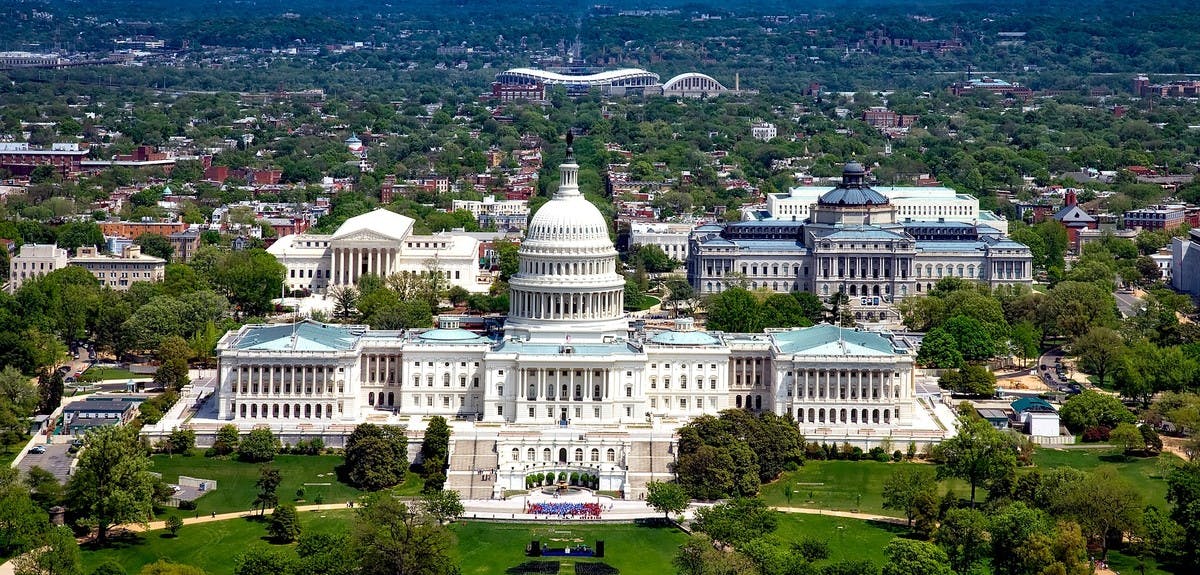 We can't wait for the Federation of Genealogical Societies Conference 2019. Here's why.
Will you be joining us in Washington, D.C. for the FGS Conference 2019? This incredible family history event, organized by the Federation of Genealogical Societies, is happening this coming August 21-24 at the Omni Shoreham Hotel and, as always, is a must-attend for all keen family historians. As proud sponsors, we've got an exciting array of activities and giveaways lined up for FGS Conference 2019, including;
Claim your FREE DNA kit and Findmypast subscription
Stop by the Findmypast booth (#110) in the Vendor Hall to meet the team and take advantage of our amazing event offer. Exclusive to FGS attendees, we will be offering a FREE Findmypast DNA kit for every GEDCOM uploaded to the Findmypast family tree while at the booth.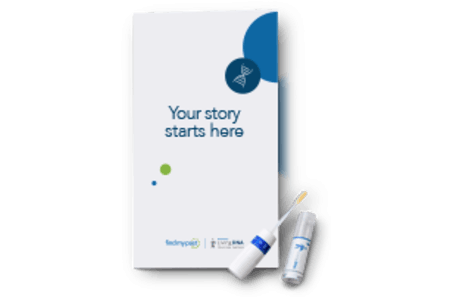 Plus, your free kit will come preloaded with a complimentary 14-day subscription to Findmypast's record collections, giving you the ultimate family history experience. It's first come, first served while limited stocks last on this unbeatable offer, so be quick.
Genealogy professional Jen Baldwin will share her vast knowledge on the following topics:  
Registers, Newspapers, the Enslaved and More: Showcasing Essential Catholic Records – Room T-216, Thursday, August 22, 9:30 AM
Chasing the Elusive Religions - Room F-317, Friday, August 23, 9:30 AM
Baltimore's Enslaved Catholics: Sacramental Registers - Room F-364, Friday, August 23, 11:00 AM
Meanwhile, genealogy and women's history specialist Mary McKee will keep you engrossed with:
Researching LGBT Ancestors - Room W-124, Wednesday, August 21, 4:00 PM
Ireland Poverty Relief Loans - Room T-262, Thursday, August 22, 9:30 AM
Your British and Irish Suffragist Ancestors - Room S-424, Saturday, August 24, 11:00 AM
The FGS conference also includes an abundance of topics for those pursuing specific questions around their British and Irish roots. Be sure to check the program for highlights including:
A tour of England's National Archives website
Irish Estate, Land & Property Records
England's Quarter Session Records, and many more
This is perhaps a once-in-a-lifetime opportunity to attend a family history event in our Nation's capital.
Not only will you learn new ways to progress your family research, you'll also be surrounded by like-minded genealogists, hoping to make new connections like you. As well as that, while in the D.C. area, you'll have the chance to visit some of the world's best archives including;
The Library of Congress
The National Archives and Records Administration
The United States Holocaust Memorial and Museum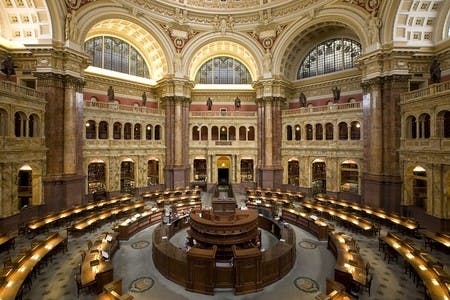 Online registration has now ended but you can register on-site the week of the conference. Make your plans now to Come Home to our Washington, D.C.
More on this topic:
Share this article
About the author