Our biggest record release of the year has arrived
2-3 minute read
By Niall Cullen
24 September 2021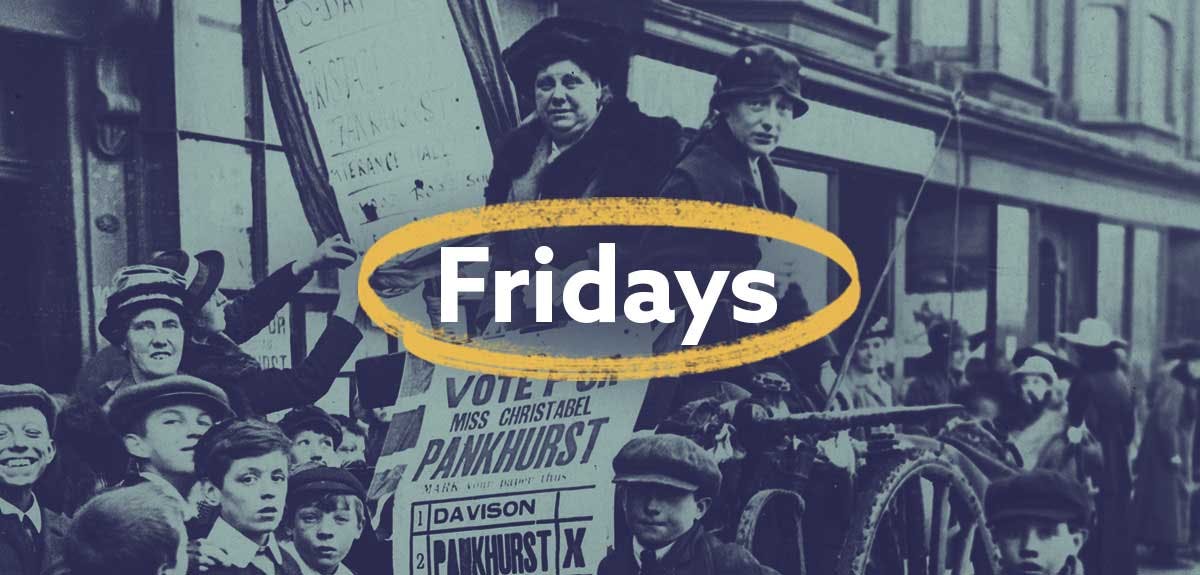 We've just added over 32.6 million names and 14 million addresses to the site. Find your family in them today.
Record releases don't come much bigger than this. Read on for all the details on a major release of searchable electoral registers, plus all of our other new additions.
Spanning 1910-1919, we've added a massive 32 million names and 14 million addresses to this exclusive collection. Use them to trace ancestors, house history, and more.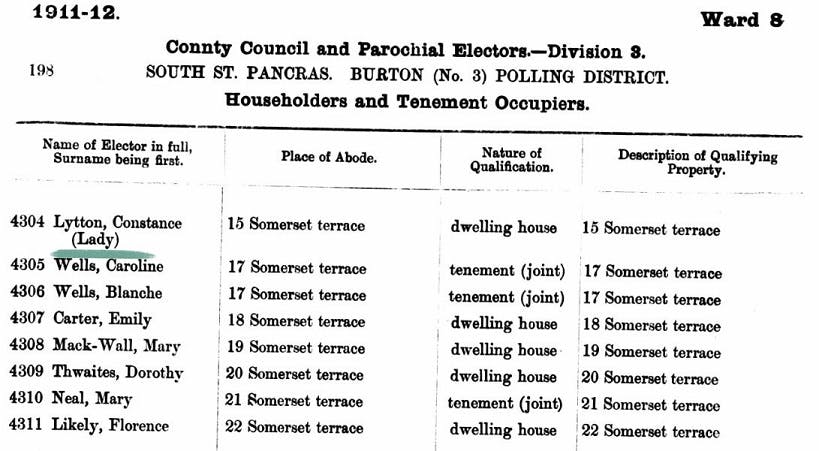 To bring you fully searchable electoral registers, our data specialists use a sophisticated technique to extract details from the original British Library records. This allows you to discover rich information you don't get from a simple keyword search.
3 quick tips for exploring electoral registers
The entire indexed collection covers 1910-1932, making it a valuable census substitute
Narrow your search by polling district and constituency to pinpoint an address
The codes on the records represent voting eligibility. You'll find the meanings on the search page
Discover your relatives' final resting places in Scotland with this unique resource. It has grown again with thousands of new records.
Check the burial ground list for the date ranges and number of records included for each location in this extensive collection. It's a must-search if any of your relatives died in Scotland.
Hot off the press, what family stories will you uncover in our latest newspaper updates? Brand new publications include:
And we've added thousands more pages to these papers:
Will this week's colossal record release change the way you see your family or even how you see yourself? We love hearing about your discoveries. Get in touch on discoveries@findmypast.com or post your finds to social media tagging @findmypast.
More on this topic:
Share this article
About the author