What awaited our ancestors when they arrived in the New World?
3-4 minute read
By Jen Baldwin
23 September 2020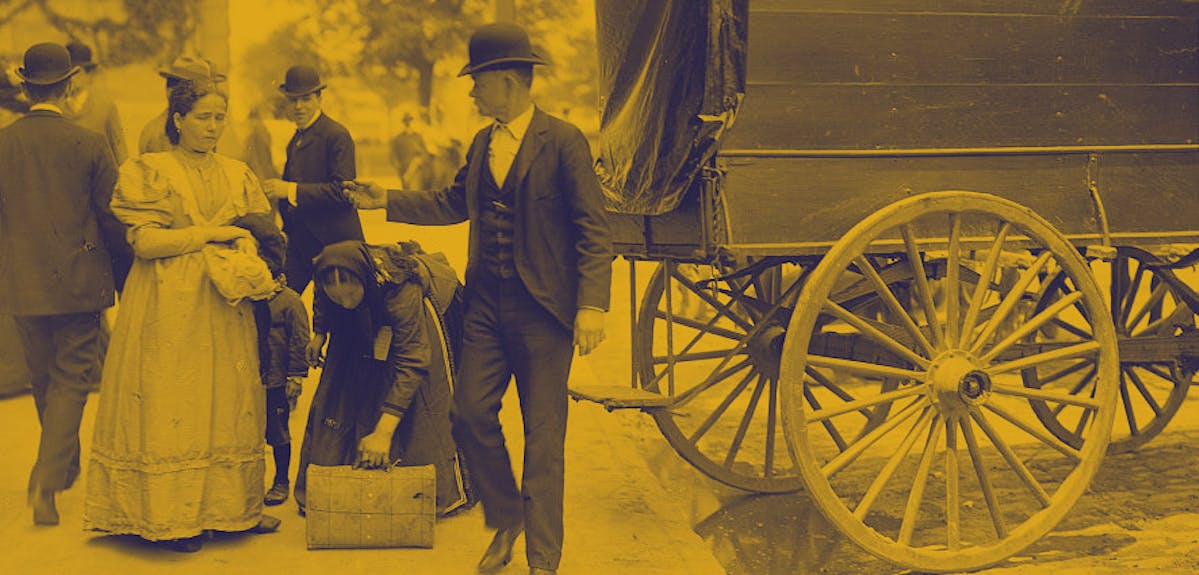 Have you ever wondered just what our immigrant ancestors were greeted with immediately after disembarking in North America? Here, Jen Baldwin brings their experiences back to life.
Our ancestors often endured a tumultuous and harrowing journey to their new lives. First, the decision process to leave their known world behind. Many had to travel to a major European port to gain passage. The purchase of the tickets and transportation of their belongings, even when meager. The crossing itself, thousands of miles by sea. Finally, they would arrive in this New World and step off the boat for the first time into the chaos of a major port city in a strange land. What was awaiting them?
Discover globetrotting relatives and more
Enter a few details to see your family's records at your fingertips.
There were five major destination cities during the massive waves of immigration into the United States: New York was by far the largest, but Boston, Philadelphia, New Orleans, and Baltimore were also busy. Between 1820 and 1920, 35 million immigrants arrived in U.S. ports.

Imagine the scene: an entire vessel's worth of people milling about amongst the noise and industry of a typical port. Luggage everywhere, supplies, sailors, vendors, and shops. According to this official government guide, in Baltimore, the 2nd largest port of entry;
"
"new arrivals promptly boarded the B&O Railroad and headed west..."
"
The scenario varied depending on the time frame. Those coming during the period before official landing ports and offices were established may have had a much more casual experience. After the opening of Castle Garden, Angel Island, and Ellis Island, passengers were treated with a more organized and formal process. The Smithsonian has produced a fascinating online exhibition, On the Water, exploring these eras. It starts in 1450 and works its way up to the present day.
From packet ships to the largest of steam vessels, new arrivals were greeted by newspapers, advertisements, and billboards doing all they could to convince them of the next step in their journey. Sometimes, that was simply settling in the city itself. 
While many knew where they were headed – thanks to family, friends, and neighbors who had already made the journey – thousands also depended on emigrant guides as their primary source of information.
What were emigrant guides?
Emigrant guides were generally of two styles. They were either written by individuals who had already made the journey themselves or they were used as a marketing tool by railroads, private companies, and states to encourage settlement in areas of desired growth. A railroad may have had a new line planned, but needed towns and customers to support that line. They would then write glowing reviews of the area to attract new immigrants.
For family historians, these publications, flyers, maps, and other ephemera can be great. For example, the extended 1885 version of Crofutt's Grip-Sack Guide of Colorado (originally published in 1881) included a fold-out map of the state.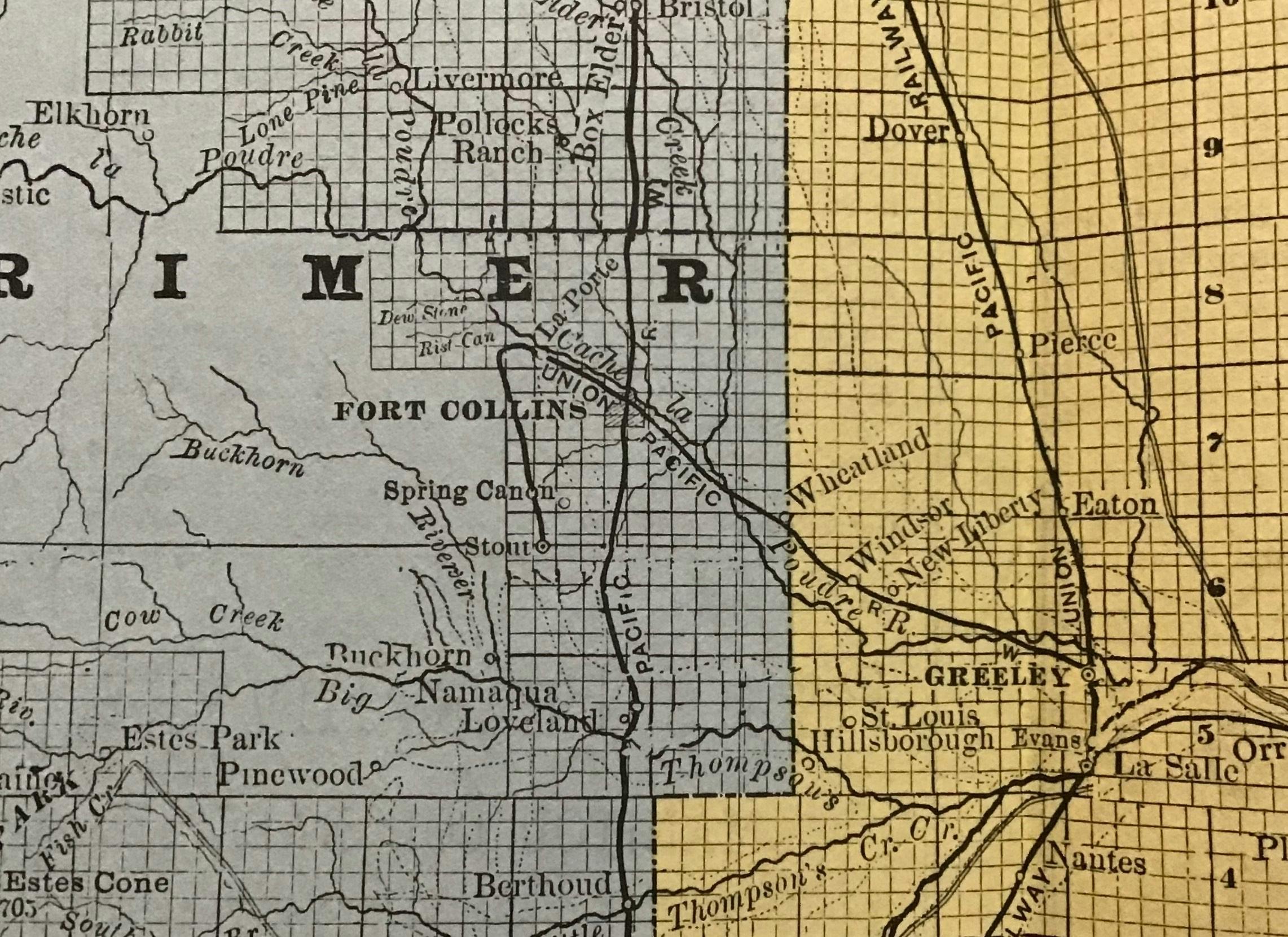 That same year, Colorado conducted its first state census. As a result, the map and the census allow family researchers today to identify towns and mining camps long lost to development and population movement.
Make some time to explore Findmypast's Global Immigrant Guides as a starting point. They can offer incredible insight into why and how your ancestors made the journey.
New arrivals were often greeted by advertisements with seemingly irresistible opportunities, especially for those who had escaped famine, economic depression, and religious persecution.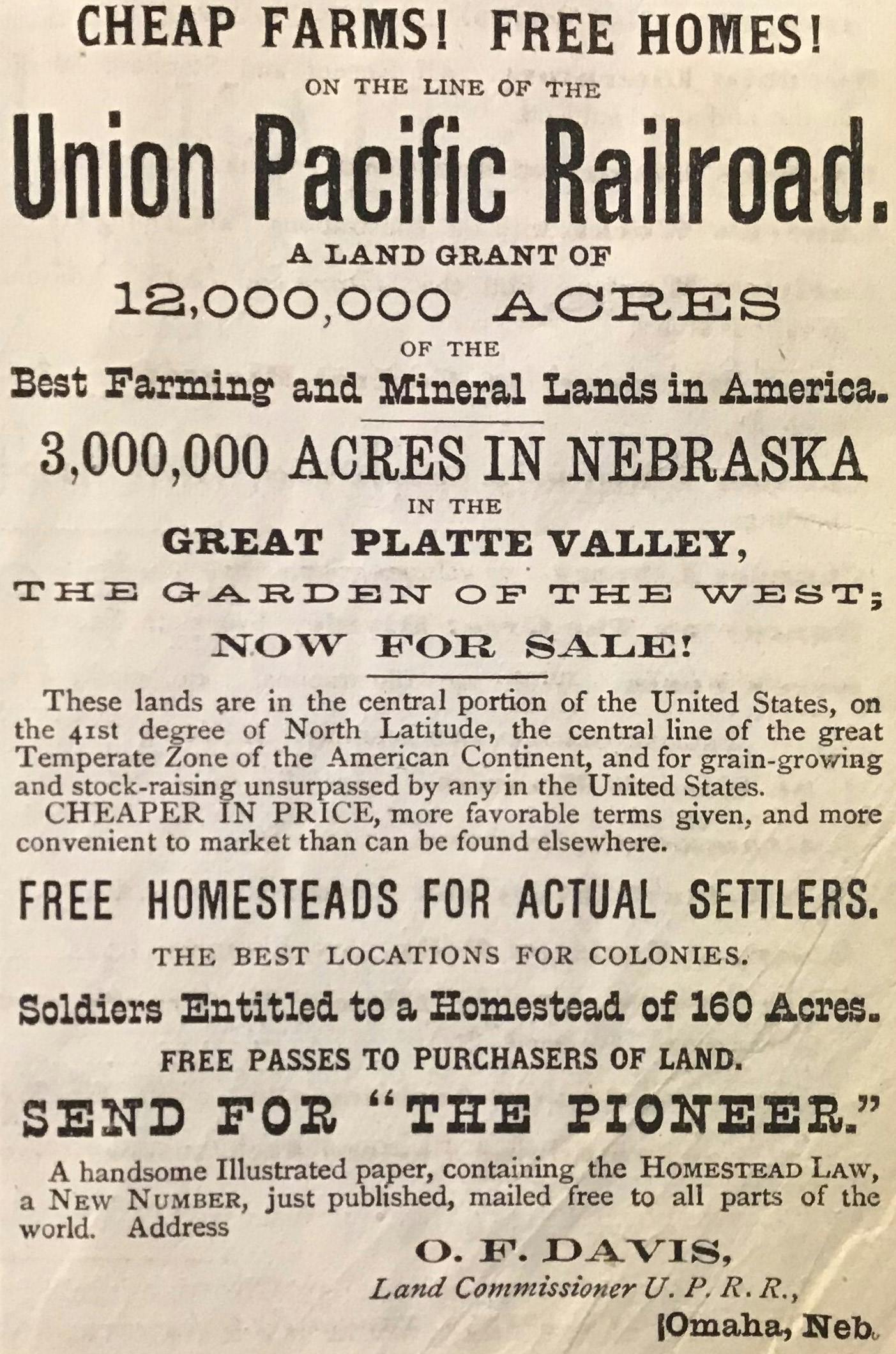 Domestic and international newspapers often included stories written by immigrants in the form of letters sent back to their home country.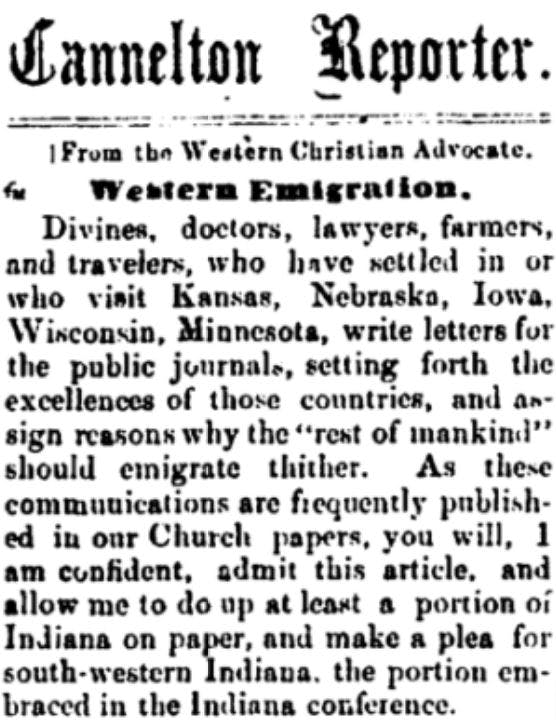 Sometimes, you'll find much more than a letter. A 1912 issue of The Social Gazette, published by the Salvation Army in London, includes a full front-page spread on life in Brandon, Manitoba, Canada.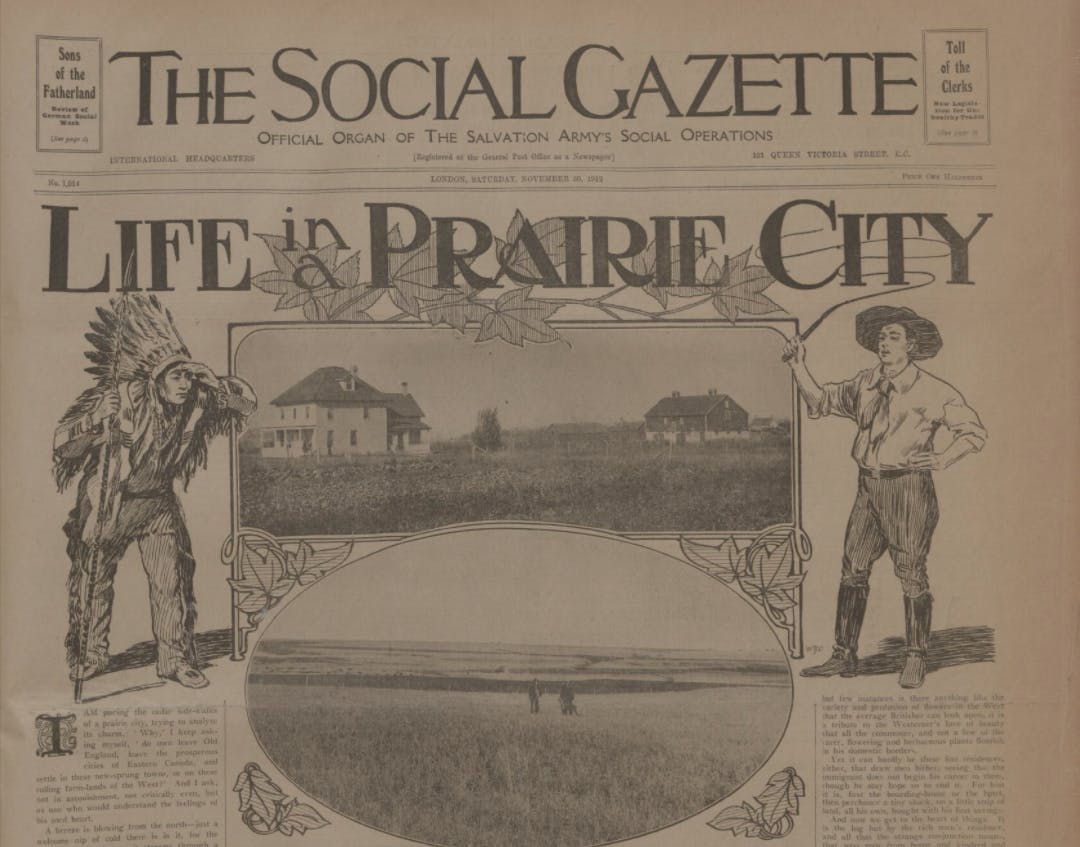 These materials can offer valuable insight into your family's immigration journey and what they experienced on the way to their new life.
More on this topic:
Share this article
About the author