Your Catholic Heritage Archive Questions, Answered
2-3 minute read
By The Findmypast team
8 March 2018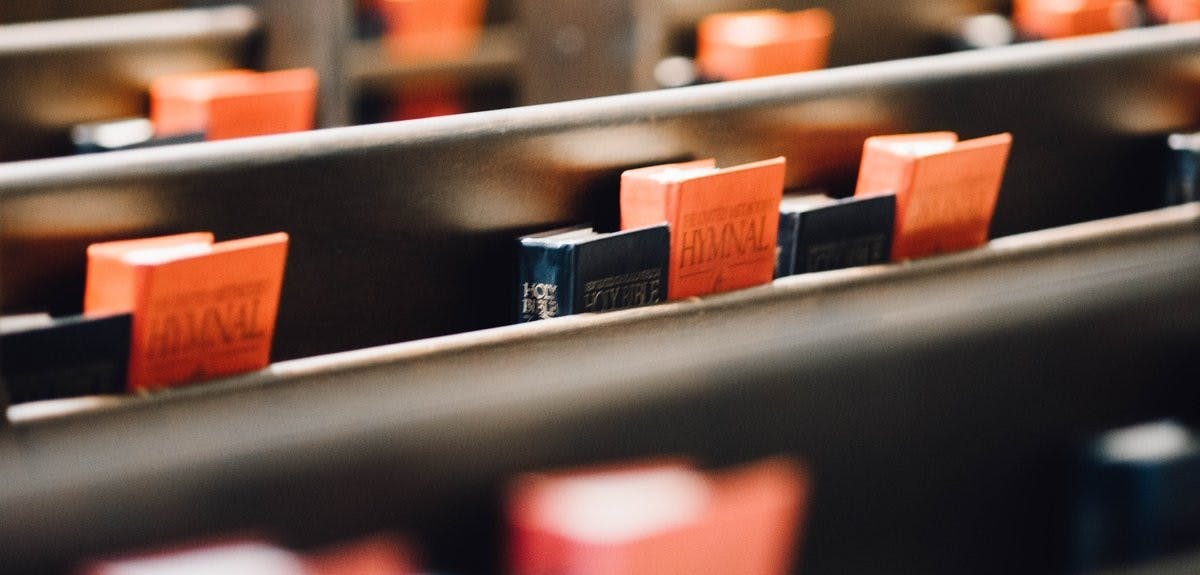 With our recent announcement of a massive expansion to our Catholic Heritage Archive, including records from New York and Chicago, we received a flurry of questions about what is and isn't included in the release, and why. We've compiled some of the most frequently asked questions and their answers here. If you have any other questions you'd like to ask us about the Catholic Heritage Archive, please don't hesitate to contact us on Facebook or Twitter.
Not right yet, but we're getting there. So far we've covered around 50% of the records we will be publishing. This is a long-term partnership, and we look forward to bringing more of New York's Catholic history to light over the next several years. The materials available today are largely from existing microfilm, but if you cannot find the parish of interest - just wait! We will be digitizing materials from original parish registers as well that have never previously been available in any other format before.
The remaining baptismal and marriage registers, and the diocesan newspapers.
We're releasing records for the Archdioceses and dioceses of Baltimore, Cincinnati, Chicago, Philadelphia, Toledo, Wilmington and many others.
The Archdiocese covers the boroughs of Manhattan, the Bronx and Staten Island in New York City and the Counties of Dutchess, Orange, Putnam, Rockland, Sullivan, Ulster, and Westchester in New York State
The Archdiocese maintains a 100 year privacy policy, meaning, they will not release records within that time frame. As a result, the collection found on Findmypast today will go up to 1918, but we will be releasing new records each year.
Yes, images will be made available soon, and the collection will continue to grow as we work with the Archdiocese to digitize more of their collection. We are working closely with the Archive team to ensure that all privacy concerns are addressed, especially around adoption cases, and to provide the best quality image. In some cases, the images we are seeing today come from older microfilm and may be blurry or difficult to read. In that scenario, we will reproduce the image over the course of the project and re-publish it - so check back!
The Catholic church maintains a very strict protocol governing access to their records and how they might be digitized. Findmypast were uniquely able to fulfil their requirements and open the door for your access to these records. We are incredibly proud to be the digital partner of the New York Archdiocese, as well as our partners in Philadelphia, Baltimore, Cincinnati, and elsewhere.
We're currently working on the Archdiocese's newspapers which date back to the early 19th century and functioned as a community broadsheet documenting many aspects of the lives of the Catholic population in New York city
In New York State, all adoption records are closed due to state law. This applies to public and private archives, therefore, adoption records in the Catholic materials will be redacted and unavailable.
Currently, we are in discussion with many Dioceses around North America and across the British Isles, and we hope to partner with as many as we can, allowing genealogists and historians to gain from these incredible records. Although we cannot at this time provide any further details, keep your eyes on Findmypast - the Catholic Heritage Archive will continue to grow, and we're very excited about the future of this project.