Take your Irish research further
4-5 minute read
By The Findmypast team
22 March 2017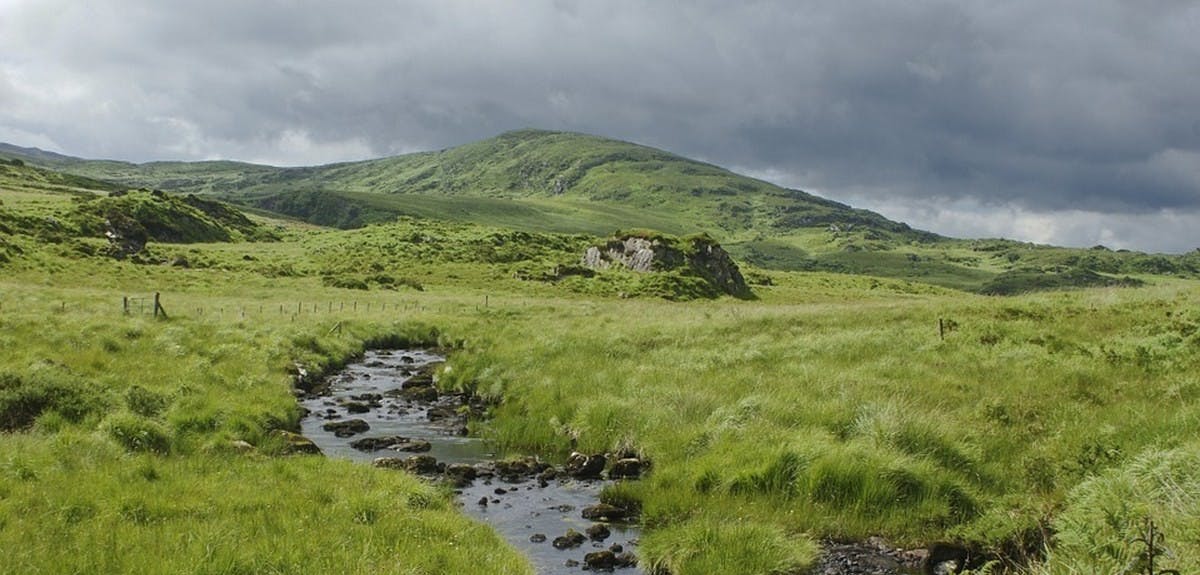 Rich Venezia is a professional genealogist and lecturer. He specializes in twentieth-century immigration, and researches mainly those of Irish and Italian descent. He is on the research team of "Genealogy Roadshow" on PBS. You can track what he's up to and find more information at richroots.net or @RichRootsGen on Twitter.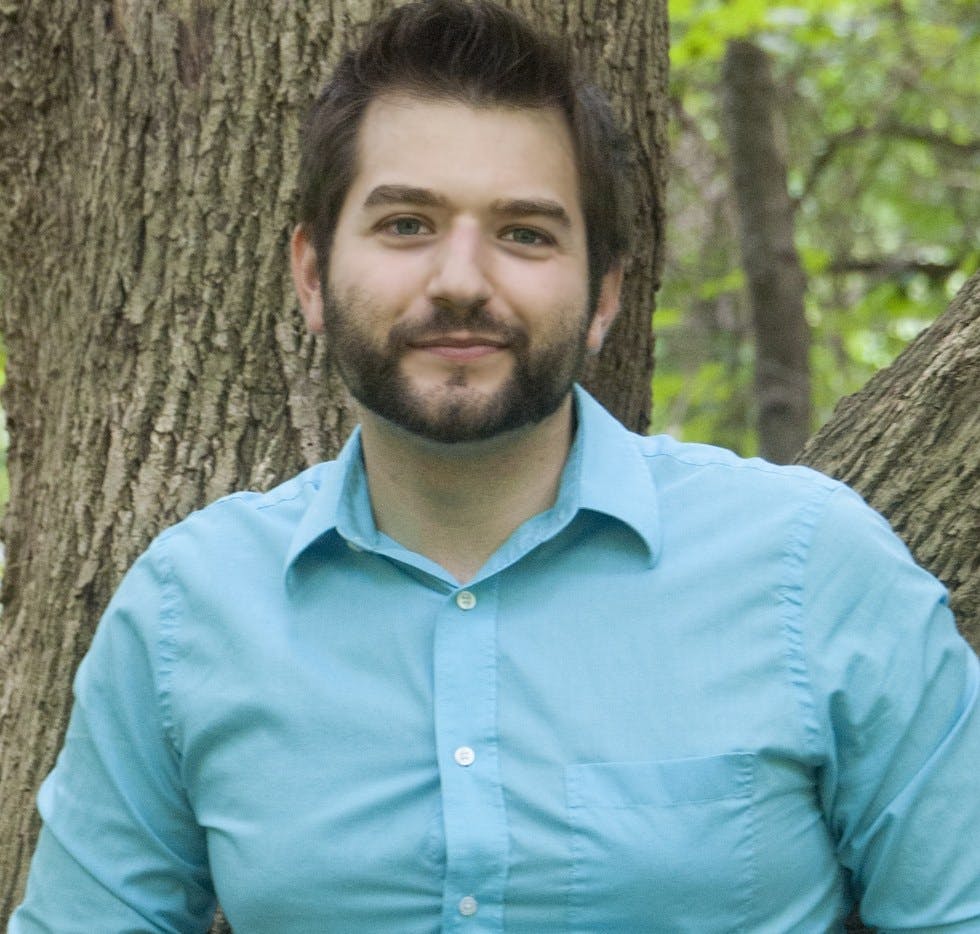 Let's face it – not all genealogical records are available online. Now that you've been researching your Irish ancestors in the unrivaled online collections available on FindMyPast for some time, you're probably itching to get on the next flight to the Emerald Isle. The Cliffs of Moher are calling your name, you've located your ancestral parish, and you've even started brushing up on your Irish (Dia dhuit!). Before you leave on a jet plane, make sure you know the different repositories and resources that are available to you on-site in Ireland. As FindMyPast and The National Archives of Ireland make more and more records available online, make sure you research everything that is available digitally prior to jumping across the pond. You don't want to spend your precious time in Ireland researching in online records that you can access from home!
An important note to keep in mind – Northern Ireland and the Republic of Ireland were not separate countries until 1922. As such, many (but certainly not all) records related to Northern Ireland prior to 1922 may be available in Dublin and not necessarily in Belfast.
As you plan your Irish research getaway, plan on visiting many of the below repositories: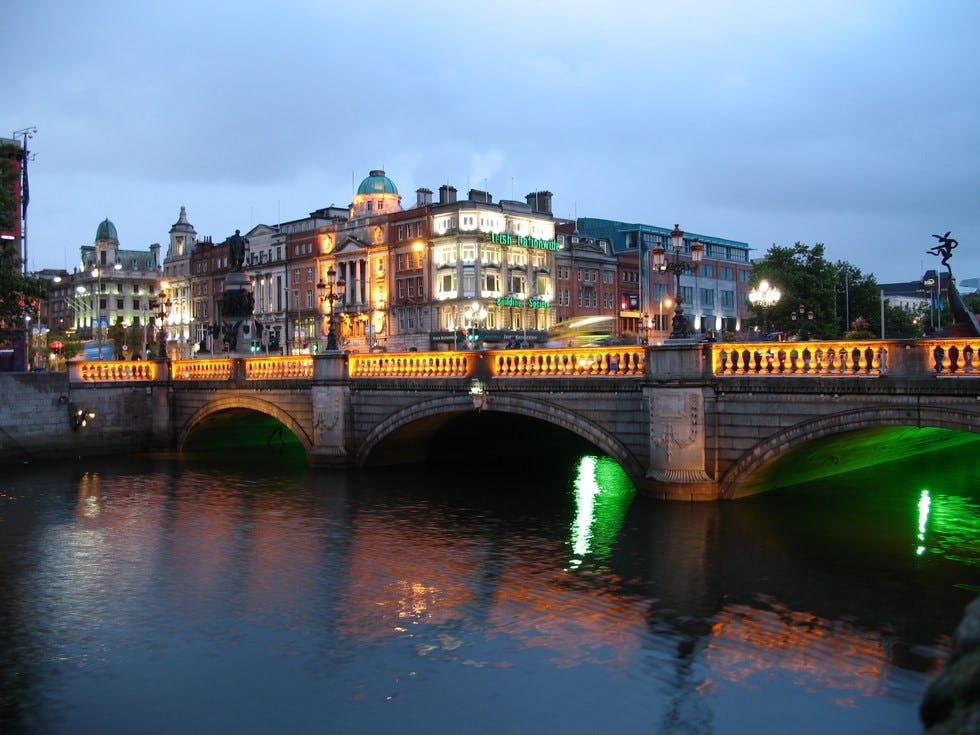 National Archives of Ireland – NAI is the main repository for archival collections. Among the records that are mostly not yet available online: transportation records (to Australia), estate papers, school records, quit-rent records, some testamentary (will) records, and microfilms of select Church of Ireland records. An in-house genealogy service is also available to patrons. Indexes to some of these records, as well as clues to know where you'll find your ancestors in these records, are available through a wide variety of record sets in FindMyPast.
Registry of Deeds – Contrary to popular belief, the Registry of Deeds does not only hold records for wealthy, landed, Protestant ancestors. While, as one can imagine, the majority of records held relate to land, one can also find wills, business partnership creation/dissolution records, and marriage contracts within the Registry of Deeds, among other gems. Tenant farmers were also sometimes listed in these records, so it's important to search the area in which your ancestor lived in addition to their names.
National Library of Ireland – Once the "go-to" place for the Irish Catholic parish register microfilms that have since been digitized, the NLI is still home to a wealth of genealogical resources. Their newspaper collection is unparalleled, and they also hold some estate papers, maps, directories, and other papers, including the manuscripts of the Genealogical Office. An in-house genealogy service is also available to patrons here, as well.
Books note revisions of Griffith's Valuation from late 1850s forward. These books indicate changes in occupancy, which can give clues as to dates of death or emigration. It is necessary to identify your people of interest within Griffith's Valuation prior to utilizing these records.
General Register Office – The GRO holds the civil records of Ireland (births/marriages/deaths) from 1864 forward. It also holds non-Catholic marriages from 1845 – 1864. Copies of these records are €4 apiece, and it's recommended to find the entries of interest in the index first. Those are available on FMP in three sets: Births, Marriages, and Deaths.
Representative Church Body Library – The RCB Library holds most of the surviving registers of Church of Ireland (COI) parishes within the Republic. There is a reading room open to researchers, and the list of registers can be found on their website.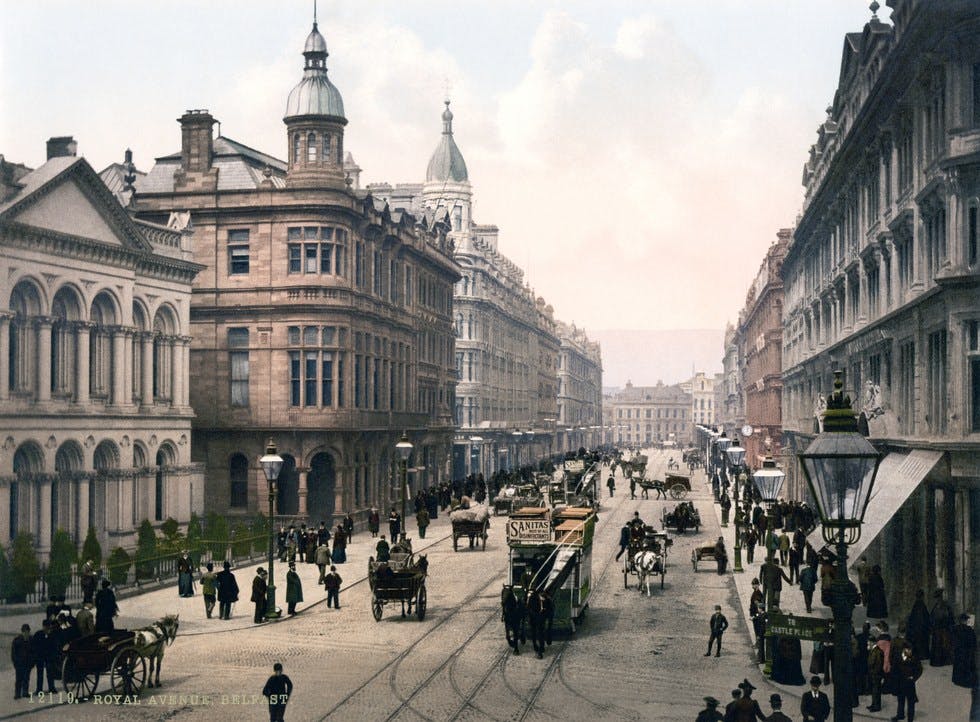 Public Record Office of Northern Ireland – PRONI is Northern Ireland's national archives. In addition to similar records within NAI that are relevant to the North, PRONI also holds a significant amount of records of the Presbyterian Church in Northern Ireland. Their collection of estate papers is extensive, as are their school records. PRONI also holds records of the Registry of Deeds of Northern Ireland.
Presbyterian Historical Society of Ireland – While most of the records held are also at PRONI, some records of the Presbyterian Church are only held at this library. Note that nearly all records for the Presbyterian Church in the Republic remain in local custody (i.e., at the church of record).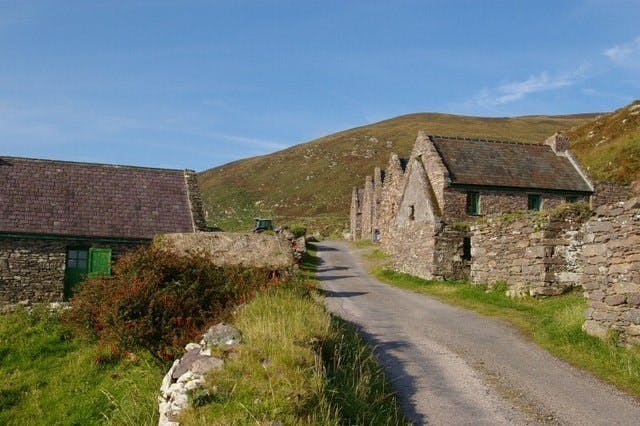 Irish Family History Foundation genealogy centers – 33 centers are available throughout the island of Ireland, at least one per county, dedicated solely to genealogy. Local experts with local knowledge are a key feature, as well as books, manuscripts, and resources you may not be able to find anywhere else. Hours vary, and an appointment may be necessary. A vital component to your research trip.
County libraries and archives – Your ancestral county's library may have a genealogy section within its library, and/or even have its own archives. For my ancestral village in County Kilkenny, some of the church marriage records are only available on microfilm at the county library – they have not been digitized by NLI/FMP, nor do they remain with the church of origin. Additionally, county archivists are treasure troves of local knowledge, so also be sure to seek out your county's archives.
Ancestral parishes – While most Catholic parish registers are available online, these tend to cease around 1880, and as in my case, there may be earlier, un-filmed records. It's vital to get in touch with the parish beforehand, as many churches will want to do the research for you, or allow you inside under very careful supervision. There are strict data protection rules in Ireland; as such, it's unlikely for you to access these records without an appointment.
Ancestral village – A trip to your ancestral homeland is a must! Go to the local pub or library, talk to residents, and find your cousins or the family cemetery! When in my village, I mentioned to a store clerk that I was seeking information about the area. I was offered a book that was printed locally, limited edition, that I hadn't been able to find a copy of elsewhere! The stereotype is true – Irish people are endlessly friendly and helpful, and I am sure they'll be happy to make your trip to your homeland a successful and productive one.
Best of luck in your Irish research, on both sides of the pond!