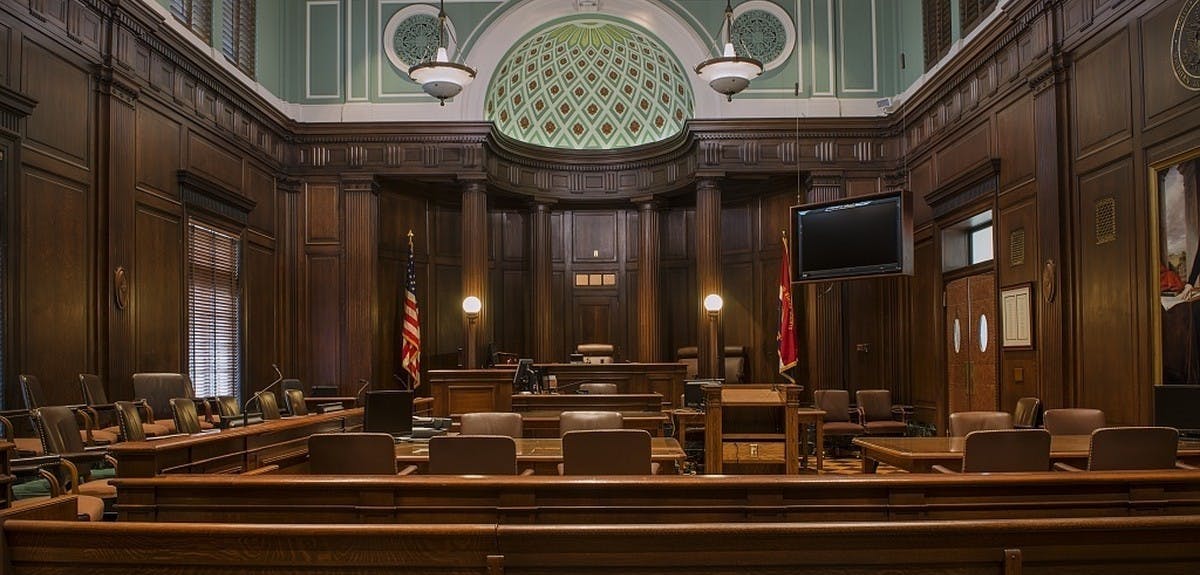 Search guide: Finding your criminal ancestors
Criminal ancestors make for amazing family stories.
They're in every family tree, and not always for nefarious or shameful reasons - your ancestor could have committed an archaic crime or been charged for a very minor offense. They could also have had crimes committed against them, or served as witnesses.
Either way, you need to know all about their day in court!
Criminal records on Findmypast
Using Findmypast, you can discover your criminal ancestors using records from the United Kingdom, Ireland, North America and Australia.
You will find them in the court records themselves, but don't forget about newspaper reporting and periodical articles that could contain valuable information as well.
If you have traced your ancestry back to Great Britain, we have an enormous collection of UK criminal records to look through.
These records can contain an enormous amount of information including photos or physical descriptions of your ancestor, and of course details on the nature of their interaction with the criminal justice system.
This brief video clip contains great general search tips on finding your criminal ancestor, using the aforementioned record set as an example:
And don't forget about newspapers! Newspapers reported crimes and trials very often, and Findmypast has the largest collection of British newspapers available online.
And if you do find you ancestor in official court records, then newspapers become a must-search set - accounts in the papers always provide a more interesting narrative than court records alone.
Ireland was a heavily policed state in the 18th, 19th and early 20th century - even the most minor offenses, such as public drunkenness or using profane language in public could have landed one of your ancestors in the slammer.
Fortunately for genealogists, this aspect of Irish society generated plenty of criminal records.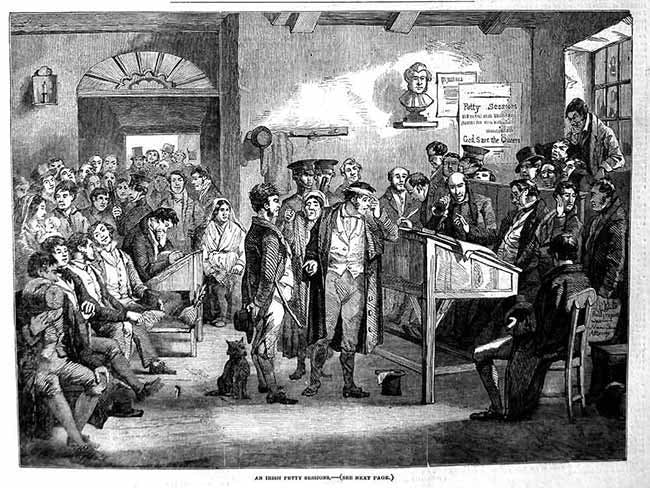 One of our most important Irish records sets are the Petty Sessions. The petty court was the lowest level of court, meaning a wide variety of minor infractions were handled here.
We have 22 million records detailing cases that occurred between 1828 and 1912. See our how-to article on the petty sessions for tips on searching.
We also have a collection of Irish prison registers, spanning 1790-1924. Irish jails (gaols) were notoriously terrible places. Records contain extensive genealogical information, as well as a description of the event or circumstances that landed your ancestor in there.
Jails from counties Clare, Cork, Dublin, Galway, Kerry, Kildare, Kilkenny, Laois, Leitrim, Limerick, Longford, Louth, Mayo, Meath, Offaly, Sligo, Tipperary, Waterford, Wexford and Wicklow are covered in this collection.
Finally, if your family stayed around Ireland into the 20th century, you definitely should search our 1916 Rising collection. These 75,000 reports from the British War office contain information on victims of the violence, arrests of suspected rebels, and trials of the many participants.
American criminal records can be difficult to track down, and need to be examined at the state (and ultimately town & county) level.
Official records aren't the only option, however - we have plenty of U.S. newspapers that covered major and minor criminal offenses, and don't forget about PERSI - your ancestors criminal activity could have already been covered by a previous genealogy periodical.