Explore stories from the north west of England
3-4 minute read
By Daisy Goddard
3 November 2023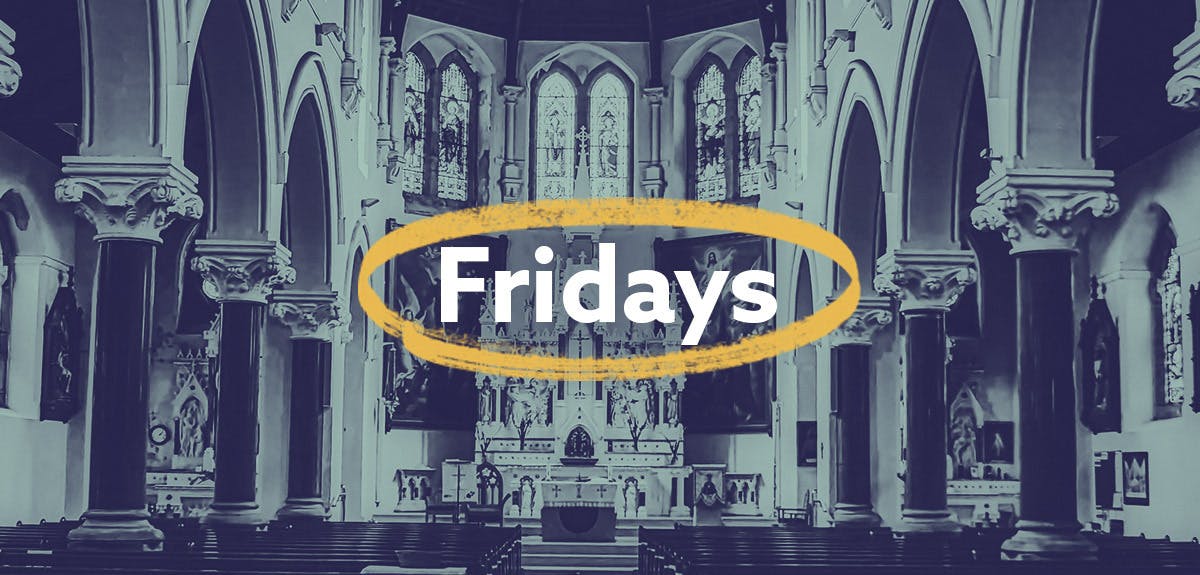 There are over 400 years of history to explore within this week's exciting record release.
If you've got roots in the historic Northern county of Westmorland, you may find the name of an ancestor or two amongst this week's new records. We've also added over 200,000 newspaper pages to our collection, with one brand new title and updates to many more existing publications.
Bordered by Cumberland, Lancashire, Yorkshire and Durham, Westmorland was a county for over 700 years and was an administrative one for much of the 20th century. Covering the Lake District and the northern Dales, it became part of Cumbria in 1974. This week's new parish records may act as the building blocks for those northern branches of your family tree.
From baptisms to burials, read on for a full rundown of all that's been added this Findmypast Friday.
The first of our Westmorland trio are baptisms, to which we've added 56,692 new transcriptions. These updates are from parishes across the county, so be sure to consult our full parish list when exploring this set.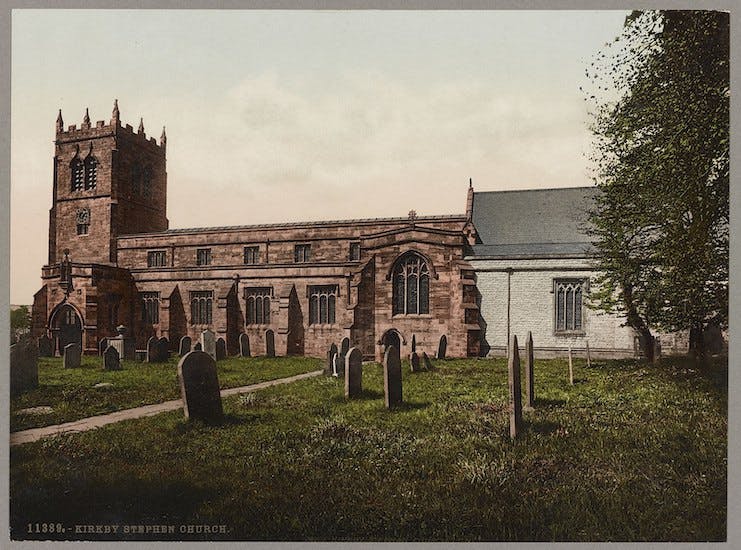 As is to be expected from English parish baptisms, information in these records includes a full name, a baptism date, the place and both parents' first names. You may also be able to learn the father's occupation and address - this is perfect for researching house history.
Secondly, we've also updated our collection of Westmorland Marriages, with an impressive 62,286 transcriptions added.
From Morland to Kirkby Stephen, these records are from parishes across the county. They span around 400 years, from the 1500s right up to the 20th century.
The information contained within each record varies, but you can typically expect to learn a name, age and residence, as well as the spouse's name, age and residence. Some records also list a father's name.
Lastly, we've also updated our Burials collection for Westmorland. There are 128,779 new transcriptions for you to explore.
If your ancestor died in the north west of England between 1500 and 1900, their name may just appear within this week's biggest update. In addition to a name, you can expect to learn the burial date, place, gender and a spouse's name.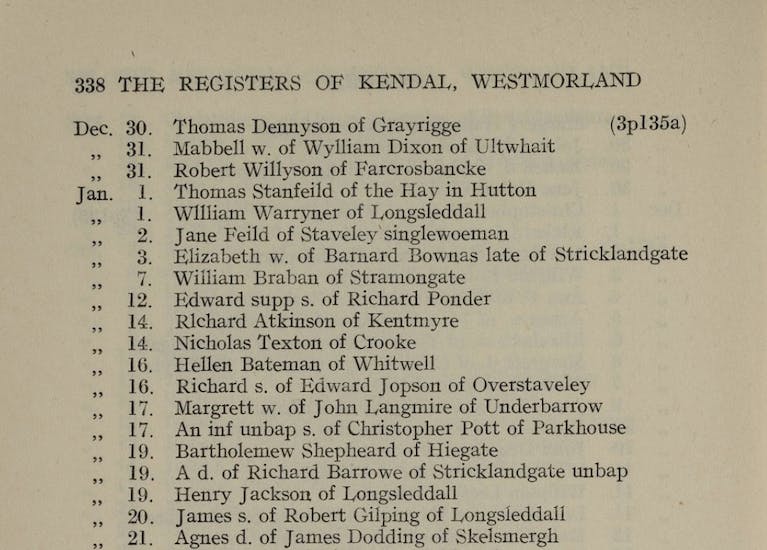 While the majority of these records are transcriptions, you'll find register images for some of them.
216,287 brand new pages joined our archive this week, with a new title and updates to a further ten existing publications.
This week's new title, The Protestant Vanguard, was first published in 1931. Established by Alexander Ratcliffe (1888-1947), it acted as the official organ for the Scottish Protestant League (SPL), a militant Protestant political party.
The Vanguard expressed Ratcliffe's virulently anti-Roman Catholic stance, in addition to other extremist positions on race, sectarianism and immigration. Its pages chart Ratcliffe's move towards racist and fascist beliefs, which were further fuelled by a personal visit to Adolf Hitler's Germany in 1939.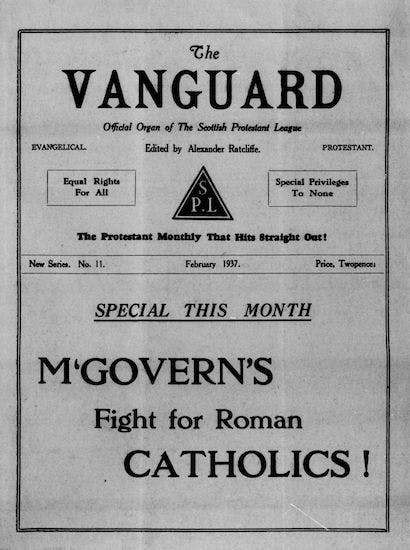 This title provides insight into extremist political movements like the SPL in the early 20th century, in particular, we can learn which issues held sway, and the rhetoric used in discussions of such issues.
Due to the inflammatory and incendiary nature of some of the content of this publication, readers are advised to exercise caution in accessing this material as they may find it offensive and upsetting.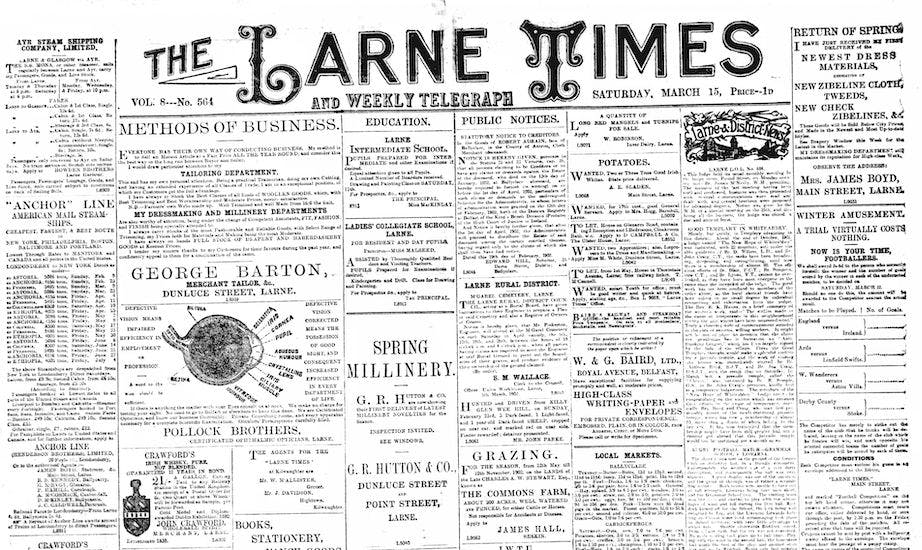 Here's a full rundown of this week's new additions.
Protestant Vanguard, 1935-1947
Airdrie & Coatbridge Advertiser, 1990-1992
Belfast News-Letter, 1993
Dumfries and Galloway Standard, 1872
Edinburgh Evening News, 1945, 1990
Larne Times, 1900, 1925, 1956-1984, 1993
Portadown News, 1956-1982
South Wales Daily Post, 1991, 1993, 1996, 1998
Stornoway Gazette and West Coast Advertiser, 1946-1947, 1954-1966
Western Evening Herald, 1994, 1996
Wokingham Times, 1977-1980
Have you made a surprising family history discovery? Whatever you've uncovered about your past, we'd love to hear about it. You can now get in touch and tell us directly, using this handy form.
More on this topic:
Share this article
About the author