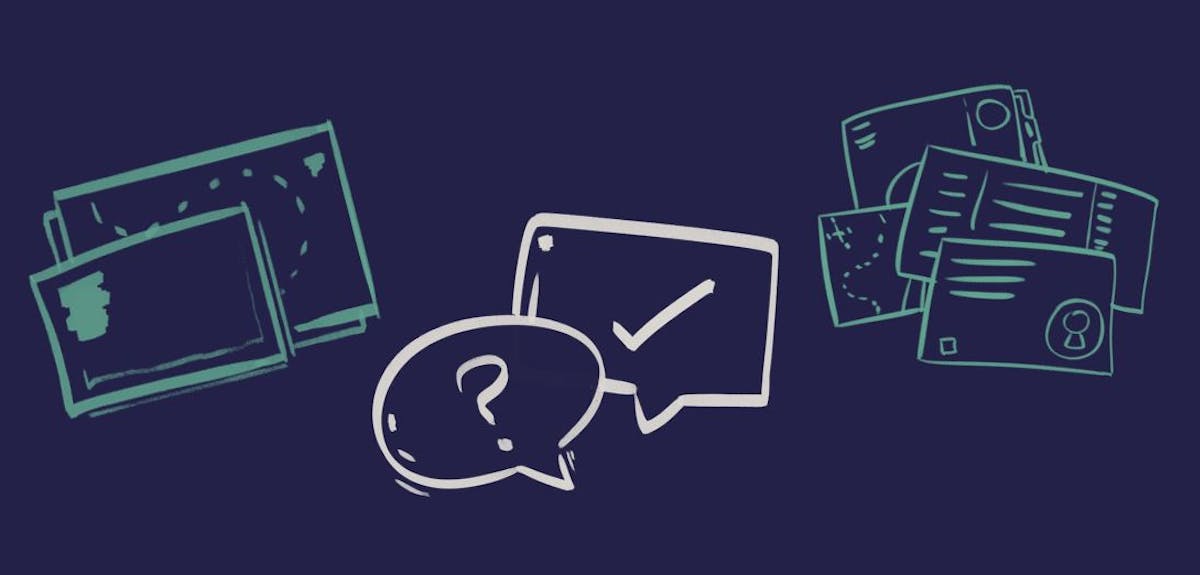 A genealogist's guide to Latin
You'll likely encounter Latin as you explore your family's past. This handy guide will help you decipher it.
Religious records can provide an incredible amount of detail and information about our ancestors. They can tell us maiden names, birth and death dates, and they can even help us discover family friends or distant relatives through the witnesses listed on marriage records.
If your ancestors were Catholic, this becomes even more important. The majority of Catholic records are recorded in, or partially recorded in, Latin. Up until the 1960s, the official language of the Catholic church was Latin.
Explore the Catholic Heritage Archive
If you aren't familiar with Latin, here are some words and phrases, common in family records, and their meanings. Keep this list handy, it can help you make headway on your family tree.
A me Infrascripto Parocho vel Vicario: I the undersigned pastor or vicar
Baptizandi Nomen: baptized with the name
Cognomen: last name
Die: day
Domicilium: residence
Ex parentibus legitimo Matrimonio junctis: from the parents of a legitimate marriage
Filium legitimum: legitimate son (or child)
Habitantibus in: living in
Mensis: month
Natus: birth
Nomina Parentum: name of parents
Sponsoribus: sponsors
sepultus: buried
Anno Domino: year of Our Lord
Denuntiationes: denunciations (refers to if there are any impediments to a marriage)
Impedimentum: hindrance or impediment to the marriage; such as a blood relation
Observanda: observations or notes
Testes adfuerunt: witnesses present
Search Tip! Sometimes names were recorded in their Latin spellings, instead of their English spellings. For example, you might see Willelmus listed instead of William, or Patrick as Patricius.
Also, check the variant spelling box as well as making use of our wildcard feature. It will reveal different spelling possibilities for you to find your Catholic ancestors.
Have you made a discovery in the Catholic Heritage Archive that has shaped your family story? We'd love to hear all about it. Reach out to us on social media using #WhereWillYourPastTakeYou?