Five must-read books to discover more about the British Army during the First World War
4-5 minute read
By Guest Author
13 October 2022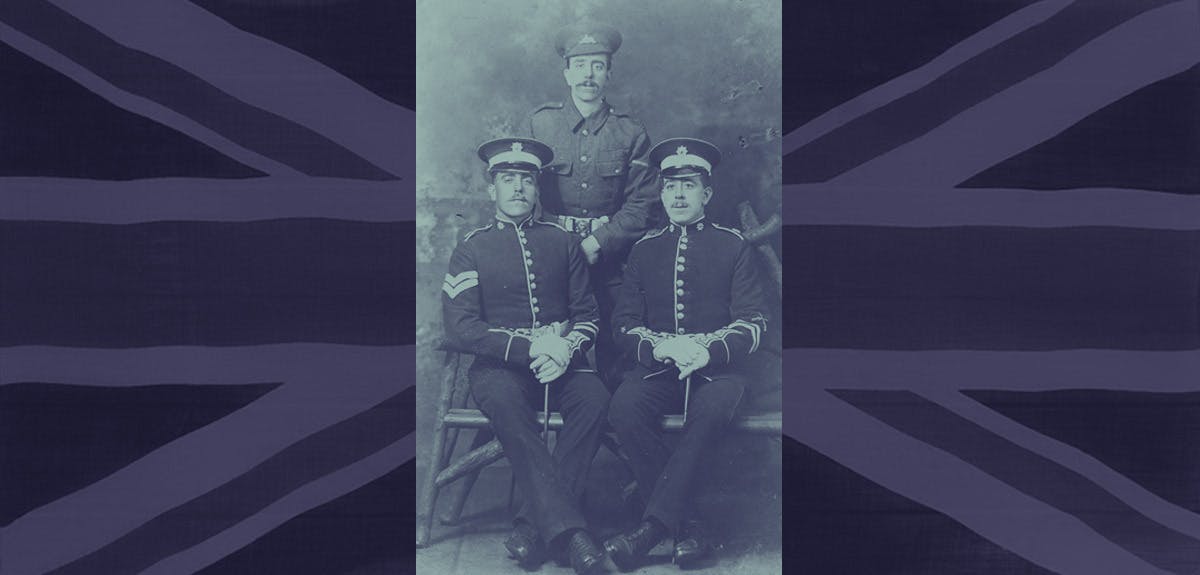 Did your ancestor serve on the Western Front in the First World War? Findmypast expert Paul Nixon discusses his favorite books to learn more about their life, and these autobiographical accounts are well worth investigating.
I count myself blessed that I am old enough to have had a grandfather who served in the British Army during the First World War. I remember him with much fondness today, 42 years after his death, and it was Walter Leonard Nixon's experience as a gunner with the Royal Garrison Artillery during the First World War which set me off on my own quest to find out more about that conflict. This quest involved much reading and also proactively seeking out Great War veterans whom I could interview.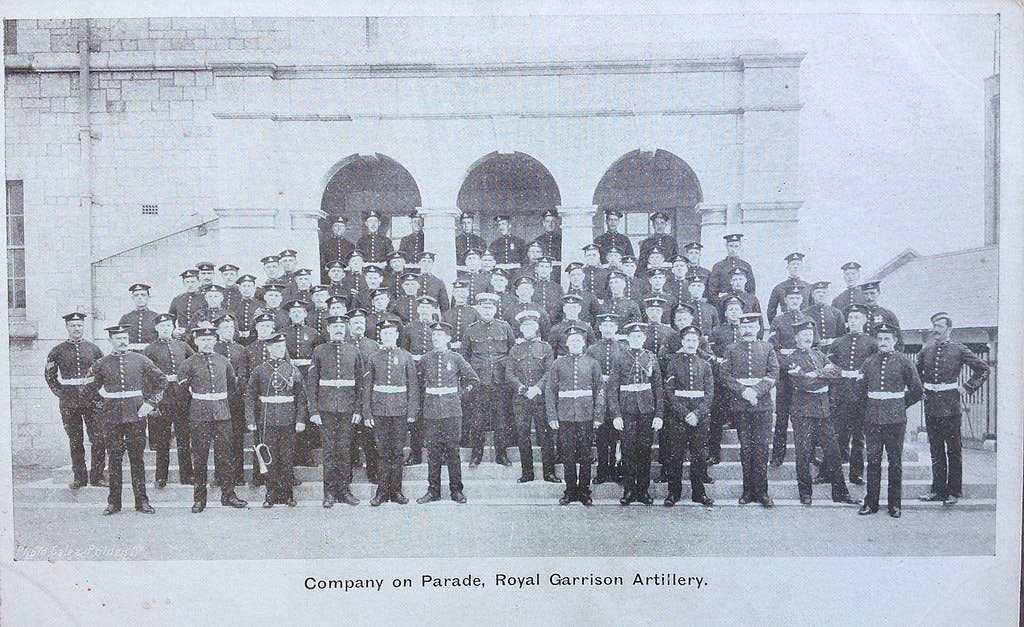 Much had already been written about the war when I first started my own explorations in 1980, and a good deal more has been written about it since, but here are my own top five books which deal with the British Army during the years 1914-1918 and, specifically for this post, the British Army on the Western Front. I limit my scope to books written by those who were there.
1. Old Soldiers Never Die – Frank Richards
Frank Richards was a career soldier with the Royal Welsh Fusiliers and was a reservist by the time Britain went to war in August 1914. Recalled to the colours, he somehow survived the next four and half years unscathed, earning the Distinguished Conduct Medal and the Military Medal into the bargain.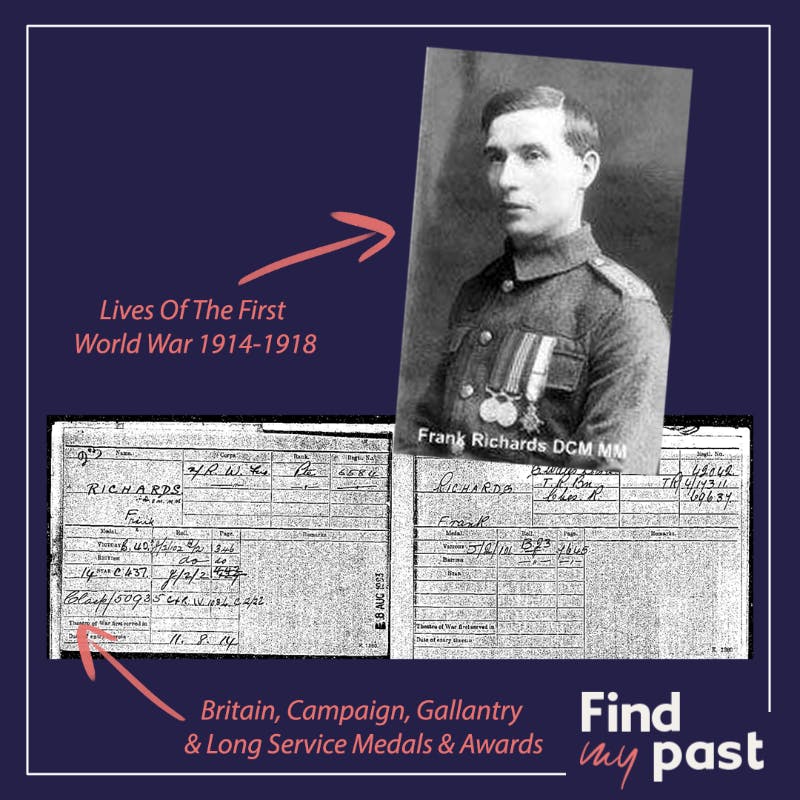 His unvarnished account of life in the trenches is arguably the best book written from the ranks and he would later also write about his experiences as a soldier in India before the First World War. Old Soldier Sahib is also a 'must-read' in my book.
2. The Wet Flanders Plain – Henry Williamson
Henry Williamson (Chronicles of Ancient Sunlight, Tarka The Otter, et. al.) was also a junior officer in Flanders and served with the 5th London Regiment, Machine Gun Corps and Bedfordshire Regiment. I treasure my 1929 first edition of this book which carries an inscription from 'Percy' to 'Herbert JH', "In memory of our visit to Battlefields 1938, 20 years after our first visit."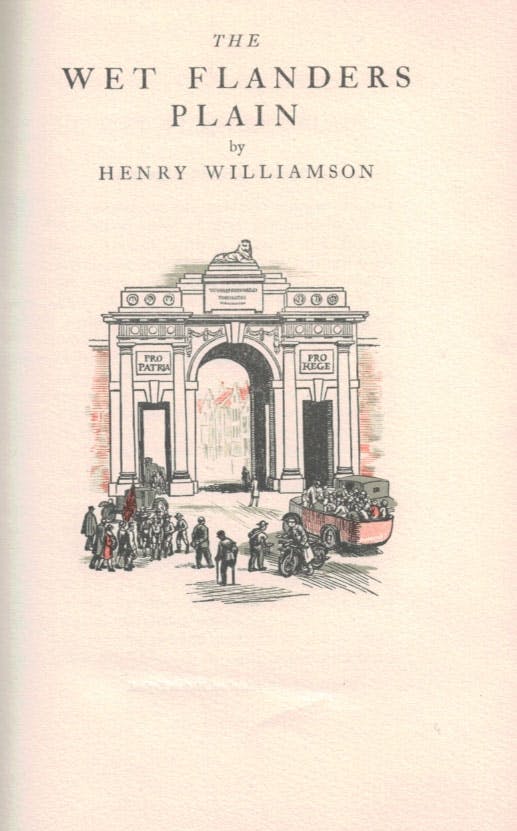 In this gentle narrative, Williamson too re-visits the battlefields with old comrades, recalling the events of 1914-18 and how the battlefields looked ten years later. It's a short but moving account, and if you are tempted to buy the book, do try and get hold of a copy of the Faber and Faber original rather than the cheaper re-prints.  
3. Goodbye to All That – Robert Graves
Robert Graves served in the same battalion as Frank Richards, the 2nd Battalion, Royal Welsh Fusiliers, and writes compellingly from the perspective of a junior officer. The prose is beautifully written and draws on Graves' wartime diaries. As an added bonus for the military geek, there are many named individuals in this memoir which are researchable in their own right.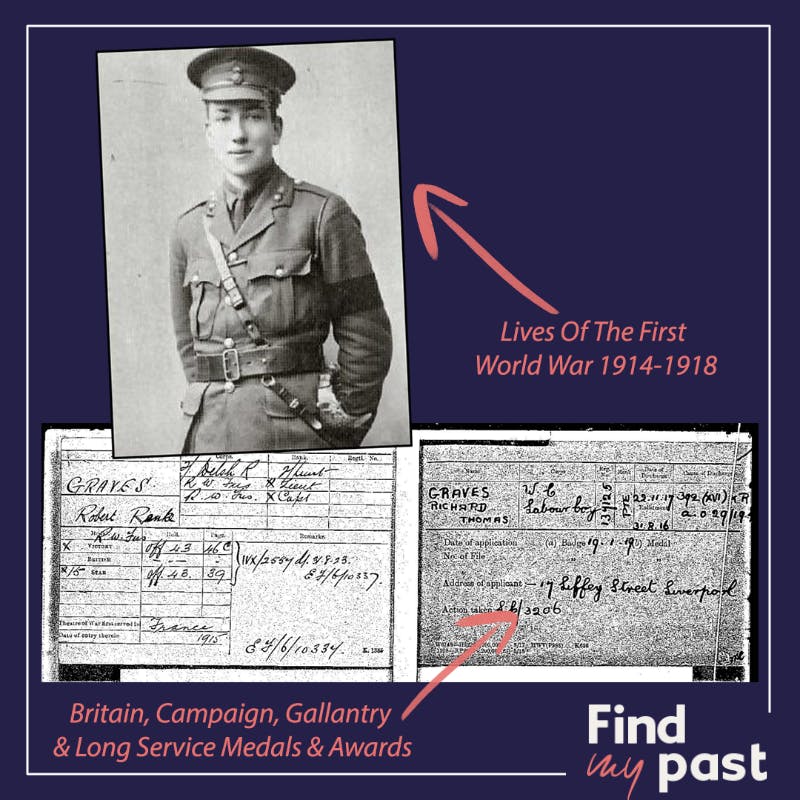 The 2nd Royal Welsh Fusiliers was remarkable in that it counted amongst its ranks, so many authors and poets. Siegfried Sassoon was a member of the battalion as was Captain J C Dunn who is referenced by both Sassoon and Graves and who wrote The War the Infantry Knew in 1938.
4. There's a Devil in the Drum – John Lucy
Like Frank Richards, John Lucy was also a career soldier, in his case serving with the 2nd Royal Irish Rifles. He had joined the regiment with his brother in 1912, and his account of life in the army before the First World War and during those hectic first months of fighting when the British Expeditionary Force was thrown against the might of the German Army, is arguably without parallel.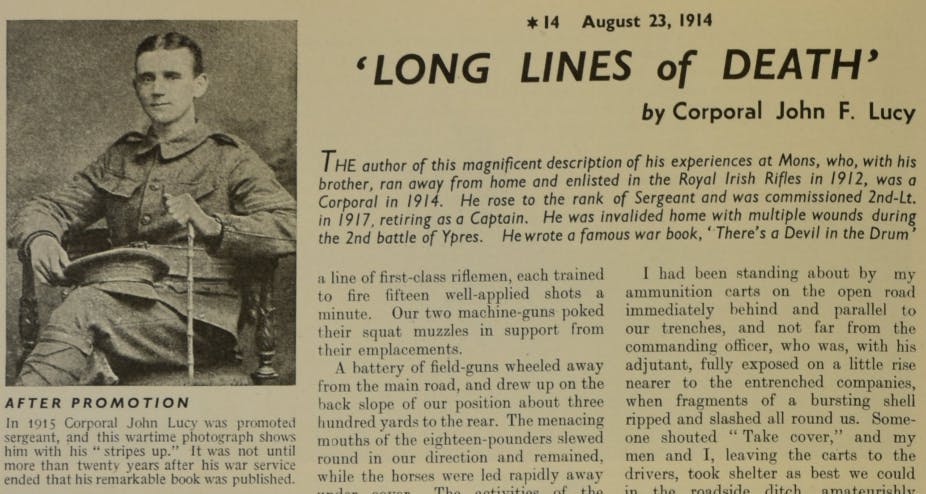 It was on the Aisne on the 15 September 1914 that his brother, advancing towards the German positions:
"
"… was beginning to break into a steady run forward, and looking back over his shoulder, winked reassuringly at me. The beggar would wink. Forward he went, and out of my sight for ever."
"
9895 Lance Corporal Denis Lucy, 2nd Royal Irish Rifles, has no known grave and is commemorated on the La Ferte-Sous-Jouarre Memorial.
5. With a Machine Gun to Cambrai – George Coppard
I came to George Coppard via the American academic (and Second World War GI) Paul Fussell, who quotes from him extensively in The Great War and Modern Memory.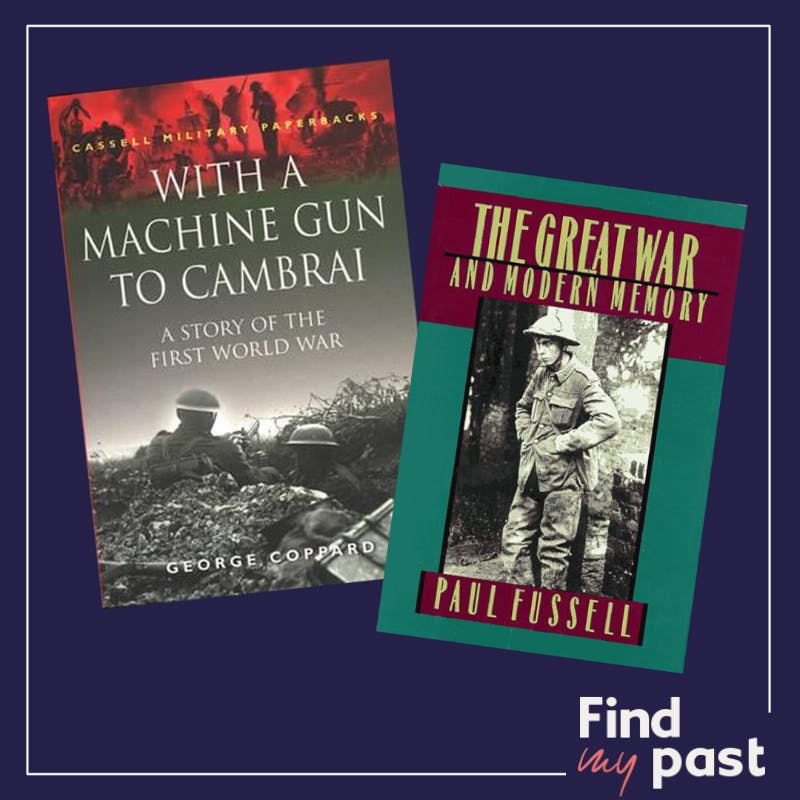 Setting out on my own quest in 1980, I used the bibliography in that book as my wish list, and quickly acquired a copy of George Coppard's First World War autobiography. I see that my Imperial War Museum hardback reprint was published in 1980 and cost me the princely sum of £5.95; money well spent in my book. Enjoying his account of an other-rank machine gunner, I later wrote to George Coppard, then aged 83 and living quietly in Tenterden, Kent, telling him how much I had enjoyed his book. In his reply, Mr Coppard wrote,
"
"Thank you Paul, for writing to me, and I hope that you will never be compelled to go to war."
"
All of the above books were written by officers and men who 'were there', and all are well-written and compelling first-hand accounts. It's one thing to document the events, another matter completely to write in an engaging style. Honorable mentions too must go – in alphabetical order - to Max Arthur, Lyn Macdonald, Martin Middlebrook and Richard Van Emden who, between them, have authored dozens of books based on interviews and correspondence with the men and women who have served our country and Commonwealth in its time of need.