Honour your heritage with over 100,000 new records, including female shipbuilders and engineers
2-3 minute read
By Daisy Goddard
10 March 2023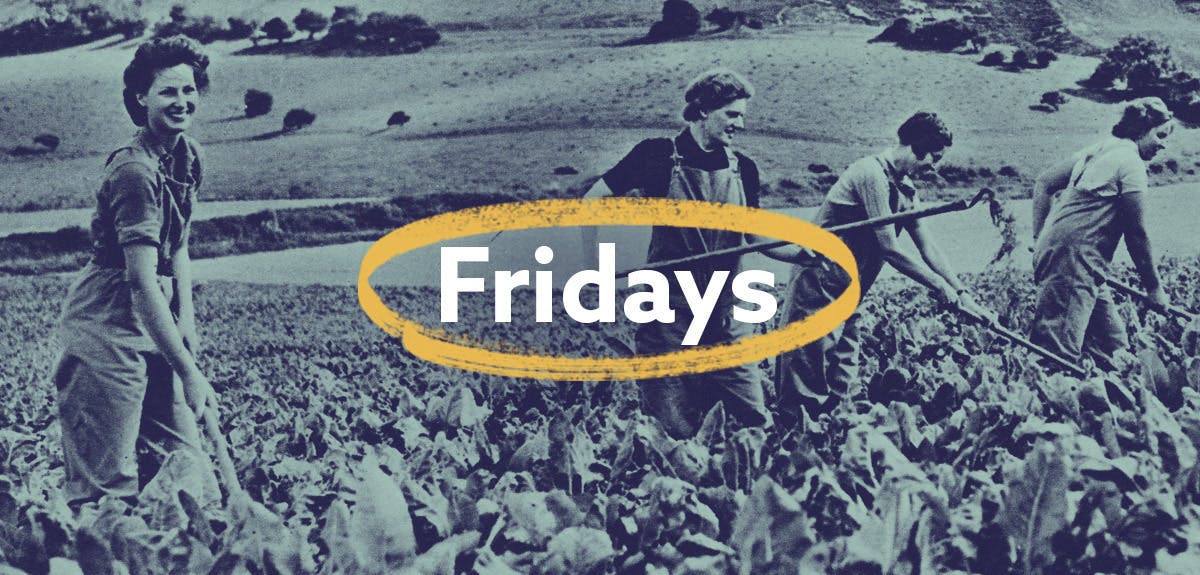 From women's employment records to British commemorative plaques, this week's record release is rich in valuable details.
We've added 109,159 records to our site this week, within two all-new sets. Travel back to World War One and beyond with the important women's and social history sources now available.
Read on for a full run-down of all we've added.
If you've ever wanted to delve into the history of women's employment during World War One, this 96,374 record-strong release is for you.
The set contains key information (name, date of birth, department employed in, job title, address, age and duration of work) about women who were employed or apprenticed at the Vickers shipyard in Barrow-in-Furness, Lancashire during World War One.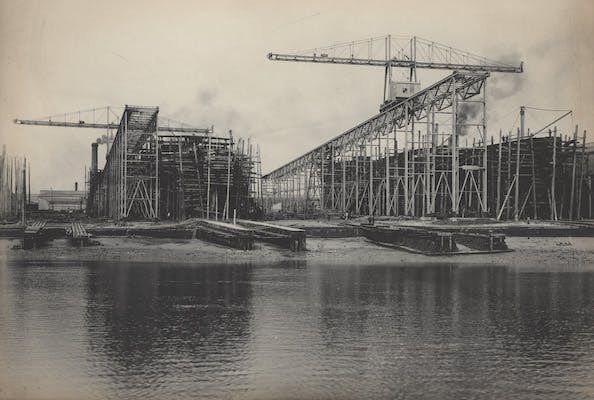 You might be used to seeing female ancestors listing their occupation as caregivers, for example as engaged in 'home duties' in the 1921 Census. But during World War One, women played a key role as workers themselves.
These records offer rich insight into the role played by the women in our family tree. Over 1,300 women were employed as ship-builders, engineers and apprentices by the Vickers shipyard between 1914 and 1918. Now, you can explore their stories.
This all-new set contains original images and transcriptions of 12,785 commemorative plaques.
From writer Virginia Woolf to suffragette Sylvia Pankhurst, the plaques in this collection help us to remember the lives of over 12,000 of the United Kingdom's most important figures.
Because they're tied to physical locations, they help us to understand not only when key events happened, but where they happened.
Take this plaque, which is on the Eagle pub in Cambridge, for example. It commemorates the place where Francis Crick and James Watson first announced their innovate DNA discovery.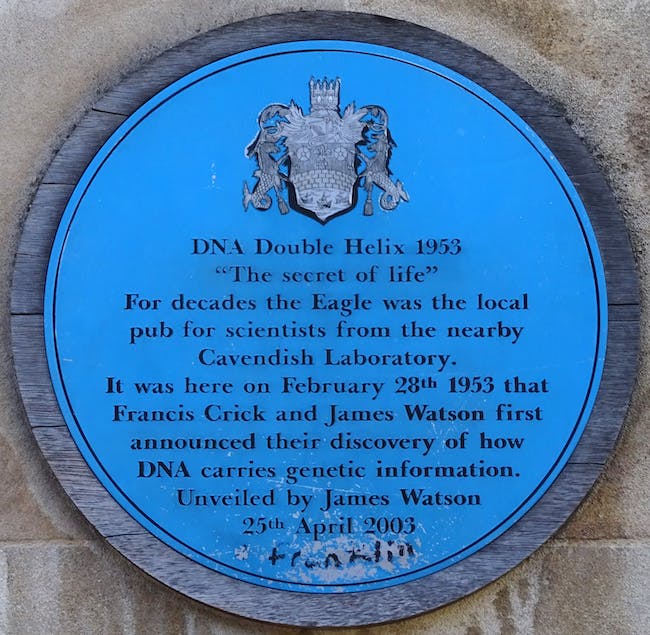 A dig into this set also revealed a record for writer Samuel Johnson's cat, Hodge, who is described as 'a very fine cat indeed'.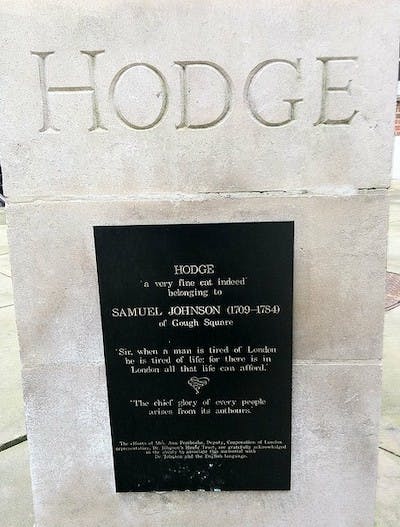 The plaques are rich in historical detail, making them essential reading for family and social historians alike.
What stories have you discovered?
Our newspaper publishing is taking a short break this week, as we undertake essential maintenance in preparation for even more rich historical newspaper content.
In the meantime, we'd love to hear about the stories you've uncovered in your research. Maybe you found something unexpected in your past or solved a family mystery.
You can now tell us directly, by filling out the form above. To share your finds with the wider community, head over to the Findmypast Forum.
More on this topic:
Share this article
About the author