Discover and celebrate North American ancestors with thousands of new records
1-2 minute read
By Niall Cullen
2 July 2021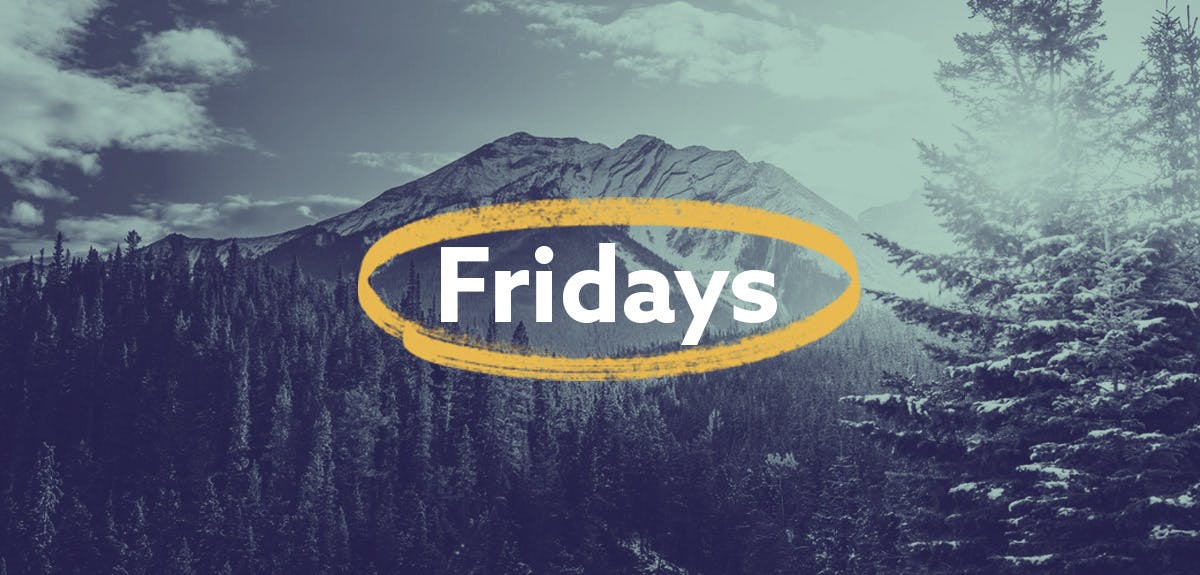 We're marking Canada Day and American Independence Day with Revolutionary War records, life event indexes and more.
We hope you're all enjoying a week of celebrations for Canada Day and American Independence Day. We're joining the festivities this Findmypast Friday by bringing you a raft of new releases from both countries.
Do you have roots in the Canadian province of Manitoba? Discover family milestones in brand new birth, marriage and death indexes.
Essential for growing your family tree, birth, marriage and death records can reveal your ancestors' names, next of kin and where they lived.
Unlock family heroes' names, ages and addresses with this historic census. It documents the lives of American War of Independence veterans.
This special census can also reveal the names of multiple family members, a feature not included in the main 1840 US census.
Not everyone in British America wanted independence. Trace those loyalists and their intriguing stories in this unique collection of publications.
This record set consists of 22 combined publications from across British America covering everything from orderly books to subscription lists.
This small but eye-opening record set lists enslaved people who answered Lord Dunmore's call to arms during the American Revolution.
Compiled from a number of sources, we've created a searchable index of all known individuals who joined Dunmore's unit. In it, you'll discover their names, aliases, ages, and, in some cases, what became of them after the war.
Three new papers have joined our archives this week, including a publication designed for British emigrants moving to America. Plus, we've updated 12 other papers with extra pages. Brand new to the site are:
While we've added more pages to these newspapers:
Fridays Live July 2nd

Happy Friday! Join Alex at 4pm BST for a look at this week's latest records, Revolutionary resources, how our ancestor's holidayed and more..... QUESTION OF THE WEEK: if you could take a trip with any of your ancestors, who would it be, where would you go and why?

Posted by Findmypast on Friday, July 2, 2021
More on this topic:
Share this article
About the author