Explore family records you won't find elsewhere
1-2 minute read
By Niall Cullen
13 November 2020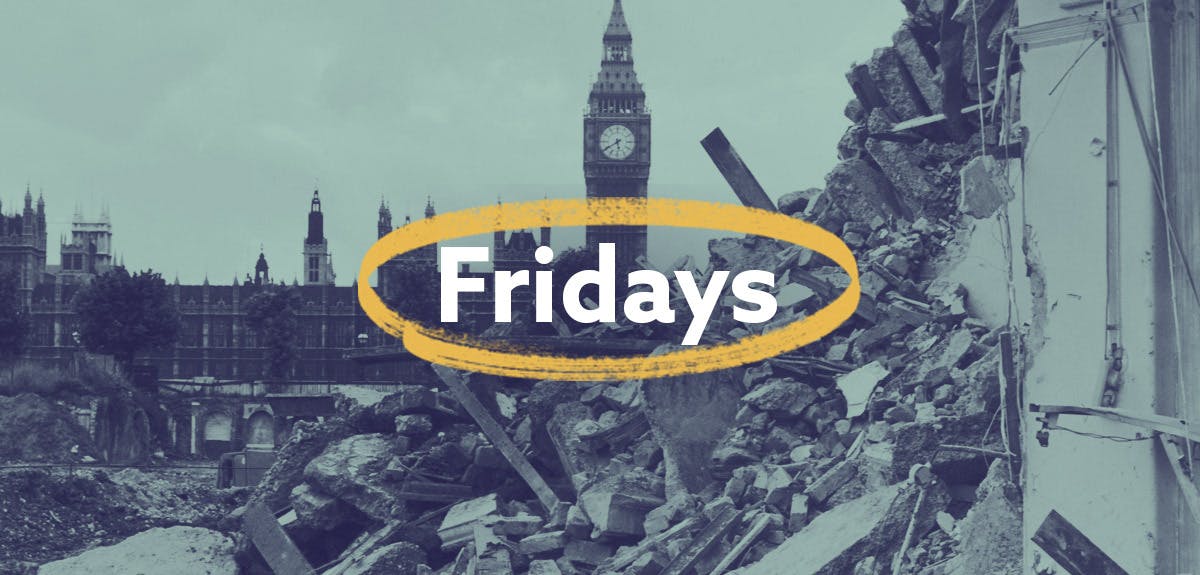 We've just released unique wartime records and added to our Yorkshire collections.
Where will your past take you this Findmypast Friday? Here's everything you need to know about our latest releases.
This week marks the 80th anniversary of the Coventry Blitz. These records list the casualties' names, their addresses and more.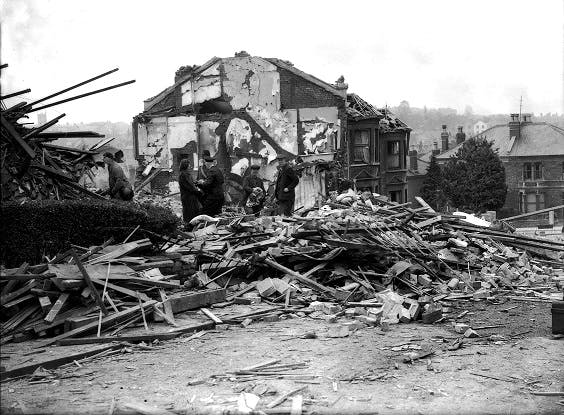 You'll find incredible images of the Coventry Blitz in the Findmypast Photo Collection. Get closer to the rubble, rescue efforts, and survivors in these sometimes-shocking snapshots.
We've added more records to this important collection. Discover the names of injured soldiers, their military details and where they were treated.
Held by The National Archives and only available online at Findmypast, the collection includes admission and discharge records from over 20 hospitals, field ambulances, and casualty clearing stations during the First World War.
We've released over 17,000 more Yorkshire school records. This latest tranche comes to us from our partners in Calderdale Family History Society and covers the following schools from their area:
Brighouse National
Brookfoot
Clifton
Elland Edge
Greetland
Rastrick
Southowram
Use them to find out new details about your ancestor's childhood.
Unique to Findmypast, over 6,000 new baptism records from St Simon's Church, Sheffield are now available to search.
Baptism records are essential for getting back further in your family tree. Many date as far back as the 1500s.
Over 4,600 more church records from the West Riding of Yorkshire round off our new releases from 'God's Own County'. The churches covered are:
Charlestown, Hebden Bridge, Mount Olivet Chapel
Langfield, Mankinholes Chapel
Luddenden Foot, St Mary
Lumbutts, Free Methodist Chapel
Midgley, Methodist Providence Chapel
Mount Tabor, Moor End United Reform Church
Monumental inscriptions can reveal your ancestors' names, ages, and when and where they died. Check the parish list to see all of the locations included in this extensive collection.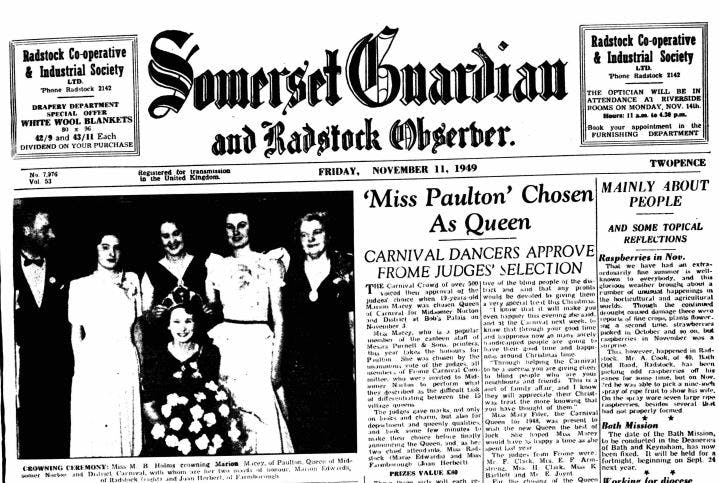 Plus, six papers' archives have grown with new editions as follows;
Fridays Live 13 November 2020

Join Ellie for our weekly chat about new record releases and all things family history. QUESTION OF THE WEEK: What's the most fascinating story you've uncovered about someone who isn't in your family tree?

Posted by Findmypast on Friday, November 13, 2020
For Veterans Day this week, we've been preserving the legacies of the heroes who secured our future on social media. Use #RememberTheirStories to share your stories and discoveries with us.
More on this topic:
Share this article
About the author