Intriguing new records from both sides of the Atlantic
2-3 minute read
By Liam Kelly
24 July 2020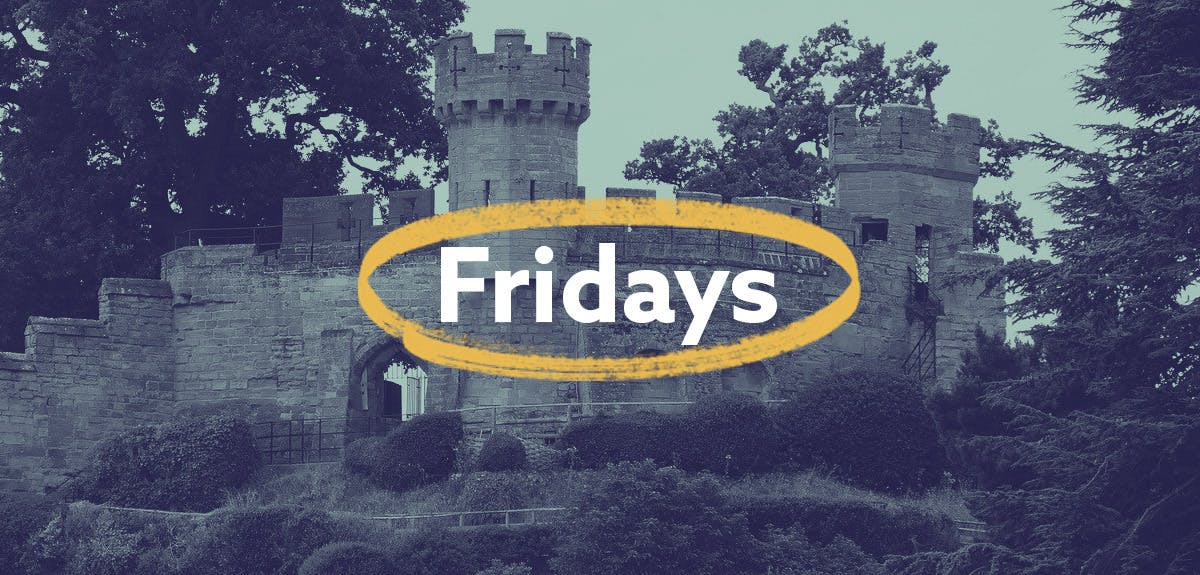 Fill your weekend with family history as we release brand new records and newspaper pages.
An eclectic mix of family records has arrived on the site this Findmypast Friday, along with the oldest newspaper in our collection. Here are all the details on what's new.
Pinpoint your Warwickshire relatives' final resting places with over 140,000 additional records from three cemeteries. These poignant records can reveal essential details for your family tree including:
Your ancestors' names
Their birth, death and burial years
Their parents' names
Where they were buried
Where they lived
Records from the following cemeteries have been added in this update:
Coventry, London Road Cemetery, 1916-2007
Coventry, St Paul's Cemetery, 1893-1994
Walsgrave on Sowe Cemetery, 1893-1994
To see all the cemeteries covered in this 2-million-strong record collection, check its place list. And delve into our Warwickshire baptisms, marriages, and banns for even more West Midlands family milestones.
These unique mementos from the First World War era reveal what the people of Coventry pawned and the money they made. As well as giving us an insight into the area's social history, the records can also be useful for adding color to your Coventry family's past. They include details like:
Who pawned an item
Their address
What they pawned
How much they received
Covering transactions made at Wm. Brookes at 1-2 Silver Street and 118 Gosford Street and Philips Electric Arc Welding Ltd, the tickets were transcribed and provided by the Coventry Family History Society.
The 1890 US Census was destroyed by fire. This substitute index can help plug the gaps for the state of Idaho. Created by volunteers and staff from Idaho State Archives, the records can reveal important family details like names, dates, and locations.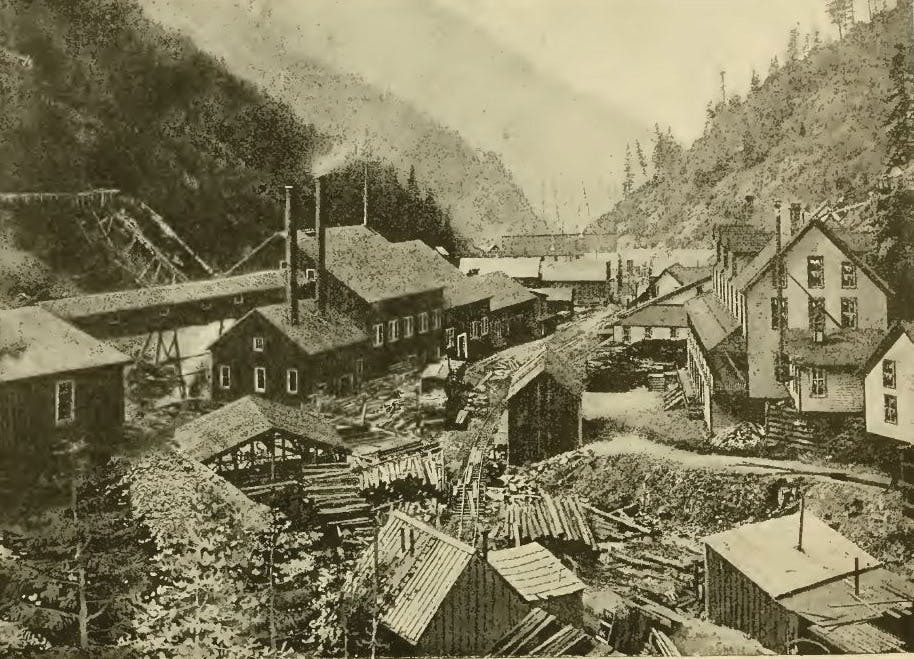 Consisting of federal, state, and local government records, the collection pinpoints as many Idaho residents as possible between 1885 to 1894. It can be a real lifesaver if you're trying to trace Idaho relatives in the late 19th century.
This week, one of six new releases has become the oldest newspaper in our archive. Plus, two papers have grown with pages from additional years. Brand new to the collection, we have: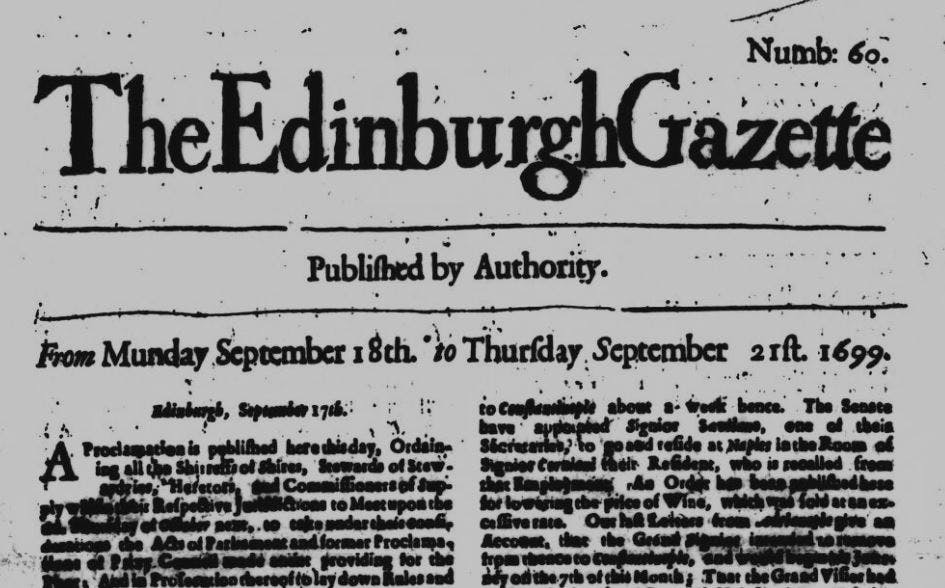 Meanwhile, we've added even more coverage to:
Fridays Live July 24th

Join Alex at 4pm BST for this week's live broadcast. Today, we will be taking a look at our latest new additions including a rare slice of social history from interwar Britain and the fascinating story behind it, the oldest newspaper published on our archive to date, the history of the Great British pub and more. Tune in live or click "get reminder" to ensure you don't miss it! QUESTION OF THE WEEK: Have you found any evidence of your ancestors falling on hard times?

Posted by Findmypast on Friday, July 24, 2020
More on this topic:
Share this article
About the author