New and exclusive Scottish records now online
2-3 minute read
By Niall Cullen
27 November 2020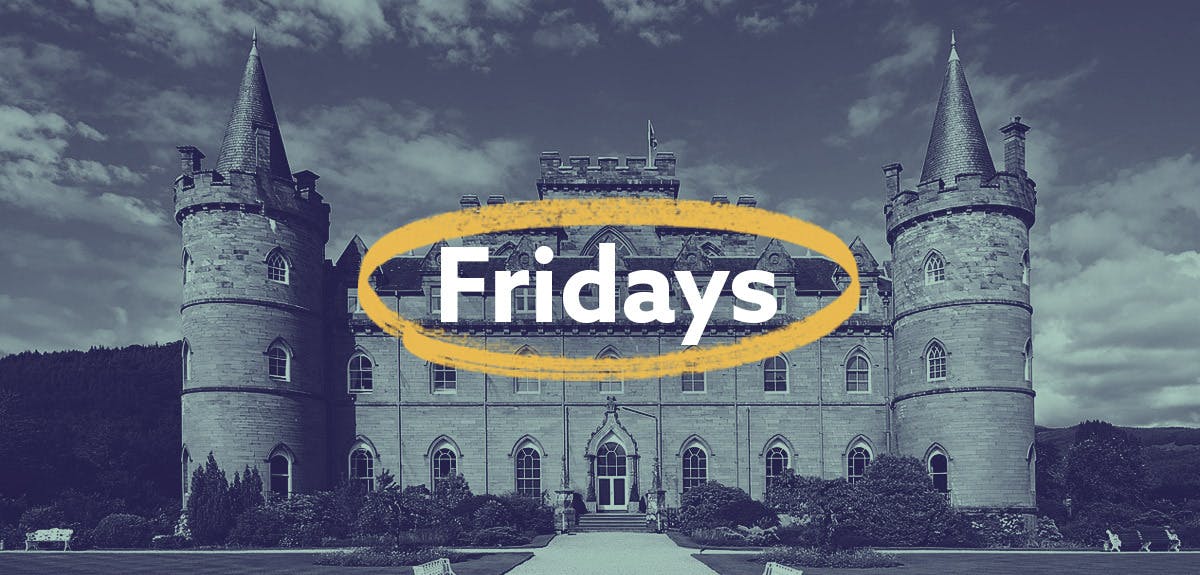 We're celebrating St Andrew's Day with a major release of family records from Scotland.
If you've got Scottish heritage, you'll be delighted by this week's new records. We've also added even more military records and a bumper tranche of newspaper pages.
Exclusive to Findmypast, we've added over 600,000 records to this important collection, making it the largest of its kind online.
Spanning 1,000 years of Scottish history, the collection now covers over 800 burial grounds across every county in the country. This useful resource has been created through a collaborative, grassroots project with our partners in 10 local and national family history societies across Scotland:
Aberdeen & North-East Scotland FHS 
Caithness FHS 
Dumfries & Galloway FHS 
East Ayrshire FHS 
Highland FHS 
Lanarkshire FHS 
Moray Burial Ground Research Group 
Scottish Genealogy Society 
Tay Valley FHS 
Troon@Ayrshire FHS 
Some of Scotland's most renowned sons and daughters can be found within the collection, including Flora MacDonald, famous for her role in the Jacobite Rebellions. Her original memorial was destroyed by tourists taking souvenir chippings from it.
This landmark release is the latest step in our drive to become the home of Scottish family history. Over the last year, we've added over 150 million new records from across the country, making Findmypast one of the best places online to research your Scottish family tree. 
Find out if your Caribbean ancestor fought for Britain in the First World War. We've added new rolls of honor from The Bahamas, Barbados, St Kitts & Nevis, and Bermuda.
Many of the men listed in this collection served in the British West Indies Regiment. These records can reveal their names, service numbers and, sometimes, how, when, and where they died.
Did your American ancestors make the ultimate sacrifice? Unlock their war stories with this poignant resource.
Held by the National Archives and Records Administration (NARA), these records can tell you your family heroes' names, ranks, and parents' details. This initial release covers the U.S. Navy. Records from the other arms of the military services will be added over time.
Now available in their own standalone record set, we've added even more service records from this famous regiment.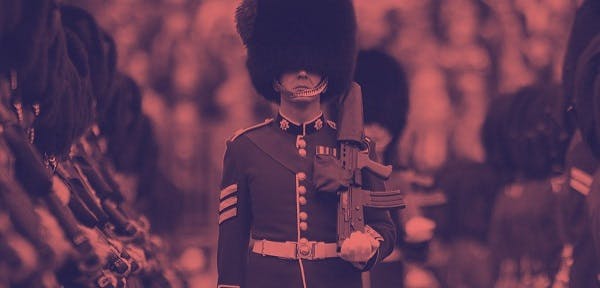 Each record features a transcript and a full-color, digitized copy of the original record. Use them to discover details about your army ancestors that you won't find anywhere else.
We've just added a huge tranche of newspaper pages to the site, including four brand new publications and updates to over 20 others. New to the collection are:
While we've supplemented 23 newspapers with additional coverage:
Where will your past take you this weekend? Delve into these new family records and newspaper pages to find out.
More on this topic:
Share this article
About the author