New and exclusive Catholic church records are ready to search
1-2 minute read
By Niall Cullen
22 October 2021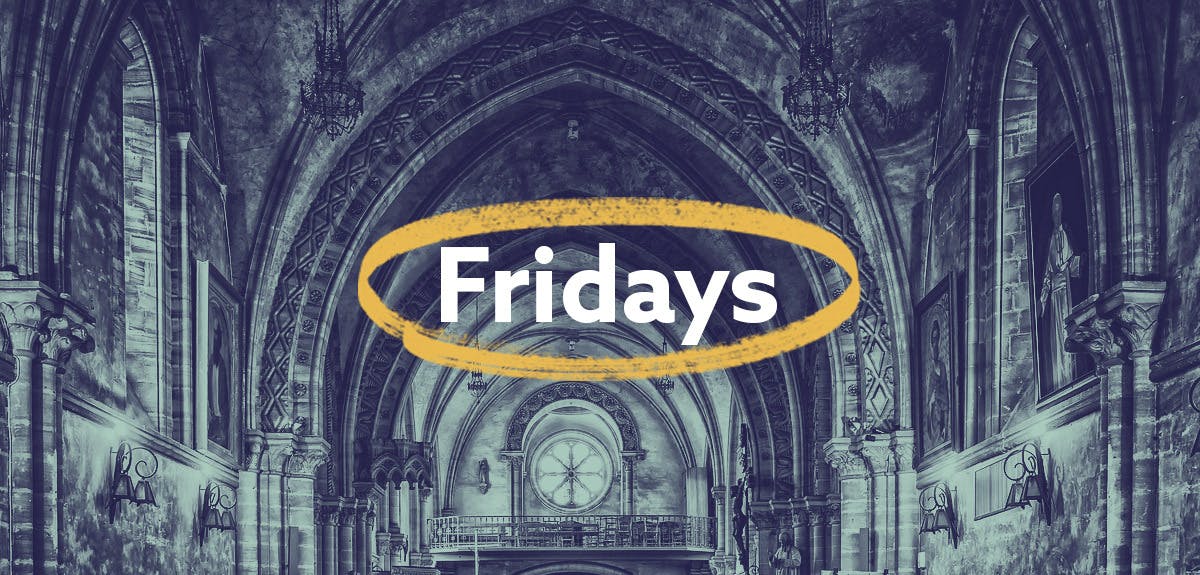 Explore hidden family stories in the latest additions to our exclusive Catholic Heritage Archive.
What's new on Findmypast this week? Read on for all the details.
Only at Findmypast, explore new additions to the Catholic Heritage Archive. We've added a brand new collection from Plymouth Diocese, alongside thousands of additional records from Southwark Archdiocese.
Spanning 1781-1921, our latest tranche of Catholic records includes:
As well as Plymouth and Southwark records, you can also delve into Catholic exclusives from Birmingham, Liverpool, Middlesbrough, and Westminster on Findmypast. Not to mention unique Irish and American collections.
This week, we've released 11 new papers and updated 18 others. New arrivals include:
First day of both teenagers at home. I've been wondering how Grandma was affected by Spanish Flu: 8yo in 1918 & living in Tipton, Staffs. Can't recall her ever speaking of that time. Maybe she had it? This @findmypast newspaper clipping shows pandemic school closures are not new. pic.twitter.com/00T47bXKCq

— Emma Jolly 💙 (@emmajolly) March 23, 2020
While we've added more pages to:
More on this topic:
Share this article
About the author