Discover all things Irish history with this week's record release
2-3 minute read
By Daisy Goddard
17 March 2023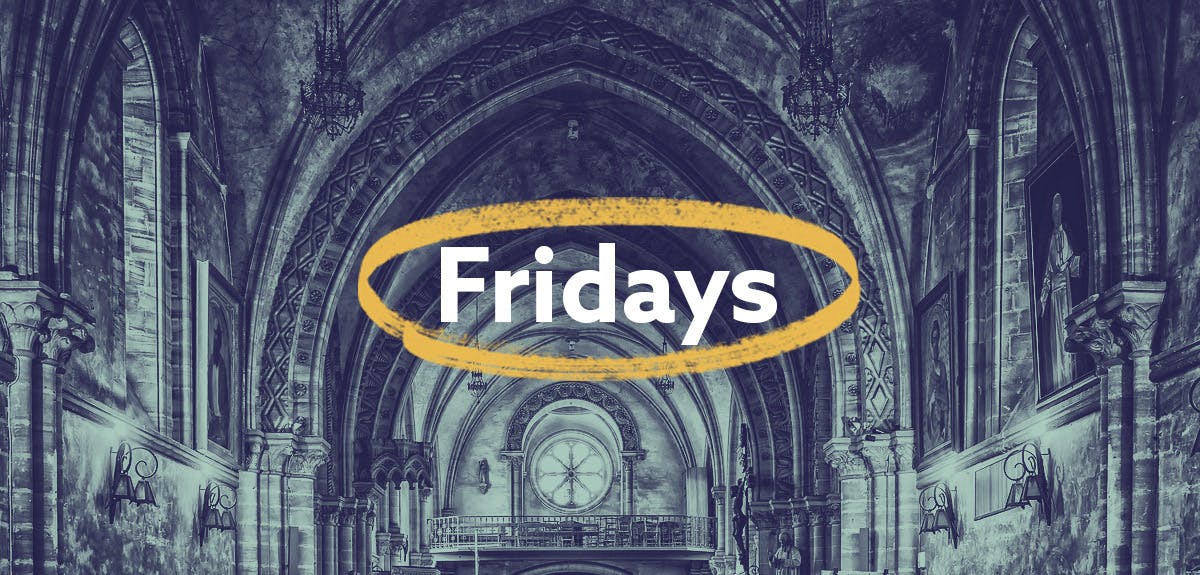 There are so many new Irish records to delve into this St Patrick's Day.
There's no better time than St Patrick's Day to celebrate Irish roots, which is why we've added over 850,000 new Irish records this week. These sets provide a valuable snapshot into the lives of our Irish ancestors in the 19th and 20th centuries.
For the first time, you can explore will calendar entries for the District Probate Registries of Armagh, Belfast and Londonderry.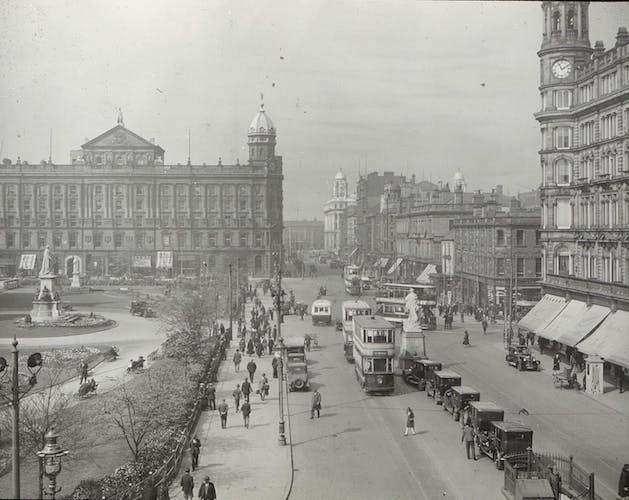 Within this set, we've added 261,256 new record transcriptions, covering between 1921 and 1965.
You'll find the first and last name, death date, beneficiary name and county within this set. If you have ancestors that died in Belfast, Armagh or Londonderry between 1921 and 1965, this record set should help to illuminate details about their death and who executed their will.
This all-new set contains 261,256 images and transcriptions, which offer rich insight into the legacies of your Irish ancestors.
Records include the name of the deceased, and the executor or administrator of their will.
A quick dive into these records has revealed a few interesting figures.
For starters, we found Sir Benjamin Guinness, the grandson of Arthur Guinness, who founded the Guinness Brewery in the 18th century.
Benjamin took control of the business in 1839; this made him the richest man in Ireland. He went on to grow the business into the industry giant that we know today.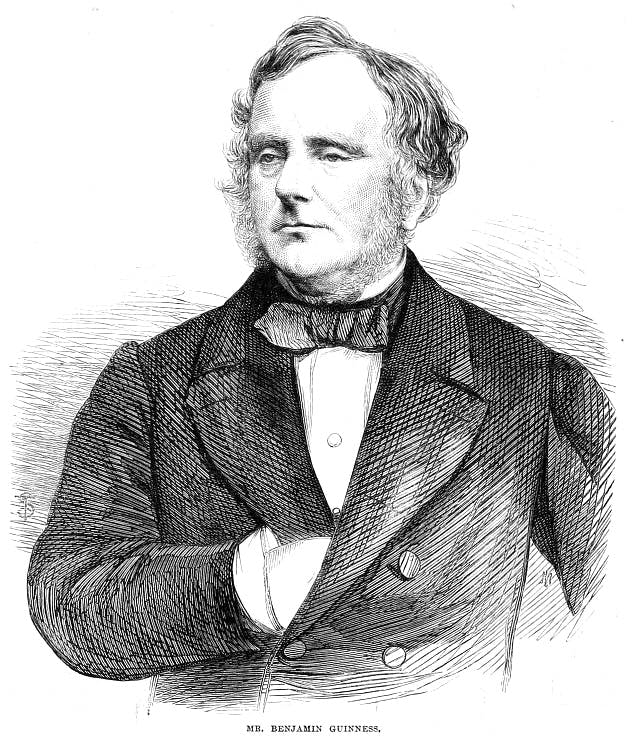 When Sir Benjamin died in 1868, our records reveal that his eldest son Arthur Edward acted as the executor of his will. You can view his full record here.
But Benjamin isn't the only famous name hidden within this week's record release. This set also contains the will record of Daniel O'Connell, the prominent Roman Catholic leader hailed as 'The Liberator'.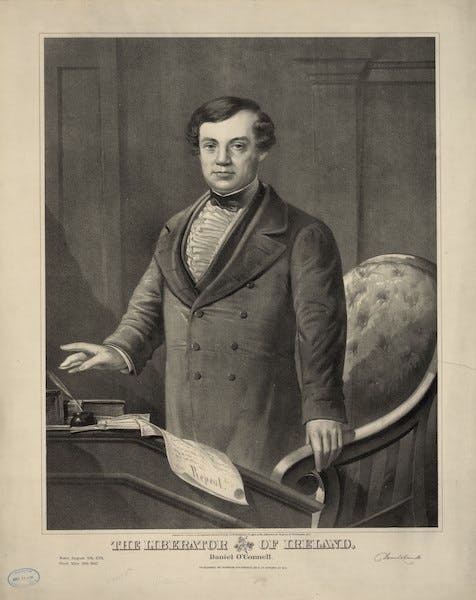 O'Connell was responsible for the first form of Catholic emancipation in Ireland in 1829, and was elected to the UK parliament twice.
He died in 1847 in Italy, while on a pilgrimage to Rome. As his record reveals, his son Maurice acted as the executor of Daniel's will. At the time of his death, his place of residence was listed as Dublin.
You can explore these records for yourself here.
What have you discovered?
We're still carrying out important maintenance, but our newspaper publishing will return next week - so keep your eyes peeled for our upcoming new pages.
In the meantime, we'd love to hear more about the discoveries you've made along your family history journey. Maybe you've solved a tricky puzzle, or uncovered a family mystery.
Whatever you've managed to find out, use our new form to share your stories with us directly.
More on this topic:
Share this article
About the author