This week's release sees everything from religious dissenters to Dorset ancestors
4-5 minute read
By Jessie O'Hara
8 April 2022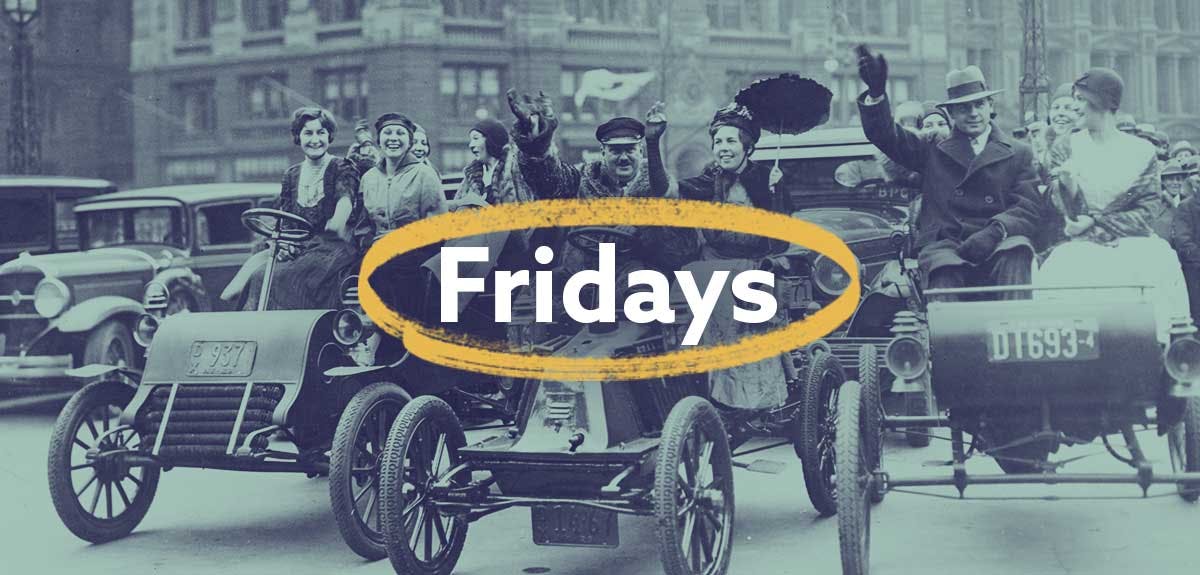 Discover memoirs, monumental inscriptions, and more.
Were your ancestors part of the Society of Friends, keeping meticulous records throughout the 19th century? Or perhaps your ancestors lived a breezy life along the coastline of the English Channel?
This brand new collection, from the Friends Historical Library Dublin, comprises over 27,000 Quaker death records.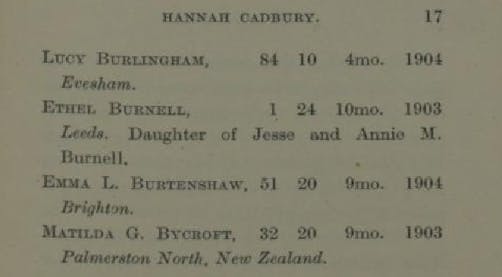 Known for their excellent record keeping - as well as their involvement in women's suffrage, and their opposition to slavery - Quaker's were a denomination of religious dissenter that broke away from the Church of England. They often suffered prejudice at the hands of the public, even after the Toleration Act of 1689.

This record collection, however, describes in great detail the extraordinary lives of many Quaker members. While many records simply hold standard biographical information - name, death year, position within the Society - notable names or esteemed members have obituaries written about them that often last beyond two or three entire pages.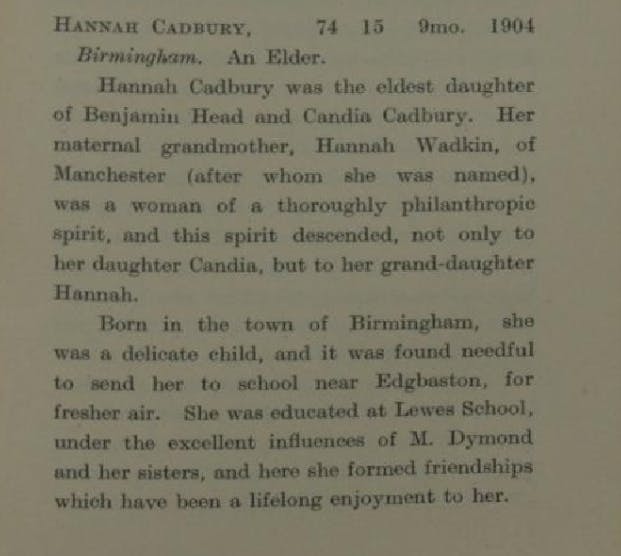 These memoirs are incredibly in-depth, going into the lives of the Quakers even before they entered the Society. They can detail everything from childhood, family, achievements both within and outside of the church, political activism, and more. You will rarely get a page or two without finding yourself lost in someone's obituary, making this collection almost more like a storybook than a set of records. Whether or not you have Quaker ancestors, it's worth a browse, if only for the remarkable insights that these memoirs give into seemingly ordinary people's lives.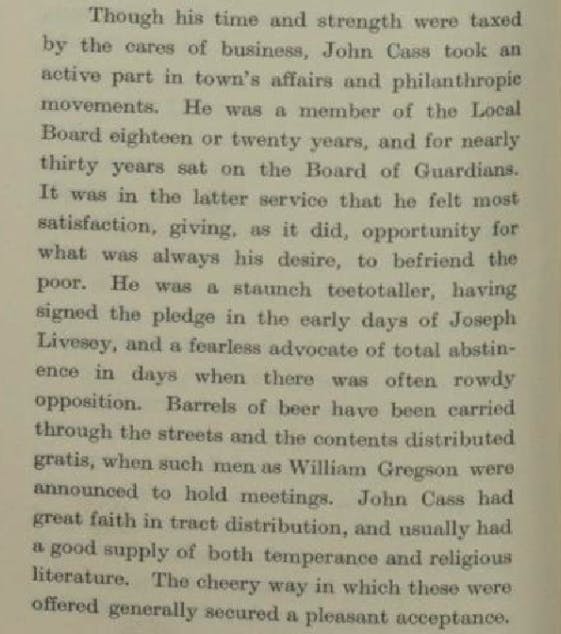 As well as this beautifully constructed collection of obituaries, some memoirs also contain portraits.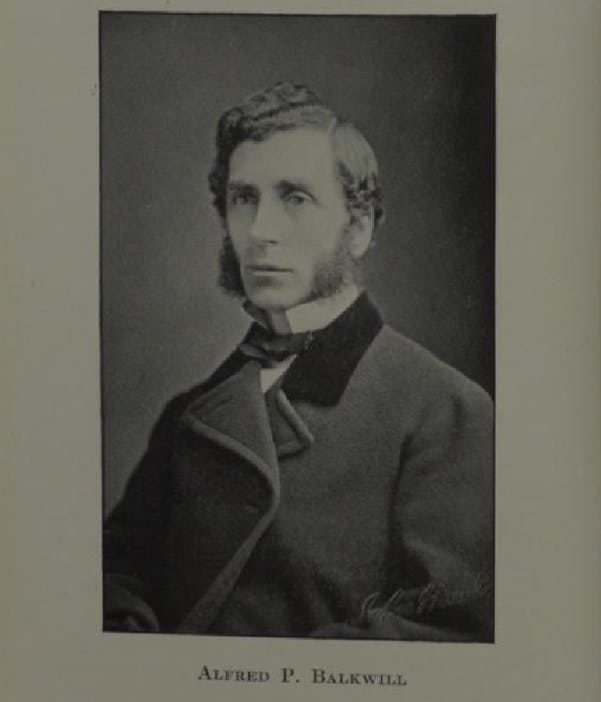 These portraits are often only held for particularly notable names, or elders within the Society, but accompanied with the memoir, they paint a captivating picture of the respective individual. It's hard to not feel attached to these Quakers, in some way. The above portrait is matched with the following sentence:
"
"...the children loved him. His garden he delighted to share with others, and Friends who 'Visited' the meeting were always welcomed to his house. He entered the 'joyful life of unlimited service' on 19th January, 1914."
"
If this isn't enough to entice you to browse this collection, then take heed of the fact that this collection isn't solely British. There are a substantial amount of these records from Ireland, and even some from more far flung places, including Madagascar, Fiji, and New Zealand.

Miss Henrietta Deane - who's death was recorded in Madagascar, as above - has her own portrait.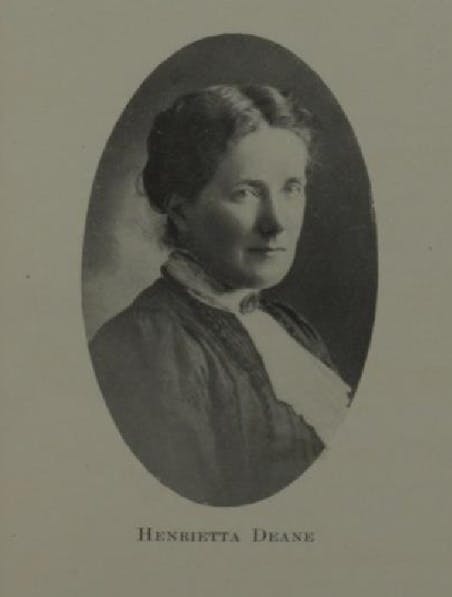 "
"Whilst a scholar at the Old Friend's school in Croydon, Henrietta Deane had given her heart to the Lord, and her teachers greatly valued the good influence she exerted amongst her school-fellows. When, after leaving school, she was in a business situation in Leeds, she became an earnest Sunday School teacher, and it was at this time that she felt a call to devote her life to missionary work in Madagascar."
"
Whether or not you have ancestors in this index, you can truly get lost amongst its pages. It serves as an excellent reminder that family history is not just birth dates and death dates, but instead the stories of ordinary people leading extraordinary lives.
Have you traced your ancestors to the coastal county of Dorset? This collection may be for you.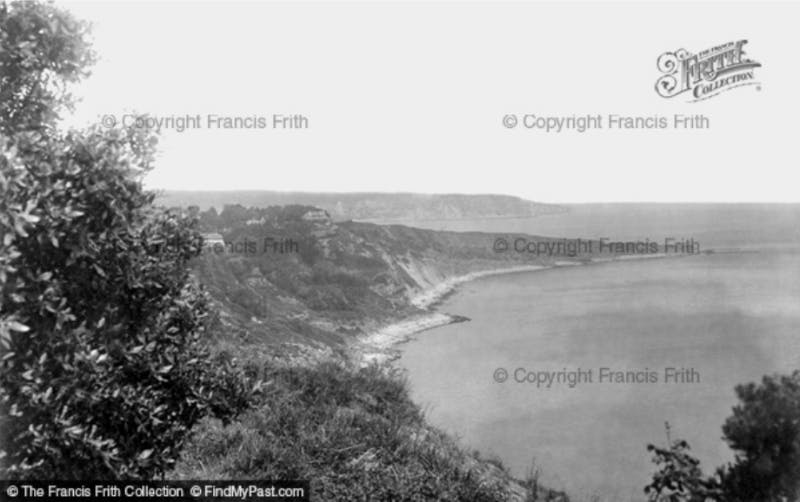 We've added 14,537 brand-new Dorset monumental inscriptions. These new additions contain records that reach as far back as 1294. You can see this record below.

Interestingly, this inscription seems to state that he was the husband to two women - Alice and Matilda D'Estoke. Like most of these records, it also notes the kind of monument that this text was transcribed from. In this case, it was an effigy, an often crudely made statue or representation of a figure. Traditionally, effigies are burned once they are made. We can't help but wonder what the story is behind William D'Estoke, his multiple wives, and his slightly odd choice of final memorial.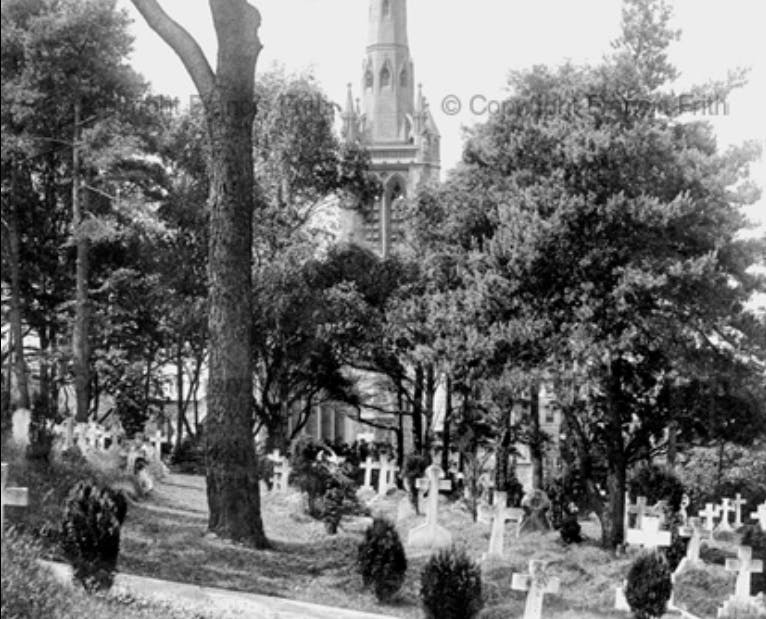 These records offer a wealth of detail, including final dedications, death year, and often next of kin. As well as this, you may be able to uncover where exactly they were buried, and locate the exact site of the monument. Not only can this bring you closer to your ancestor, but visiting local areas can help enrich the information you already have on your relative.
What's in the papers this week? Well, as we quickly approach the incredible milestone of 50 million pages in our extensive archive, we've not been idle. We've added nearly 75,000 new pages across four regional titles and one international title.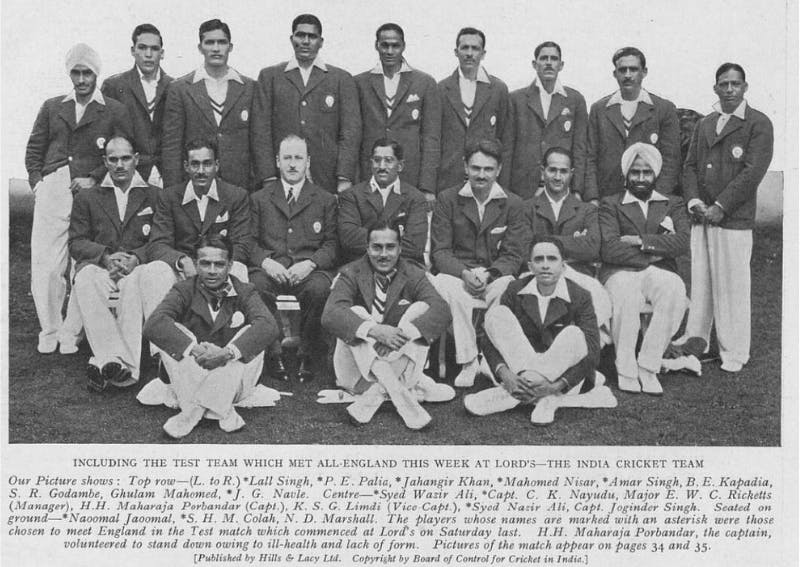 You may remember the Civil & Military Gazette (Lahore) from last week, which has had significant updates this week also. In these new pages, you'll find excitable reports on the first series of trail cricket matches played by a team representing All India, who travelled over to England.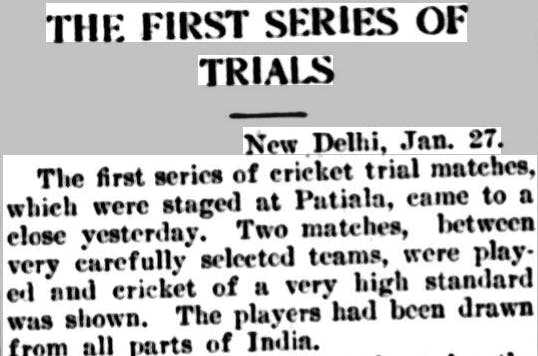 The anticipation is palpable in the paper, with reports exclaiming:
"
"The finest talent in the country has been assembled and for the first match the captains are the Maharaj Jumar of Vizianagram and Kumar Shri Ghanshyamsinhji."
"
Upon their arrival, an interview with the captain of the All India team said the following:
"
"We are very optimistic. Indeed, we are looking forward most eagerly to our tour in England with only one wish; namely, that the weather will be favourable. So au revoir, India!"
"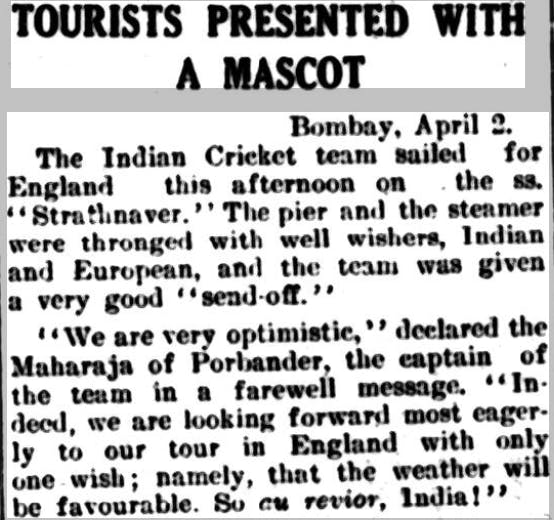 They were given a 'very good send-off' by Indians and Europeans alike. Though they faltered at their match with England, in which England won by 158 runs, the Civil & Military Gazette (Lahore) remained proud and optimistic in its reporting. It discussed the 'exhilarating kind' of cricket that the All India team brought to England, claiming:
"
"In India itself the chief impression left by the cabled reports of the match must be one of pride and pleasure at the excellent showing made by the Indian team."
"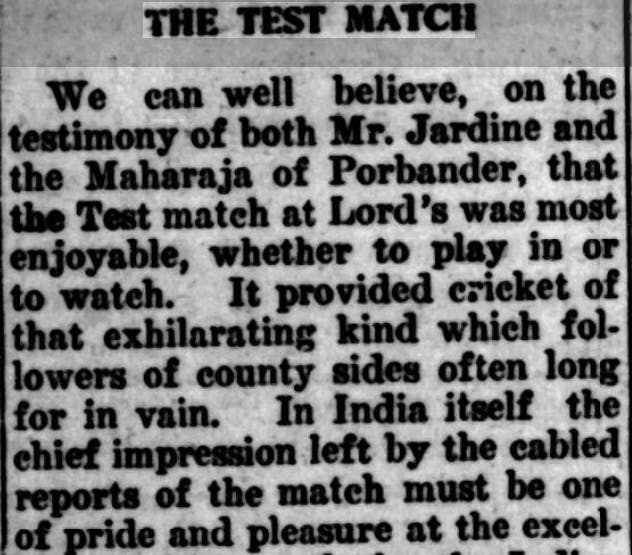 Whether historical sports fixtures have grabbed your attention, or you're looking for more local news, here's a full list of updated titles.
Updated titles:
Civil & Military Gazette (Lahore), 1929, 1931-1936, 1938, 1948-1950, 1954, 1958, 1960-1962
Dover Express, 1988
Harlow Star, 1986
Liverpool Daily Post, 1874
Macclesfield Express, 1991
Something caught your eye? Head to our newspaper archive for more, and don't forget to tag us @findmypast on social media with your findings and discoveries.
More on this topic:
Share this article
About the author