New family records dating back to Colonial America
1-2 minute read
By Niall Cullen
25 September 2020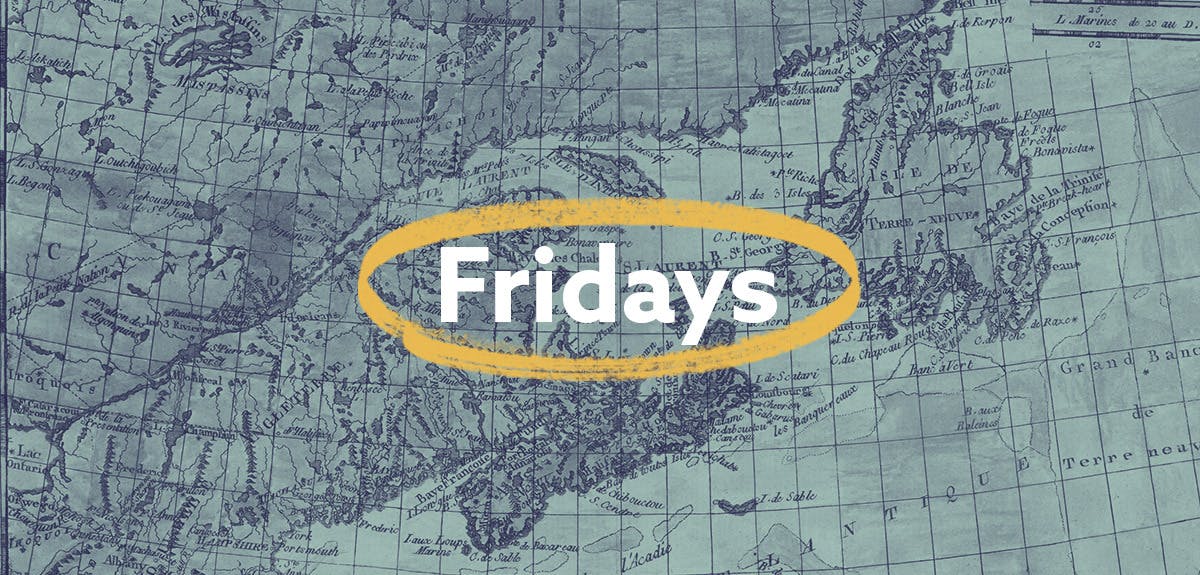 Discover emigrant ancestors and much more this Findmypast Friday.
As our month of travel and migration releases continues, here's a rundown of what's new this week on Findmypast.
With newly-created indexes making it easy to search, this publication details those who swapped Switzerland for the New World.
Translated and transcribed from an original manuscript held in the State Archive of Zurich, the records can reveal your Swiss ancestors' names and ages, where they came from, settled and more.
Discover a man of the cloth in your family tree with records of Church of England clergy working in the American colonies.
Spanning 1690-1811, you can search the collection by name, year, destination and keywords to pinpoint a priest. Many Church of England ministers were given a bounty by the King of England to go and practice their faith in overseas colonies.
A decade after the Mayflower, the Winthrop Fleet took hundreds more English Puritans to America. Discover the passengers and their amazing stories.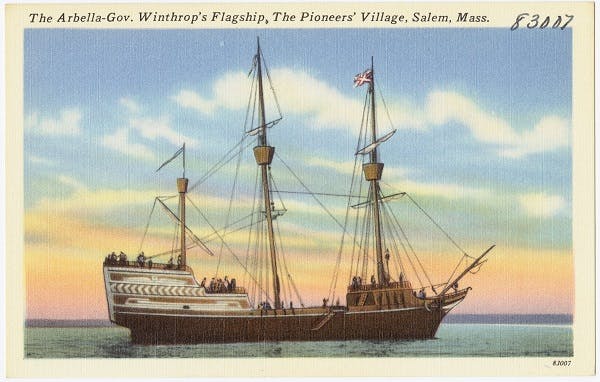 The voyage saw 11 vessels, led by John Winthrop, and between 700 and 1,000 English settlers arrive in the New World. These records reveal those passengers' names and ages, where they were born and their relatives' names.
More on this topic:
Share this article
About the author