New baptisms, marriages, deaths and so much more
1-2 minute read
By Niall Cullen
2 April 2021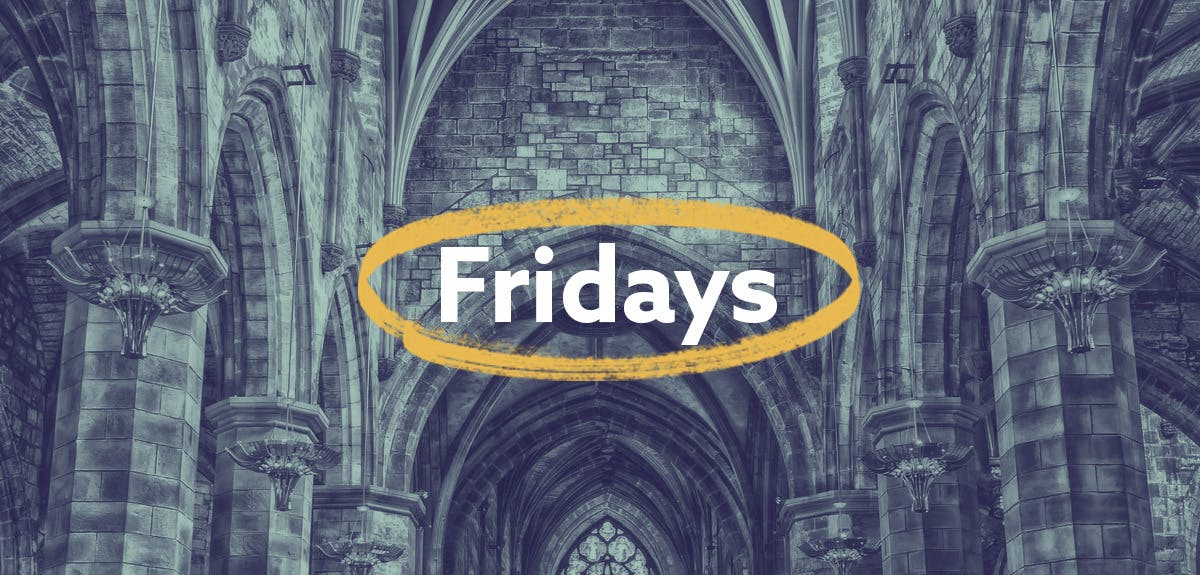 Your past could take you from the Catholic Church to the Royal Air Force this weekend...
Modern death records, exclusive parish registers, and unique wartime indexes make up this week's latest releases. Read on for all the details on what's new.
As privacy rules allow us to now release records from 1921, we've added over 81,000 baptisms and marriages from the City of Brotherly Love.
The latest tranche of new records includes:
Each record includes a transcript with the most important information and a digitized copy of the original parish register where more genealogical gems could be hidden.
Now available to search in their own standalone collection, we've released over 353,000 new modern death records.
We've also created a distinct record set for recent Northern Ireland deaths and expanded the resource with over 5,000 new records.
The entire collection now stands at over 92,000 records. In it, you can discover your relatives' names, birth and death years and where they lived.
Unique to Findmypast, this useful index can help you trace high-flying family members from World War 2.

A soldier was MiD (Mentioned in Dispatches) for their gallantry. The collection is compiled from lists of names and regimental details that were originally published in London Gazette.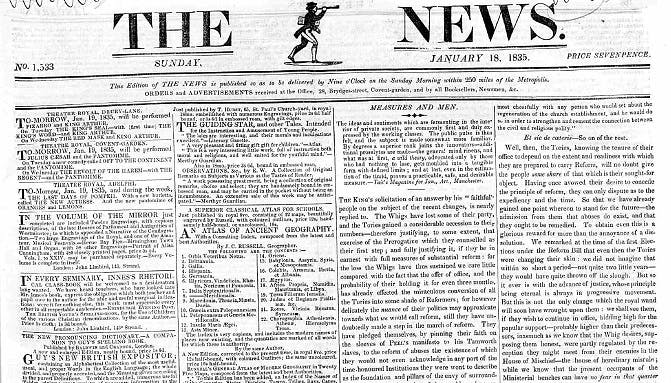 Plus, we've added more pages to:
Fridays Live 2 April 2021 | Findmypast

Our favourite time of the week returns with new genealogy records, house history and Ellie as your host. QUESTION OF THE WEEK: Tell us a story from your home's history, or something about a home from your childhood. Check out this week's newest records here: https://www.findmypast.co.uk/blog/new/catholic-death-raf-records

Posted by Findmypast on Friday, April 2, 2021
More on this topic:
Share this article
About the author