9 Surprising Facts About Queen Victoria
2-3 minute read
By The Findmypast team
20 May 2019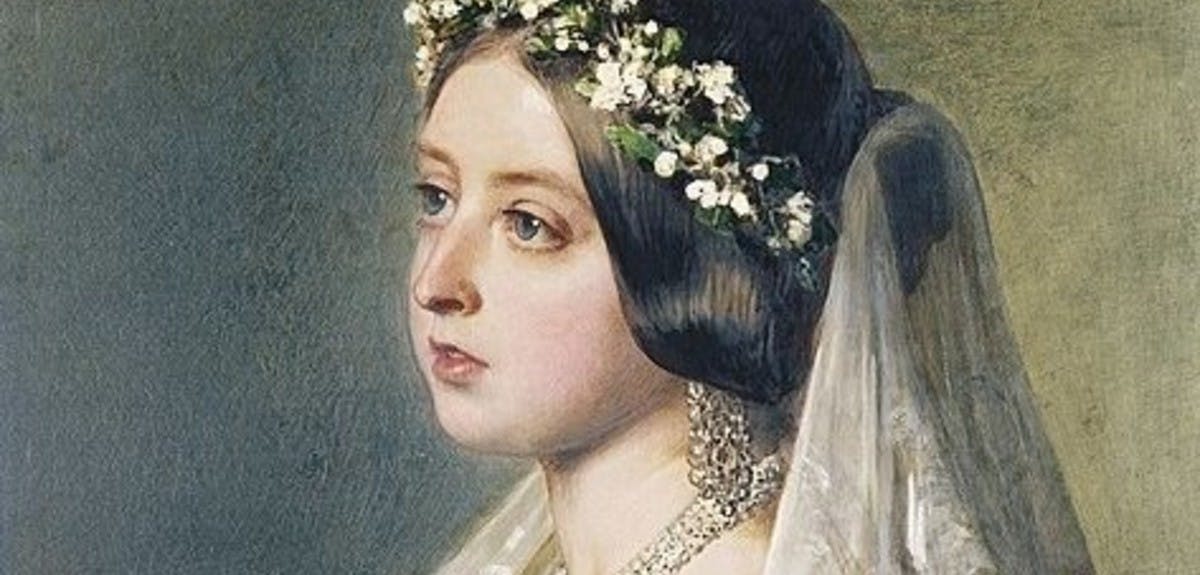 Queen Victoria was an amazing monarch for many famous reasons. Here are some you might not already know
Ever wondered if you've got royal connections? Growing your family tree online is the quickest and easiest way to find out.

1. She Shouldn't Really Have Been Queen
Victoria was born fifth in line to the throne, making it unlikely she would ever become queen. Due to a succession crisis, during which more royals died than in most seasons of
Game of Thrones, she ended up being crowned not long after her 18th birthday.

2. She Should Have Been Queen Alexandrina

Victoria was actually her middle name. Official documents were even prepared on the first day of her reign describing her as Alexandrina Victoria, but she demanded the first name be withdrawn.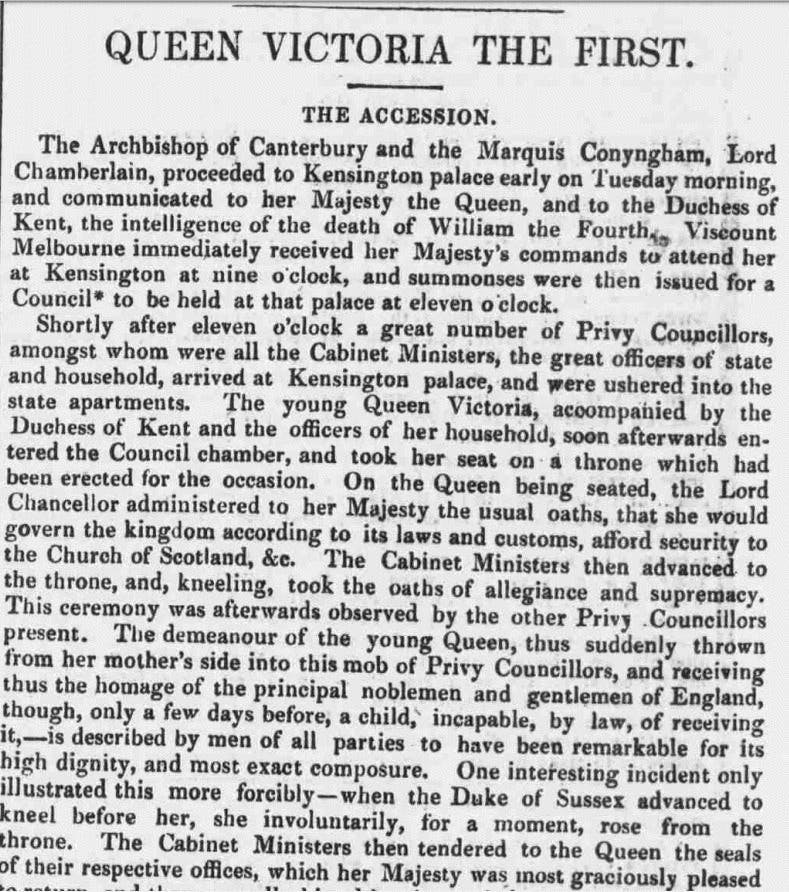 3. She was the First Monarch to Live in Buckingham Palace

Buckingham House became a palace in the 1820s after George IV commissioned architect John Nash. It was Queen Victoria, however, who was the first to use it as her official residence when she moved there just three weeks after being crowned.

4. She Married Her First Cousin

Not only was Prince Albert of Saxe-Coburg-Gotha Victoria's first cousin, he was prohibited from proposing to her because she was already queen.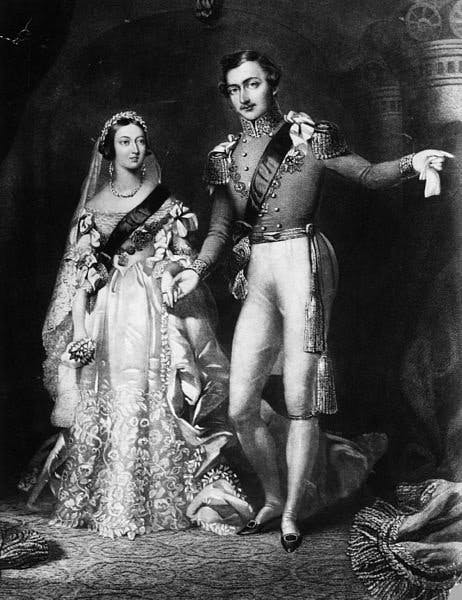 Whether she got down on one knee to pop the question is unknown.

5. She Spoke Several Languages

As a child, Queen Victoria was fluent in both German and English. She later studied French, Italian and even Hindustani.

6. She was on the First Ever Stamp

Issued on 1 May, 1840, the world's first adhesive postage stamp, the Penny Black, featured Queen Victoria's head in profile.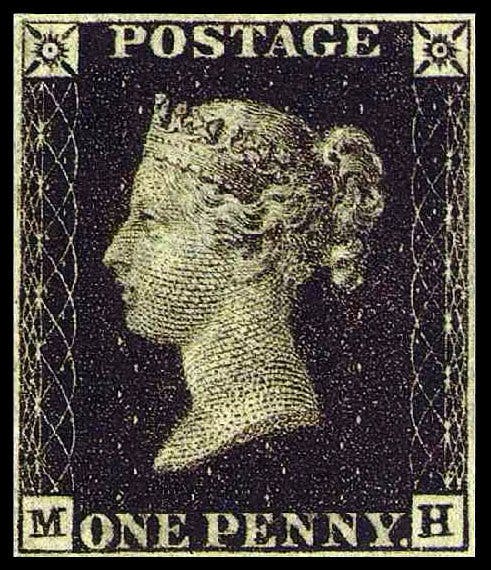 7. She was Empress in Name

Queen Victoria was named the Empress of India, despite never setting foot in the country.

Some historians also claim there was always a pot of curry on the stove in Buckingham Palace in case of any visiting dignitaries.

8. She Was the First British Royal to Travel by Train

Eventually, she even got her own royal train car, which was the first in the world to feature an onboard bathroom.

9. She Survived Eight Assassination Attempts

Various people tried to shoot Queen Victoria on seven different occasions (she was lucky firearms weren't hugely reliable at the time). The other – quite bizarre – incident may not actually have been an assassination attempt. Ex-British Army officer, Robert Pate, was well-known to Londoners for his odd behavior, such as goose-stepping up and down Hyde Park. On one of his walks, Pate approached the monarch and smacked her on the head with his lightweight cane.

She got a black eye. Pate got sentenced to seven years in the penal colony of Tasmania.



Get back to the Victorian period on your family tree in just a few minutes with the help of our clever
record hints. You never know, you might even discover some blue bloods in your lineage.

More on this topic:
Share this article
About the author