5 UK genealogy brick walls and how to overcome them
1 minute read
By The Findmypast team
30 December 2015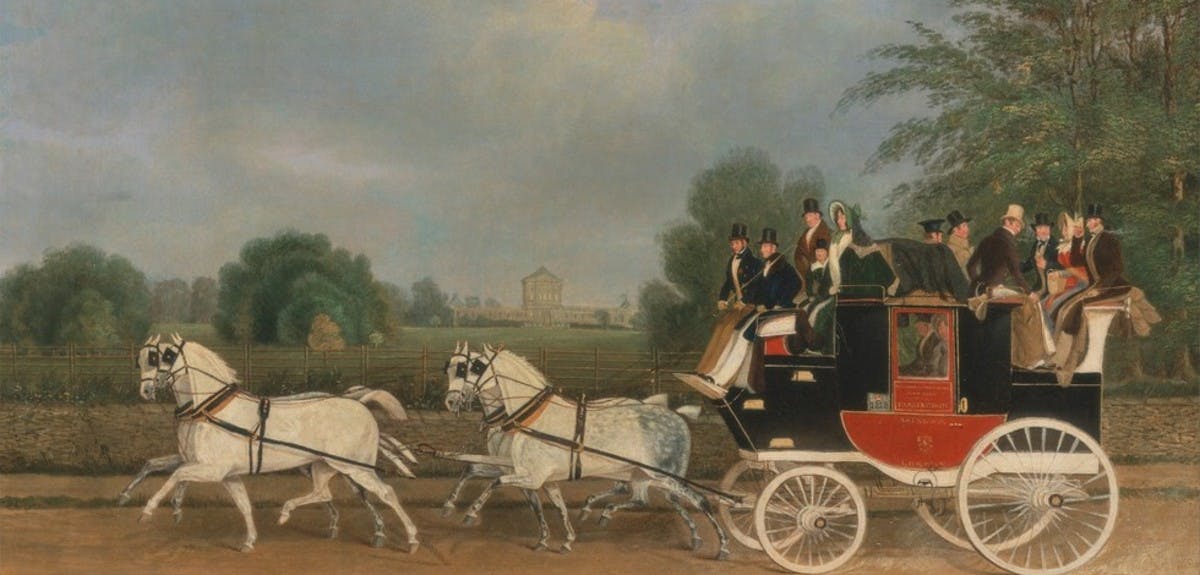 Every family historian hits a brick wall in their research from time to time. Don't give up, we've all been there! Here are some hints that might help you along the way...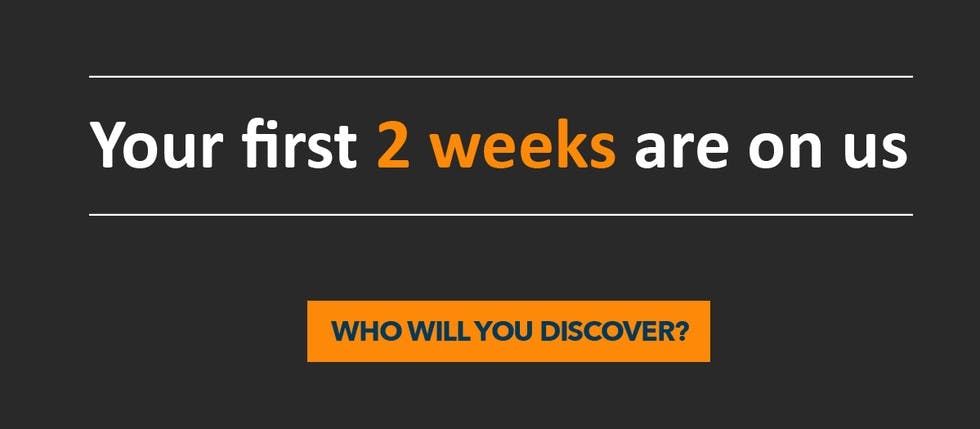 Why isn't my ancestor in the census?
Of course, some people didn't want to be found, and may have tried to avoid being on the census at all!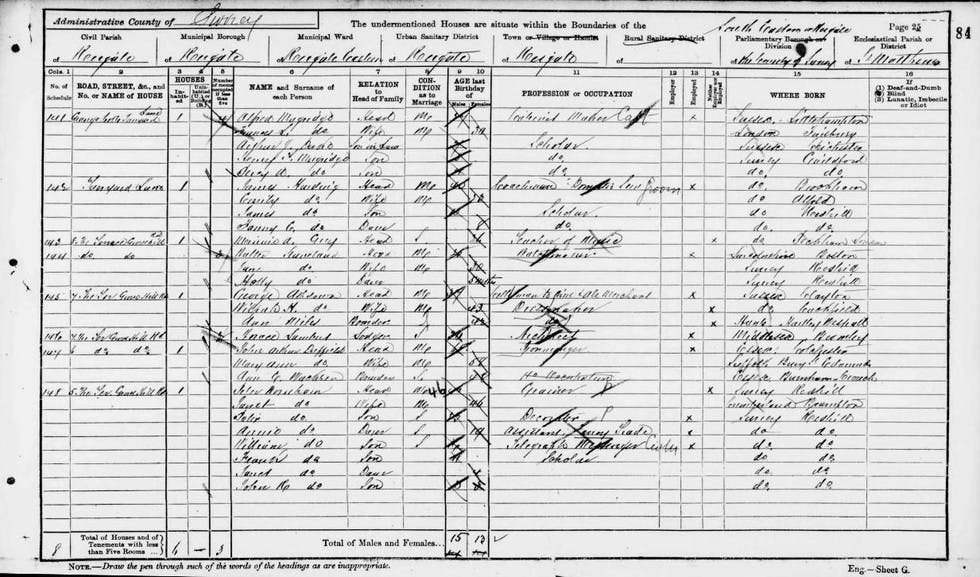 Why can't I find a birth/marriage/death record?

I've found two people with the same name. Which is my ancestor?
What about adoption or illegitimacy?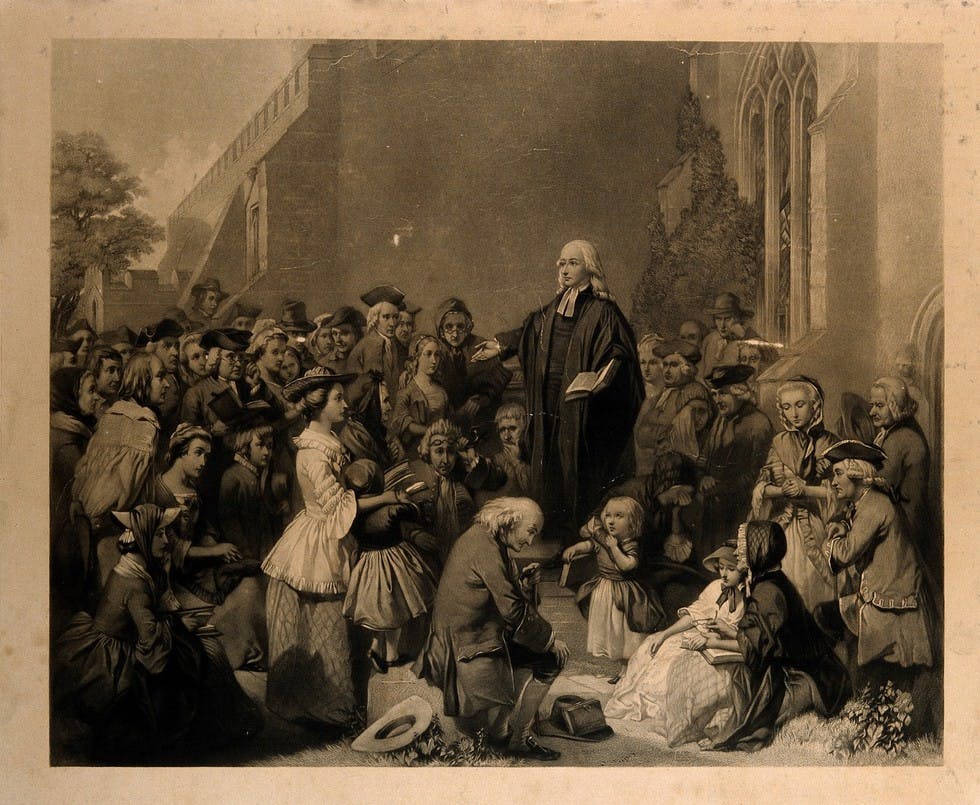 How are Scottish and Irish records different from English and Welsh ones?