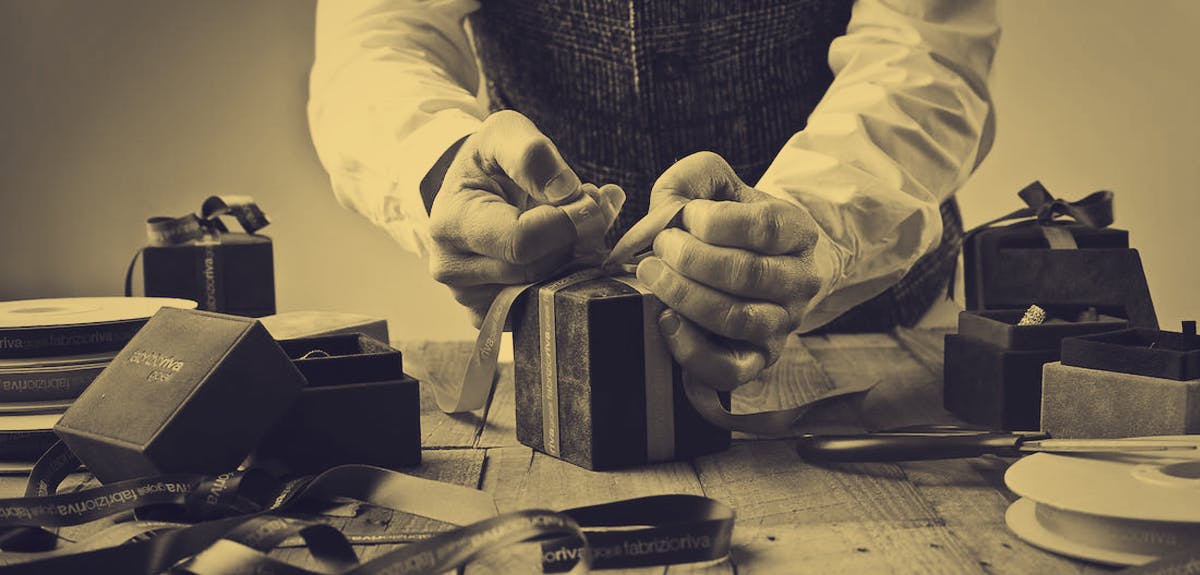 Here are the 6 best Christmas presents for the history lover in your life, from books to gift subscriptions

As Christmas grows near, the gifting season is upon us. Though some loved ones are easier to buy for than others, there's always someone for whom buying a gift proves tricky.
Maybe you've got a family member obsessed with military history, or a friend who has already fallen down the rabbit hole of genealogical research. Whoever you're shopping for this holiday season, we can certainly point you in the right direction.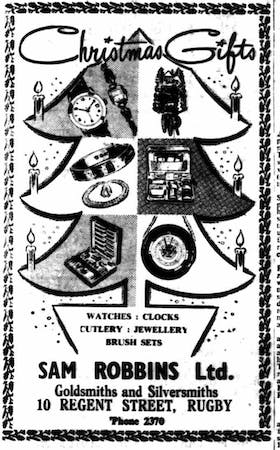 With our wealth of exclusive records, you can open the door to endless discoveries for your loved ones with a Findmypast gift subscription. You never know what they might discover.
To help you in your hunt for the perfect Christmas treat, we've compiled a list of the top 6 gifts for history lovers, from Findmypast gift subscriptions to Medieval-themed goodies.
1. Books for getting started with genealogy
For history buffs, genealogy can prove to be an addictive and highly rewarding past-time. But however far your loved one is along their family history journey, there's always more to learn. Findmypast's expert genealogist Jen Baldwin recommends gifting the following books to anyone interested in building their family tree:
Tracing Your Ancestors: A Guide for Family Historians by Simon Fowler.
This beginner's guide by Simon Fowler is accessible and easy-to-read.
Ancestral Trails: The Complete Guide to British Genealogy and Family History, 2nd edition by Mark Herber.
Though this book is a hefty read, it's an essential for anyone undertaking UK genealogical research.
A Guide to Tracing Your Family History using the Census by Emma Jolly.
This book is packed full of helpful tips for using census records, though doesn't include advice on the 1921 Census (as it was published in 2020).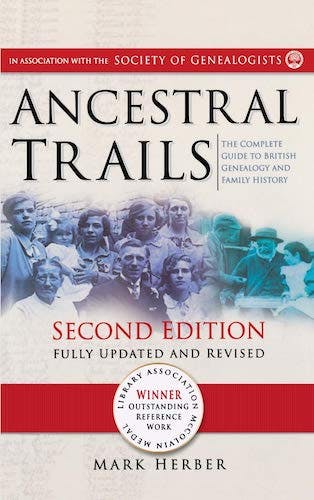 These books don't cover the constant innovations being made by online service providers, so we'd recommend your loved ones follow the Findmypast blog to keep up with the latest and greatest information.
The National Archives' gift shop is a veritable paradise for history lovers. There is a massive range of gift options available, ranging from educational items like historical maps and replicas to festive decorations and jewellery.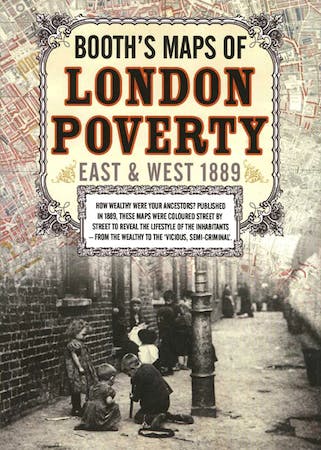 You can browse gifts by theme, which allows you to easily find a more unique present. There's something for everyone, whether your loved one is a Medieval history buff or an expert on the Victorians.
3. A subscription to Who Do You Think You Are? magazine
Whether they've started researching their own family history of not, history buffs tend to love historical documentary programmes, like veteran BBC show Who Do You Think You Are?.
Although the show itself is rich in discoveries, its magazine goes one step further, providing a useful resource for anyone beginning family history research.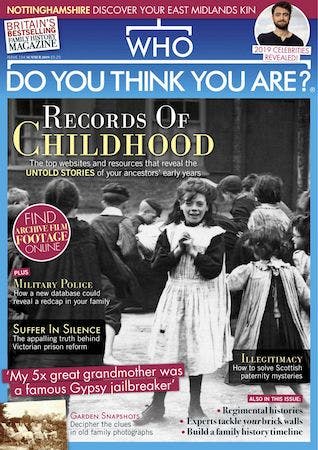 Like the National Archives, our partner the British Library has a gift shop full of historically-themed Christmas gifts. The bookshop, which features everything from crime classics to women's literature, is particularly worth browsing.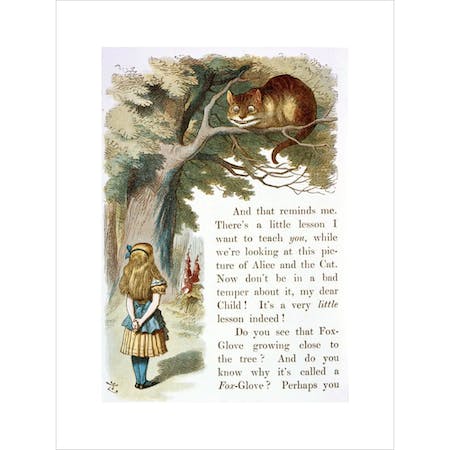 In addition to accessories and stationery, there are also some beautiful custom prints, featuring a range of art, literature and history.
5. A British Newspaper Archive gift subscription
With over 60 million digitised newspaper and magazine pages, the British Newspaper Archive is a must-have resource for anyone engaging in historical research. It contains everything from sporting reports and listings to local newspaper pages, stretching back to the 18th century, and is updated weekly.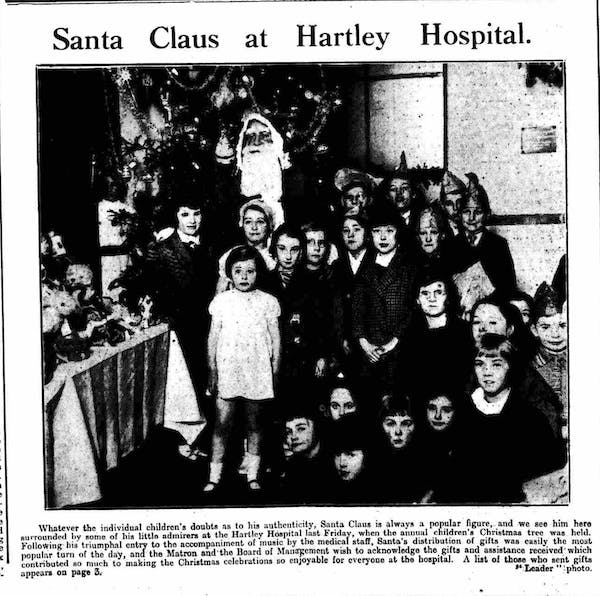 With a gift subscription for the British Newspaper Archive (available to purchase here), you can give your loved ones the ability to explore this treasure trove for themselves.
6. A Findmypast gift subscription
If you couldn't already tell, we've saved the best until last.
A Findmypast gift subscription makes the perfect present for history buffs. Whether or not they've already started researching their genealogy, your loved ones are sure to relish the opportunity to delve into their family's hidden secrets.
From connecting with unknown relatives to enriching what they already know about their family, there really is no limit to the discoveries that can be made.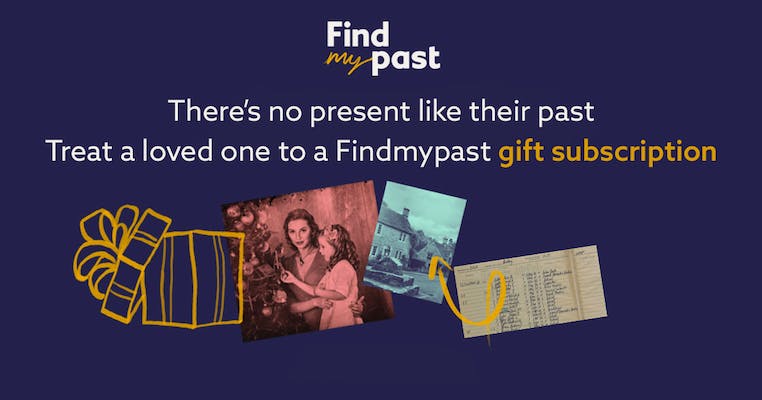 If you're looking for that extra-special present, look no further. There's nothing more unique and more personal than the gift of their past.