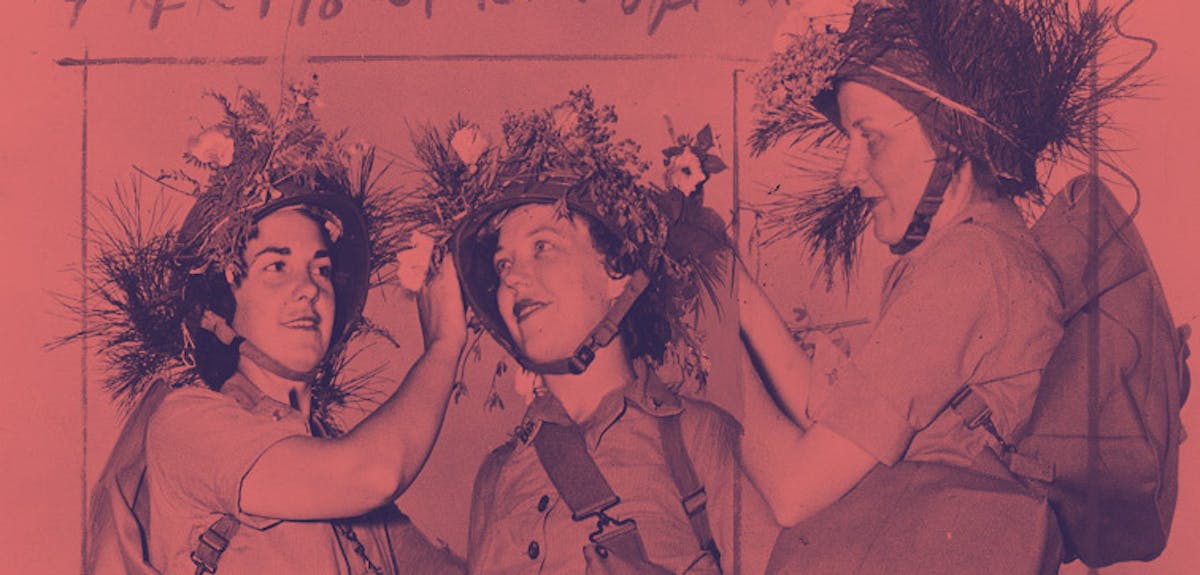 This amazing project captures the realities of war throughout US history

Spanning from World War 1 to today, the American Folklife Center's Veteran's History Project is preserving incredible war stories for generations to come.
Today, we regularly hear about war through headlines across our screens. But most of us will never experience the reality of that environment. As a result, a concentrated effort to preserve the experiences of active duty becomes essential to the story of American history. One such initiative, the Veteran's History Project, is attempting to do just that.
Find family heroes and more
Enter a few details to see your relatives' records at your fingertips.
The Veteran's History Project began in 2000 when President Clinton signed Public Law 106-380 into being after unanimous support from Congress. The project is supported by the AARP and there are now numerous state chapters involved. The project's website indicates that first-hand accounts from the following conflicts are included:
World War 1, 1914-1918
World War 2, 1939-1945
Cold War
Korean War, 1950-1953
Vietnam War, 1961-1975
Grenada – American Invasion, 1983
Panama – American Invasion, 1989
Operation Restore Hope, 1992-1993
Persian Gulf War, 1991
United Nations Operation in Somalia
Haiti – American Intervention, 1994-1995
Operation Allied Force, 1999
Peacekeeping forces in Bosnia and Hercegovina
Operation Joint Guardian, 1999-
War on Terrorism, 2001-2009
Afghan War, 2001
Iraq War, 2003-2011
At Findmypast, we've made the index to this incredible project available for family history enthusiasts to explore.
Just one of the incredible stories you'll find is that of Charles Daniel Turner, who served in both World Wars. He enlisted in the Navy in 1916 and acted as an Electrician, First Class. During this time, he maintained a diary while aboard UB-88, a German submarine that was surrendered at the end of the war.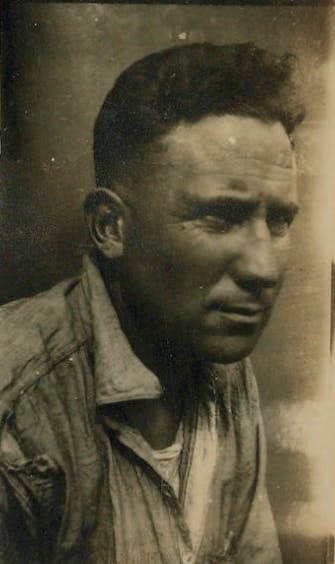 As part of the Ex-German Submarine Expeditionary Force, he detailed provisions, rations, menus, and photographed the engine room, diving control station, and his shipmates.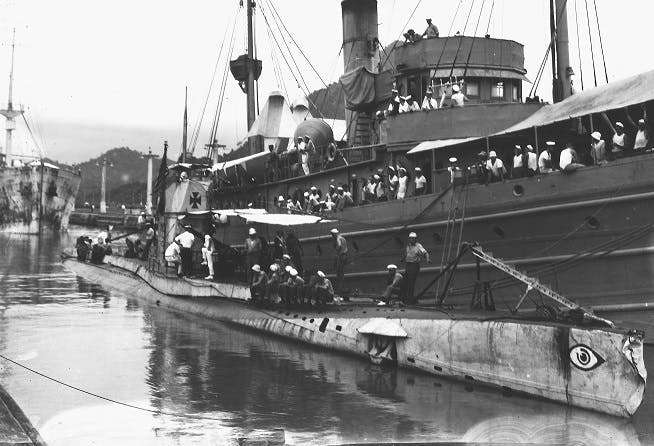 When it arrived in New York, the vessel and the other four boats in the unit attracted tourists, reporters, photographers, and of course, technicians from the Navy, submarine builders, and equipment suppliers. The sub was eventually destroyed off the coast of California on March 1, 1921.
Charles' diary and his interview with his daughter have been digitized and are available on the Veteran's History Project website. He was discharged from the Navy in June 1920.
Memories like these are invaluable, not just to genealogists, but to our global culture. This amazing project remains active and Veterans and their families are encouraged to participate. Do you have a story to share? Find out more here.