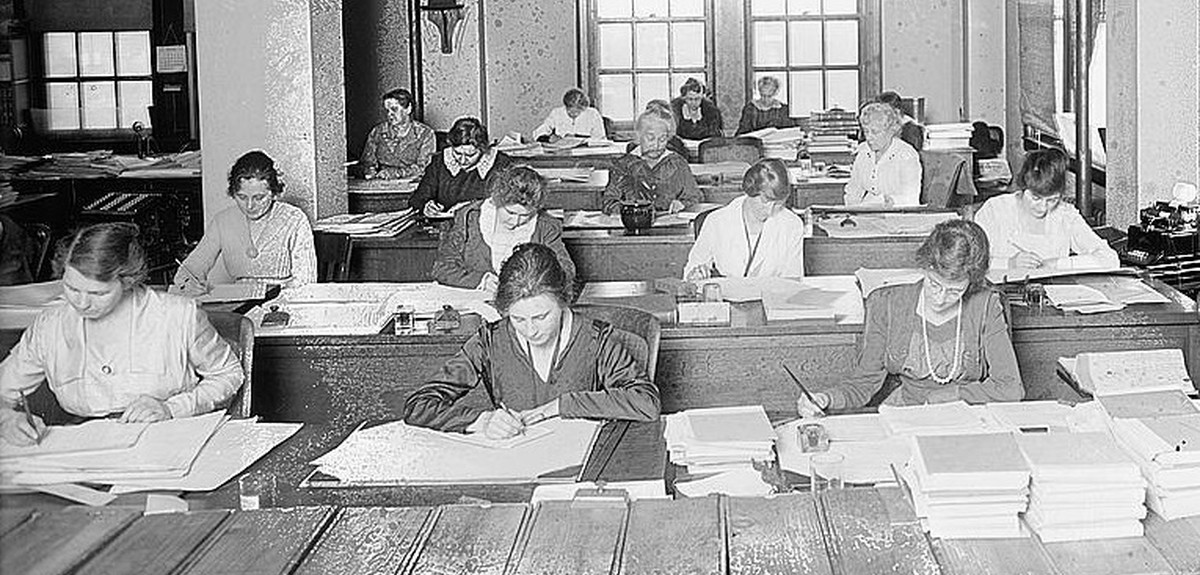 The United States Census is the backbone of almost all American family trees. Have you exploited it to its fullest potential?

A census has been taken once every 10 years since 1790. Due to privacy laws, censuses are not released to the public until 72 years after it was taken. This means the most recent census available to genealogists is the 1940 US Census, and the 1950 US Census won't be released until 2022 (on April 1st for those of you counting down the days).

The United States was actually the first nation in the world that made the census a mandatory part of its constitution. Though we're a relatively young country, it's comforting to know that we'll have records of our population from the very beginning (and even earlier).

All US Federal censuses free on Findmypast
The primary purpose of the census was originally to apportion each state's seats in the House of Representatives. After centuries of population growth, the government decided to cap the size of Congress at 435 records after the 1910 census.

Today, the census is the largest non-military operation undertaken by the United States government.

The census is definitely impressive, and definitely a key part of American history - but why is it so important for genealogy?

The census and your family
In a world riddled with inconsistencies, brick walls and missing records, the census is the genealogist's rock. There truly is nothing like it.

Thanks to the census, genealogists can find the household of every member of the US population (okay, not every member - but experts estimate that upwards of 90% of the population was successfully captured in each census) at consistent intervals of 10 years.

When we know so many of our family members will have been captured in the census, it's a no-brainer to start there. Savvy genealogists will begin with the census to create an outline, only going back to fill in the gaps after this amazing resource has been entirely exhausted.

Learn how to jump-start your genealogy with the census
Getting the most out of census records involves knowledge of each individual census. They all differed slightly and contain different information, which is part of their appeal - you can find the same ancestor in multiple censuses and learn something new each time.

What can be found in each census
Early American censuses were mainly concerned with taxation, voting and military service - something mostly confined to free white males at the time. For this reason, the 1800 Census, 1810 Census, 1820 Census, 1830 Census and 1840 Census all contain the information above, and not much more.

For each free individual in the house (from 1850 onward, all individuals in the household were captured)