The naturalization records you need to track your ancestor's arrival to America
1-2 minute read
By The Findmypast team
20 May 2020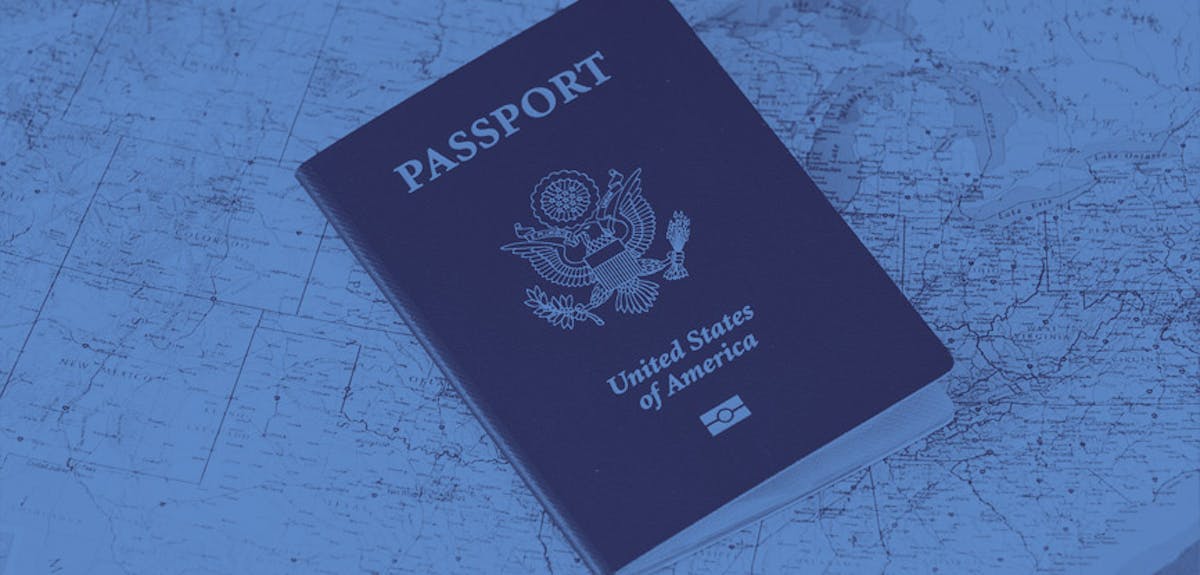 Almost every family's American tale begins with an immigrant.
Naturalizations are a wonderful source of incredibly detailed information on your past. These story-rich family records are likely to include important family tree information like maiden names, parents' names, birth dates, hometowns, and more.
For family historians, the records generated by immigrants applying for American citizenship are invaluable. And on Findmypast, you'll discover some of the most detailed naturalization records available anywhere online. Millions of records, spanning the length and breadth of the nation, and hundreds of years of history, are waiting to be discovered.
Explore over 8 million records covering the first half of the 20th century from 1905 to 1950, when immigration to America was at its peak. This bumper collection currently covers four states: Connecticut, Massachusetts, New York, and Pennsylvania.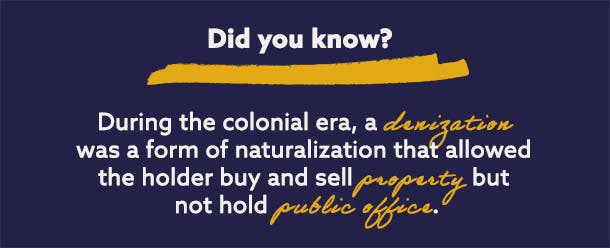 The records can help you discover when and where your immigrant ancestor was born, how old they were when they first crossed the Atlantic and their port of entry. Images of the original documents may even include a photograph of your ancestor.
State-by-state naturalization records
Naturalization applications were made at a local level. Does your ancestor appear in any of these regional records?
3 quickfire tips for exploring naturalization records
1. Treat each piece of information you uncover in a naturalization record as an opportunity for further research. For example, if you find your ancestor's hometown in a record, it should inspire you to hunt for resources from that place next. Church records, censuses, and local newspapers are key to finding out more.
2. If available, always check the original record image for extra information. Detailed certificates of arrival can tell you how your ancestor reached America and more.
3. The naturalization process was a multi-year, multi-step process, and most applications have at least two documents. When looking at original records on Findmypast, use the previous and next buttons to make sure you don't miss anything.
Have you found your family's naturalization records on Findmypast? We'd love to hear your immigration tales from bygone generations. Tag us on social media using #WhereWillYourPastTakeYou? for a chance to be featured.
More on this topic:
Share this article
About the author