Findmypast to publish Cincinnati and Chicago Sacramental Registers
1-2 minute read
By The Findmypast team
5 December 2017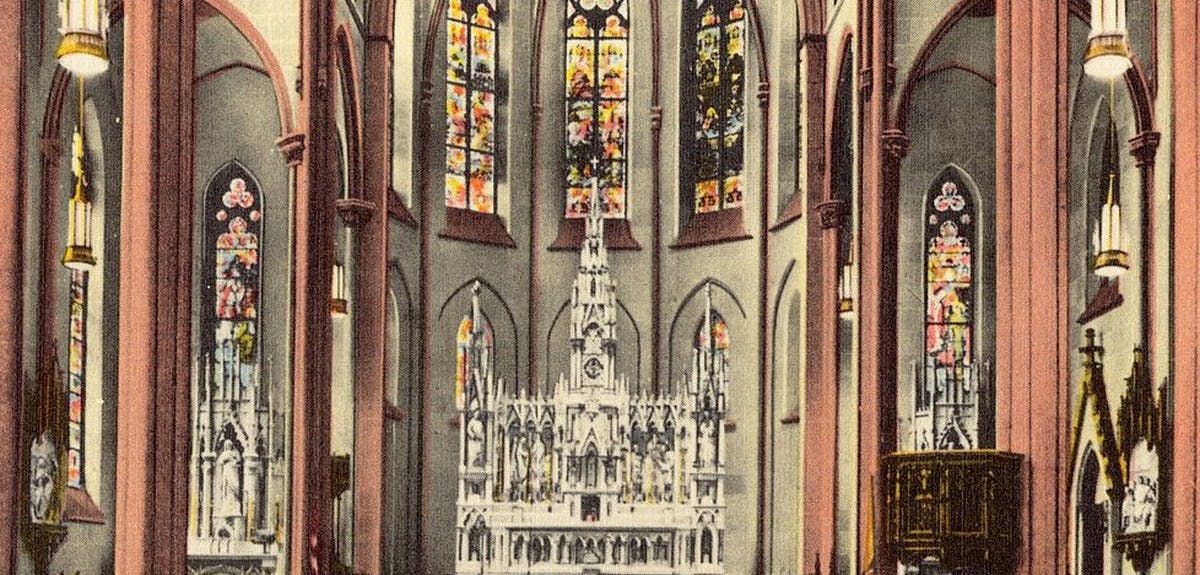 Our Catholic Heritage Archive continues to grow, with the addition of 4.9 million Sacramental Registers in partnership with the Diocese of Cincinnati!
Digitization will soon be underway on over 800,000 fully indexed images of original Cincinnati Catholic baptism, marriage and burial registers. These records contain over 3 million names and span the years 1800 to 1953. They'll be made available online for the first time, only at Findmypast, in 2018.
An additional 1.9 million Chicago Sacramental Registers will also be added to the site later in the year. These records will cover 125 years of city's history (1864 to 1989) and will add yet another important region to Findmypast's growing collection of United States Catholic records.
Today's announcement marks the latest in a series of updates to our exclusive Catholic Heritage Archive; a ground-breaking initiative that aims to digitize the historic records of the Catholic Church in the United States, Britain and Ireland for the very first time. The digitization of collections such as these is a monumental undertaking and, when complete, this exclusive collection will contain over 100 million records spanning 300 years of Catholic history
In collaboration with various Archdioceses, Findmypast is helping to digitize these important records and make them widely accessible for the first time in one unified online collection. Beautifully scanned color images of original documents will be available to view and fully searchable transcripts will also be included, providing family historians with easy access to these once closely guarded records.
The Roman Catholic Church is the largest Christian denomination in the world and it has always been a significant component (up to 25%) of the American population. These records will allow researchers from around the globe to uncover the history of millions of Irish, Italian, German, Polish and many other nationalities as they made a new home in the USA.
Additional Cincinnati and Chicago records as well as additional updates from variety of British, Irish, US and Canadian Dioceses will be added to the Catholic Heritage Archive throughout 2018.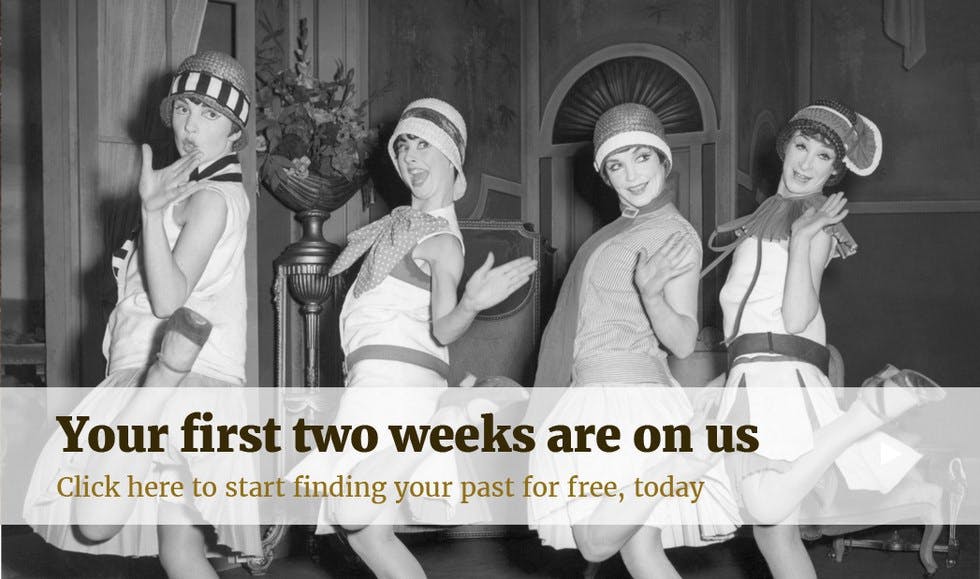 More on this topic:
Share this article
About the author