Smokey Robinson's incredible family history journey
2-3 minute read
By The Findmypast team
10 April 2017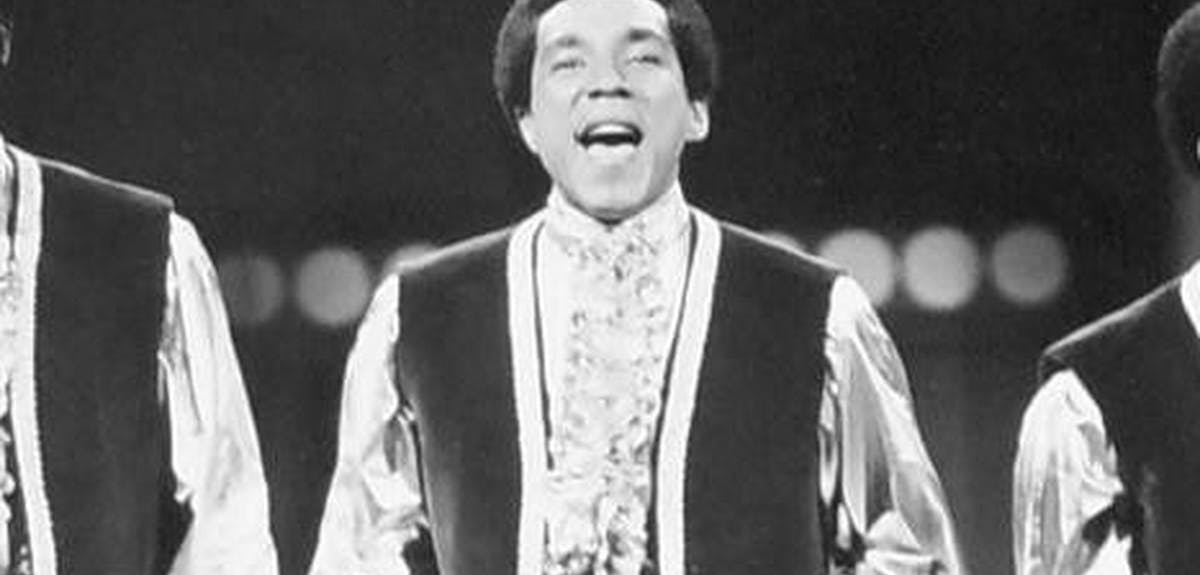 Who Do You Think You Are? returned to our screens last night, as the TLC series continued its strong season by bringing us the family history of much-beloved music legend Smokey Robinson, who came to the show with almost no knowledge of his family beyond his maternal grandmother.

Robinson was incredibly close to his mother, and when she passed away when he was 10 he says that "the world stopped. That was it." His mother's tragic early death from illness meant that Robinson had never explored his family history, and this line was the focus of the show.
Robinson's mother Flossie was born in Memphis, Tennessee in 1907. Robinson knows nothing about his maternal grandfather and had never met him. Robinson's first top was a visit to meet genealogist Joseph Shumway at the Richard J. Riordan Central Library in L.A. Shumway showed Robinson his mother's death certificate which, of course, included details on Flossie's parents. For the first time, Robinson discovered his grandfather's name - Benjamin Smith.
With this information, Shumway and Robinson searched the 1910 census for the family, finding Robinson's mother and grandmother (who was listed as married), but no sign of Benjamin. To clear up this mystery, Robinson traveled to the Shelby County Archives in Tennessee, the county in which the family was enumerated in 1910.
Here, he met Beverly G. Bond, Ph.D. from the African American History Department of the University of Memphis. Bond showed Robinson court documents that showed Benjamin suing Robinson's grandmother for divorce in 1914, claiming that Robinson'd grandmother left him for two years. To confuse things further, Smith turns up in the 1900 census married to another woman who, in 1902 sued Smith for divorce on the grounds that he 'spends his time and earnings with women of ill-repute.'


Searching the 1910 census for Smith unearthed him working as a preacher in Alabama. This leads Robinson to discover that not only was his seemingly wayward grandfather a preacher, he was extremely popular, being requested by congregations to preach at their churches, and even establishing a church that still exists today. This leads Robinson to a death certificate for his grandfather, and the news that his grandfather was alive well into Robinson's teenage years. The certificate contains no information about parents, and so this trail runs cold.
At the start of the episode, Robinson states that he knows there is a family connection to the surname Warr, but that he's never been clear on just what the connection is. At this point, Robinson is shown a death certificate for his grandmother and, listed on it, are the names of her parents; Adam and Sarah Warr.

Tony Burroughs, FUGA, a genealogist at the Center for Black Genealogy explains that the 1870 census is an incredibly important one for African American genealogy as, being the first to be taken post-Civil War, it lists African Americans by the first and surnames. In this, Burroughs finds the Warr family in Fayette, Tennessee, listed with a number of other Warrs. Investigating whether the Warr family may have owned Robinson's great-grandfather, a white man named James Warr is discovered, a wealthy farm owner who, it is likely, was indeed a slave owner from whom Adam Warr's name was taken.
This leads to a remarkable discovery. In the post-Civil War South, compensation was sought from the Federal Government from many of those who had property or goods destroyed by the War. The Warr family filed such a claim, and Robinson's great-grandfather gave evidence in support of his previous owners, meaning Robinson could read the actual words of his great-grandfather. The 1880 census showed that Adam Warr had himself become a farmer, his children were in education and his wife Sarah was able to give up work to keep home, remarkable achievements given the environment in which the Warrs lived.
The episode's ending was incredibly emotional, as Robinson visited the land that Adam Warr worked. He described himself as being 'overcome with joy.'
Are you looking for your family's story? Start a two week free trial with us today.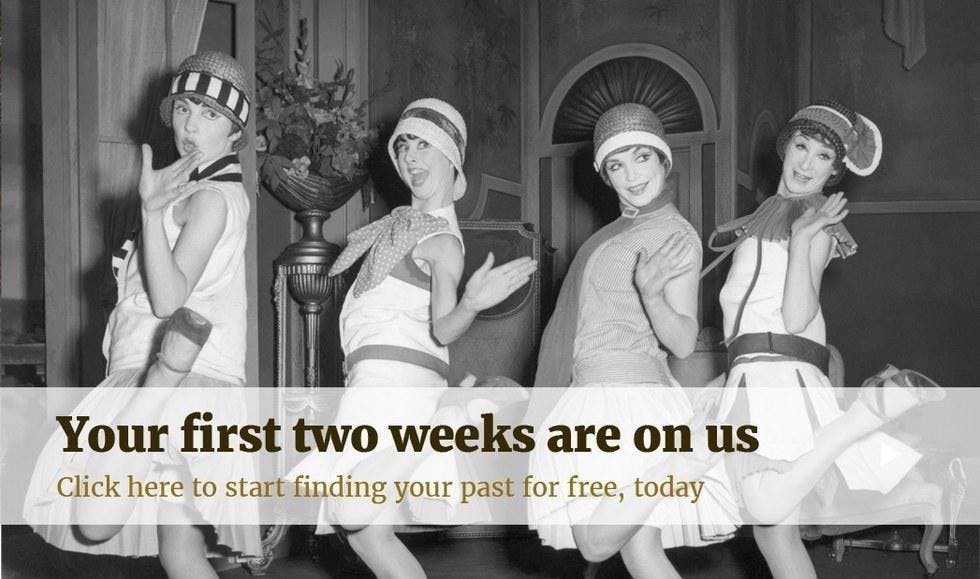 More on this topic:
Share this article
About the author