Discover Findmypast at RootsTech
If you're hunting for the resources to track down distant relatives and re-connect the dots of cherished family stories, you're in the right place. Our intuitive technology connects you with a wealth of exclusive records, so your family tree will be flourishing in no time.
A word from our CEO, Tamsin Todd
Here is an overview of what's new at Findmypast, taken from our CEO Tamsin Todd's speech at our Live at The Savoy event back in September. From tree searching to house history, there's so much to discover at Findmypast.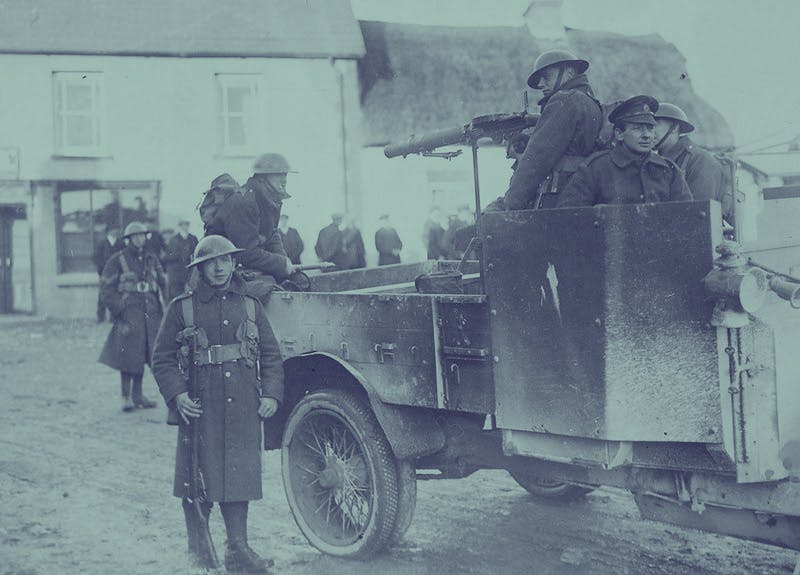 Only at Findmypast, you can enjoy:
Exclusive online access to the 1921 Census of England and Wales 
The largest online collection of British & Irish newspapers 
A unique address search, which allows you to discover the history of houses in the United Kingdom
New releases every week on Findmypast Friday 
The most extensive collection of British Army records online, and so much more...
Catch our talks at RootsTech 2023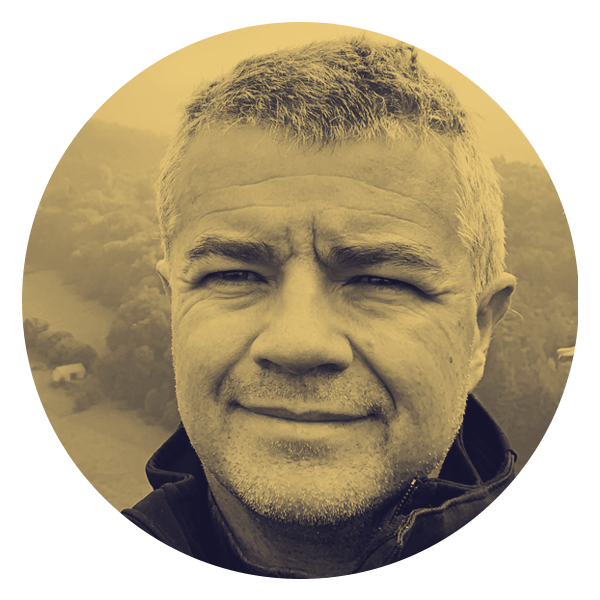 Chris Brake, Tools to connect to Findmypast's exclusive data
Join our Head of Data Products Chris Brake to discover how Findmypast's innovative technology is connecting the dots like never before.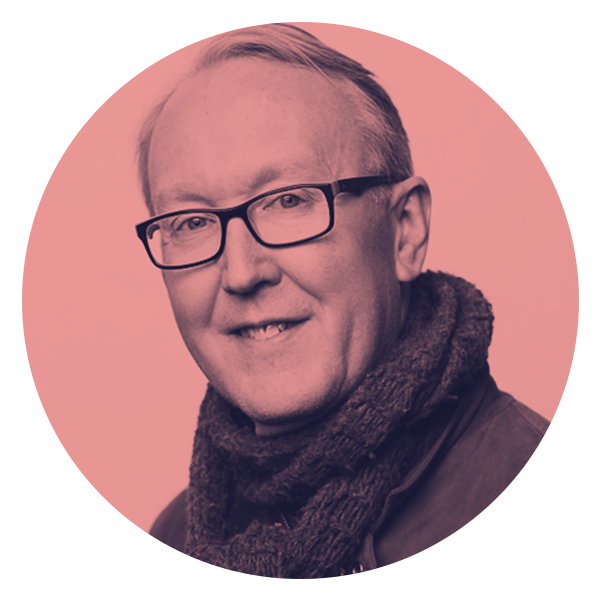 Brian Donovan, Irish Family History is Easy. Seriously!
Findmypast Ireland's director Brian Donovan is here to demystify the challenges of tracing Irish roots. This talk is a must-see for anyone with Irish ancestors.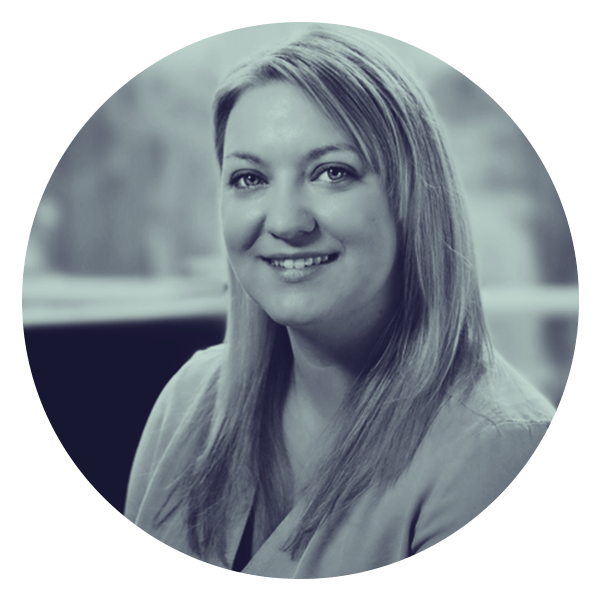 Mary McKee, The 1921 Census of England & Wales
Nobody knows more about the 1921 Census than Mary McKee, Findmypast's Head of Content Publishing. Find out more about this groundbreaking record set.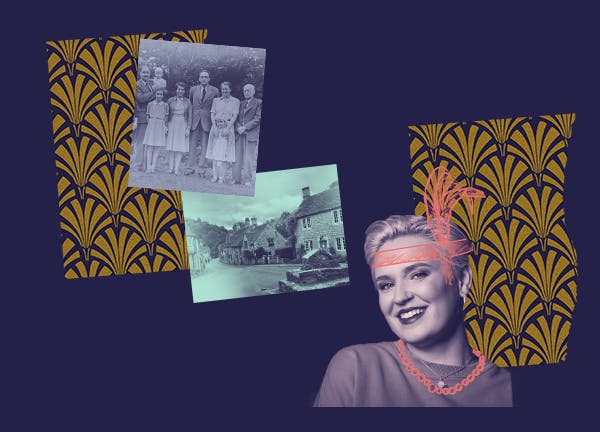 The exclusive online home of the 1921 Census
Have you got ancestors who lived in England and Wales just over a century ago?  
Findmypast is the exclusive online home of the 1921 Census of England & Wales. Search almost 17.8 million records on our site to uncover where your family was on 19 June 1921.
With address, age, marital status, employment information and much more, these detail-rich records offer a true snapshot into your ancestors' lives. 
Discover our unrivaled historical records
You can browse our extensive record collection for free with a Findmypast trial subscription.
Expert-led research help to guide your genealogy journey
From instructional videos to discussions with world-renowned genealogists, head over to our YouTube channel to explore our massive range of tips, tricks and extra information.
Explore our blog
From product how-tos to historical discoveries, you'll find all the information you need on our expert blog.
Don't just take our word for it. Here's what our customers have to say.