Mocavo has moved to Findmypast
In 2016, Mocavo joined the Findmypast family. Here, you can explore Mocavo's extensive collections of family records, periodicals and publications.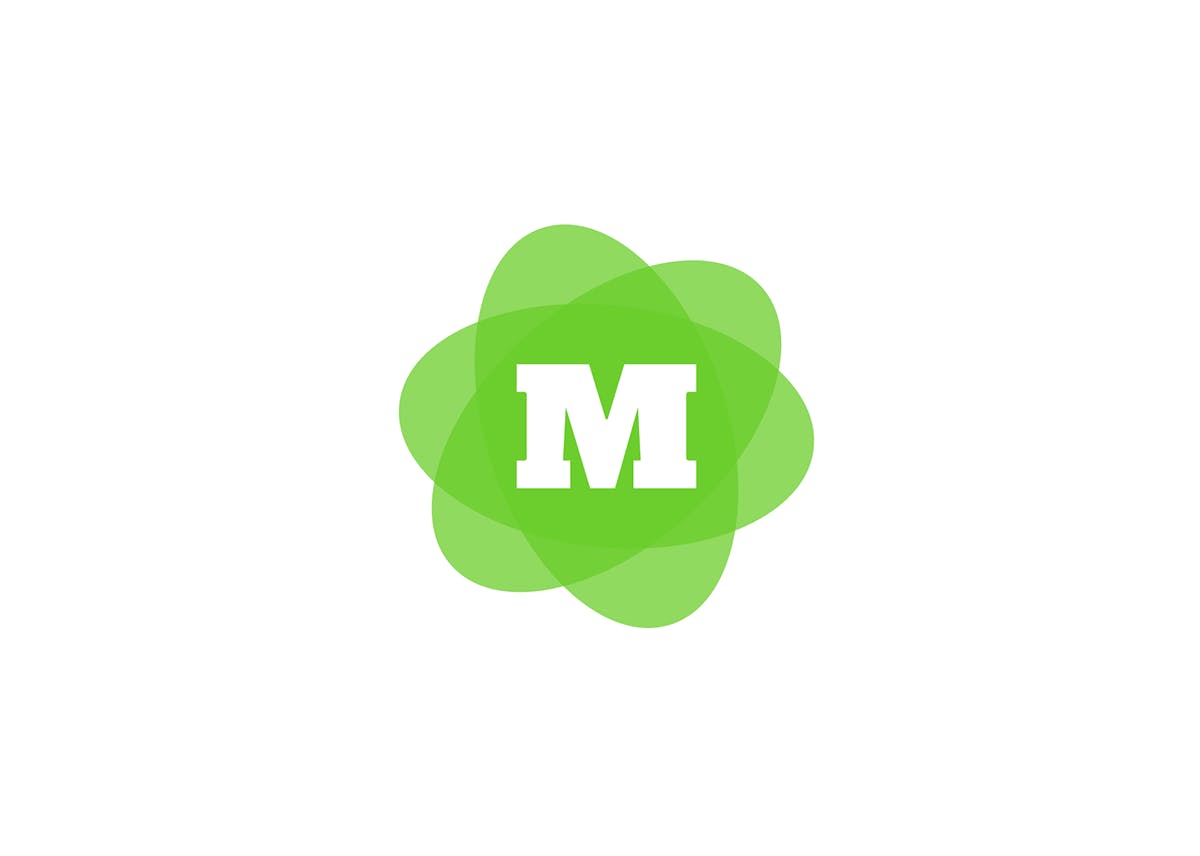 About the move
Findmypast has created a single experience for our US customers in a move that aims to deliver a more focused, efficient, and comprehensive service to US family historians.
Former Gold/Silver Mocavo subscribers: Your existing subscription should now be migrated to Findmypast and when this expires, you will be given an additional 90 days to enjoy Findmypast. You can be assured that your payments will remain unchanged for your current subscription. If you hold a Findmypast subscription too, we will make the necessary adjustments to your two accounts.
Former Mocavo Non-Subscribers (Basic): We have either merged your account with your Findmypast profile, or created a new one if you were not registered with Findmypast. If you have a Findmypast subscription, this will continue without any disruption. We will also gave you 30 days' free access to Findmypast.
Frequently asked questions
Start searching for relatives now
Just add a few details to see your family's records at your fingertips.