Meet our team of friendly family history experts
At Findmypast, we're passionate about the past. Our first-class team of family history experts proves just how passionate we are every time they deliver a talk or pen an article. Here, you can discover the team's credentials, explore their work and get to know them a little better.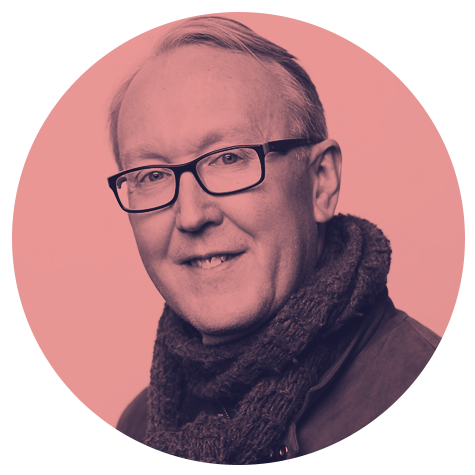 Brian Donovan
Brian previously lectured in history at Trinity College Dublin in the 1990s and since then has traveled the world talking all things history, genealogy, and digitization. Brian's experience in digital technology, as well as his background in history, helped motivate the founding of the well-known Irish heritage company Eneclann in 1998. In 2010, he formed a joint venture with DC Thomson that created Findmypast Ireland. Today, Brian continues to help develop our Irish record collection, the largest of its kind online. He is also responsible for a range of Findmypast global initiatives involving new data, markets, and opportunities.
See some of Brian's expert topics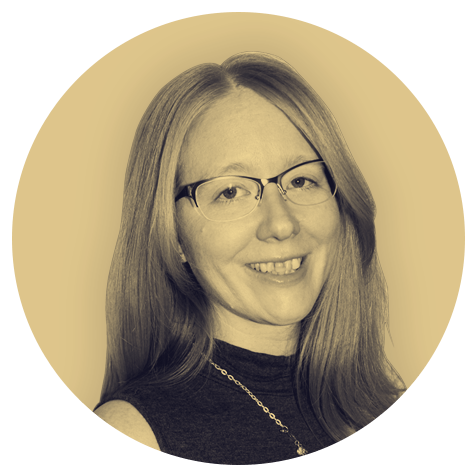 Jen Baldwin
Jen has been working in the realm of professional genealogy since 2010 but has been pursuing her family history since she was ten years old, enjoying her grandmother's stories - and her cookies. She is currently the North American Content Manager and Global Ambassador Program Lead for Findmypast. Jen lectures, writes, and consults on a variety of genealogy-related topics. She was part of the research team for Genealogy Roadshow, season two on PBS (US). She is the author of course materials for the National Institute of Genealogical Studies. Jen is always excited to discover unique resources that allow for a different perspective in genealogical research. 
See some of Jen's expert topics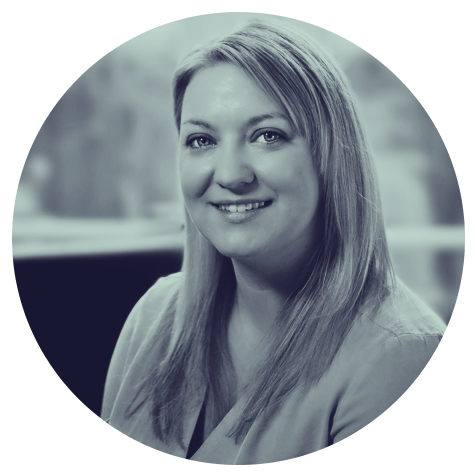 Mary McKee
Mary McKee is the Head of Content Publishing Operations at Findmypast and has been with the company since 2014. Mary grew up in Philadelphia but now lives in her ancestors' homeland in Northern Ireland. She holds a Masters in Irish History from Queens University, Belfast, and is currently pursuing her History Ph.D. at Birkbeck, University of London. Mary has presented on a variety of topics at genealogy and history conferences in the United States and Britain.
See some of Mary's expert topics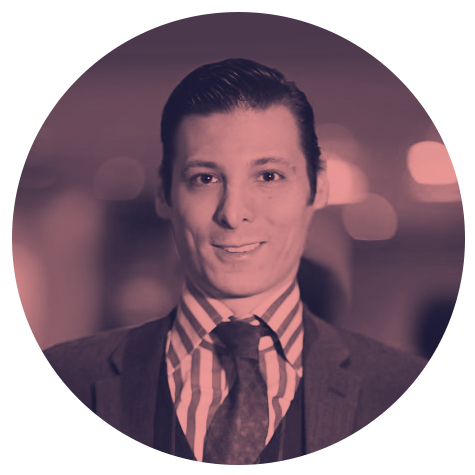 Myko Clelland
Myko has a master's degree in family history with distinction and is a qualified adult education teacher. He has presented over 500 times worldwide in places as diverse as Oxford University, The National Archives (UK), National Library of Wales, Society of Australian Genealogists, Auckland Family History Expo, RootsTech (US and London), The Society of Genealogists (UK), Who Do You Think You Are? Live and many regional archives and local family history groups. Myko has regularly appeared on television, radio, and in print, as he strives to make genealogy accessible to all, simplifying the complex records that bring our ancestors' stories to life.
See some of Myko's expert topics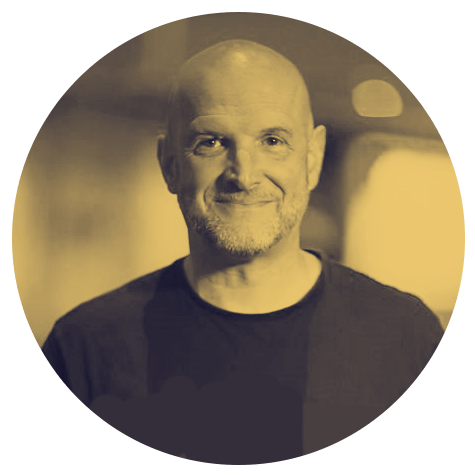 Paul Nixon
Paul Nixon heads up the record licensing effort for England and Wales at Findmypast and is our in-house military family history expert. His interest in military history goes back to the early 1980s and he has spent more time delving through old records than he cares to remember. Paul regularly lectures and writes on British Army topics. His principal period of interest is 1850-1920.
See some of Paul's expert topics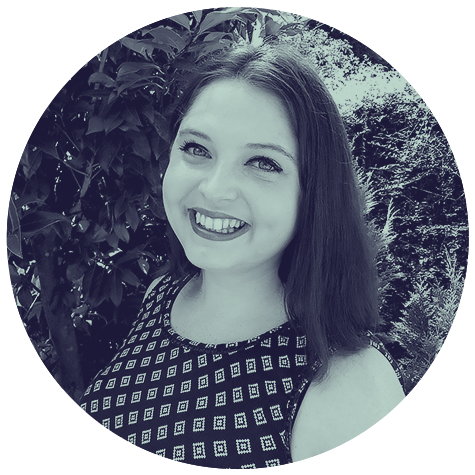 Rose Staveley-Wadham
Rose Staveley-Wadham has worked at Findmypast since 2015 and writes and researches blogs on a range of historical themes for the company's sister site the British Newspaper Archive. With a first in English Literature from Durham University, Rose is a published author whose debut novel was released in 2018. Meanwhile, Rose's research has been featured in The Times and The Daily Mirror. A passionate family historian, Rose is dedicated to telling the stories of the past and adding color to the lives of our ancestors.
Read Rose's articles on the British Newspaper Archive blog
Bringing family history know-how into your home
This esteemed team of family history experts regularly appears on Findmypast From Home, our weekly series of live broadcasts on Facebook and YouTube. It's their chance to bring the Findmypast Community together over a shared love of the past and help break down a 'brick wall' or two.
Join the community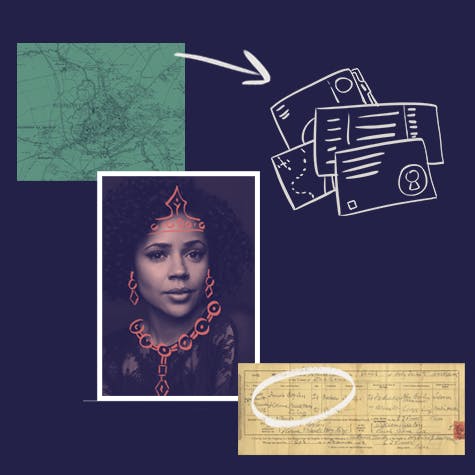 Make your own amazing discoveries with record collections handpicked by the people who know them best.
Start searching
Tips and insights from the team
Are you looking for a family history expert?
Brian, Jen, Mary, Myko, Paul, and Rose are seasoned presenters and authors. If you'd like to tap into their rich knowledge and skills, we'd love to hear from you. Get in touch on ambassadors@findmypast.com.