Discover British and Irish ancestry with Findmypast
Your ancestors' journeys to North America were tough. Finding their stories shouldn't be. Easily trace your family history across the ocean with Findmypast.
Search British and Irish records online now
Enter a few details to see your family's past at your fingertips.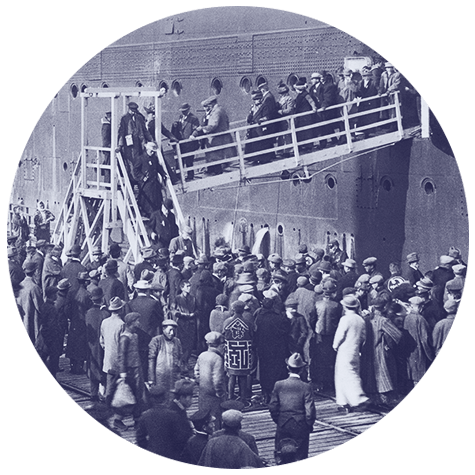 British & Irish Roots Collection
Consisting of a wide range of record sets from both sides of the Atlantic, you can trace the migration of your ancestors from the Old World to the New in one simple search with this vast collection.
Search the collection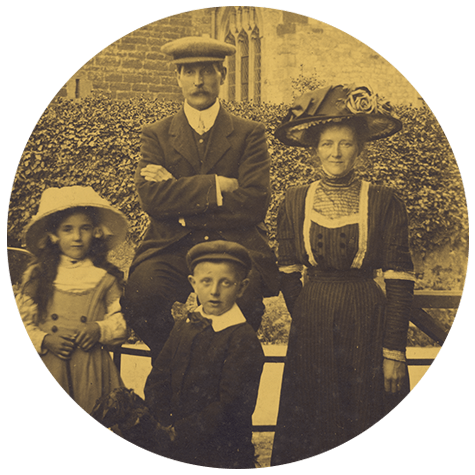 British and Irish census records
Explore census records from England, Ireland, Wales, and Scotland up to 1911 on Findmypast. These essential family history records will reveal your ancestors' addresses, occupations, and more.
Search census records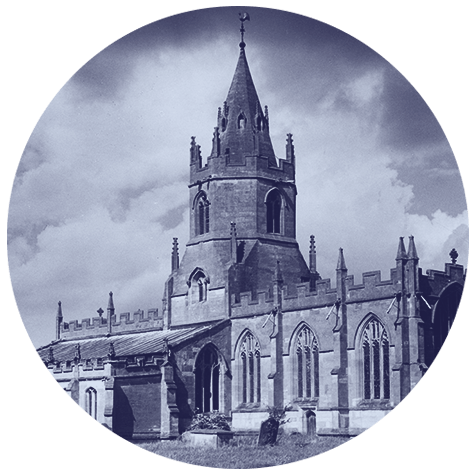 British and Irish parish records
Findmypast is home to the largest collection of church records from Britain online, dating as far back as medieval times. Dig deeper into your family's past with millions of baptism, marriage, and burial records from every corner of the United Kingdom and Ireland.
Search parish records
British and Irish military records
With service and pension records from the British Army, Royal Navy and Royal Air Force, Findmypast's military collection reveals rich details you won't find elsewhere. Discover your family heroes, their ranks, regiments, and medals.
Search military records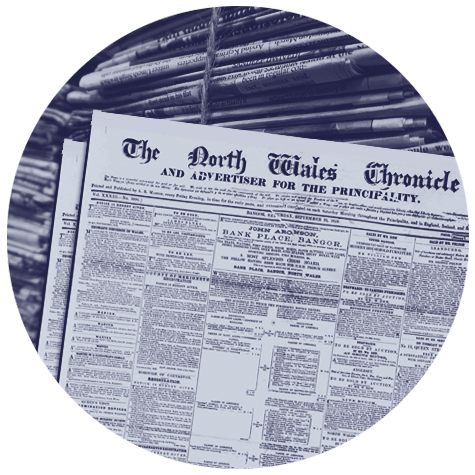 British and Irish newspaper archives
Newspapers can add amazing color and richness to your family story. Explore an ever-growing online archive of British and Irish newspapers covering 300 years of history and every corner of the British Isles, only at Findmypast.
Search newspapers
Unlock British and Irish family history today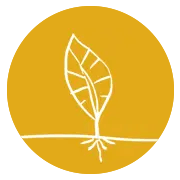 Sign up for a free account
Your family history journey starts here. It costs nothing to get started.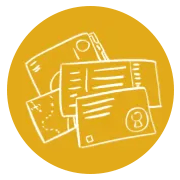 Search British and Irish family records
Discover your family's origins with records you won't get elsewhere.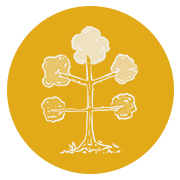 Try the rest of the site before you buy. Your first 2 weeks are on us.
Key collections for discovering British and Irish roots
What our members say about us