We've gone old school for this week's Findmypast Friday releases
1-2 minute read
By Niall Cullen
15 October 2021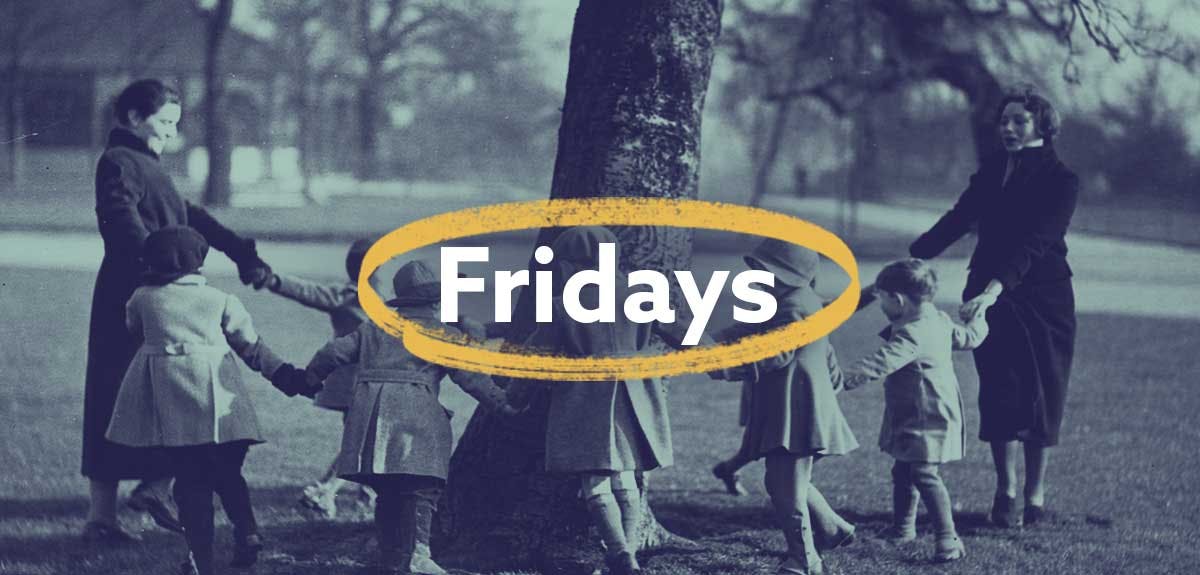 Discover your ancestors' school days in thousands of new records. Plus, explore the latest updates to our newspaper archives.
Findmypast remains the only family history website with brand new releases every week. It's just one of the reasons our subscriptions are the best value around. There's always a new piece of your past to unpick. Read on for everything you need to know about our latest additions.
Spanning 1859-1922, we've added thousands of school records from Halifax, Yorkshire. Uncover details about your relatives' formative years you won't find anywhere else.
This latest tranche of school records is published in partnership with the Family History Federation and Calderdale Family History Society. The schools and years covered are:
Haugh Shaw, 1892-1922
Akroyd Place Board School, 1896-1919
Heath Grammar School, 1874-1875
Halifax School Board, 1859-1884
Halifax Technical College, 1902-1910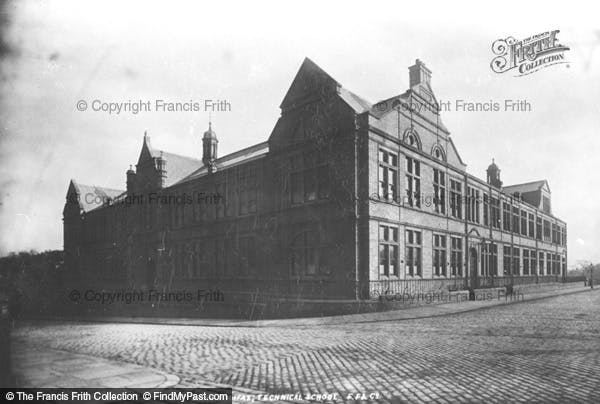 Hot off the press, the latest papers to join the site include:
Plus, we've expanded 18 other publications as follows:
We love hearing how exploring your past has shaped your present and even your future. Share your discoveries with us by posting them on social media, tagging @findmypast, or by getting in touch on discoveries@findmypast.com. Who knows where your past might take you?
More on this topic:
Share this article
About the author