Twile Joins the Findmypast Family
1-2 minute read
By The Findmypast team
28 February 2018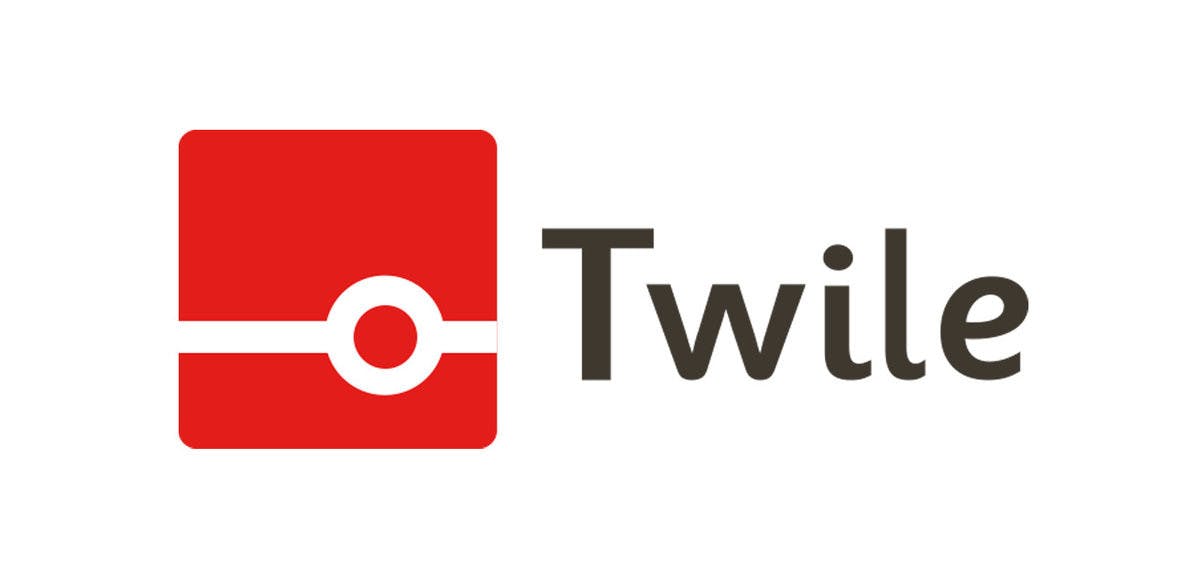 Announcing our recent acquisition of genealogy startup, Twile
Creators of the visual family history timeline and winner of two RootsTech innovation awards, Twile have joined the Findmypast family. And we're just a little bit excited to finally be able to announce the good news! This acquisition reflects our drive to innovate and enhance the family history experience by providing new ways to share your family's stories.
Twile enables you to create interactive timelines of your family memories and set them against the context of world history, providing new and engaging ways of telling your family's story via beautiful infographics and other visualisations.
Twile's storytelling features will soon be available on Findmypast, enabling you to automatically display your family history research in a media-rich timeline. Combined with our unrivalled collection of British and Irish records, these new features will enable you to share your discoveries in new and exciting ways.
The Twile team will continue to develop and maintain Twile and there are no plans to change the features and services Twile users currently enjoy. Twile co-founder, Paul Brooks, will be overseeing all future integration work and regular updates will be shared with Twile subscribers.
'This is a really exciting development for Twile,' says Brooks. 'We've worked closely with Findmypast over the last two years in our mission to help families share their history. I'm looking forward to working even more closely as we develop Twile into the future.'
'We're excited to bring the innovative experiences that Twile has created to even more customers, making it easier and more engaging to create and share your family history,' adds Findmypast CEO Tamsin Todd.
More on this topic:
Share this article
About the author