Millions of new marriage records are now online
1-2 minute read
By Niall Cullen
1 October 2021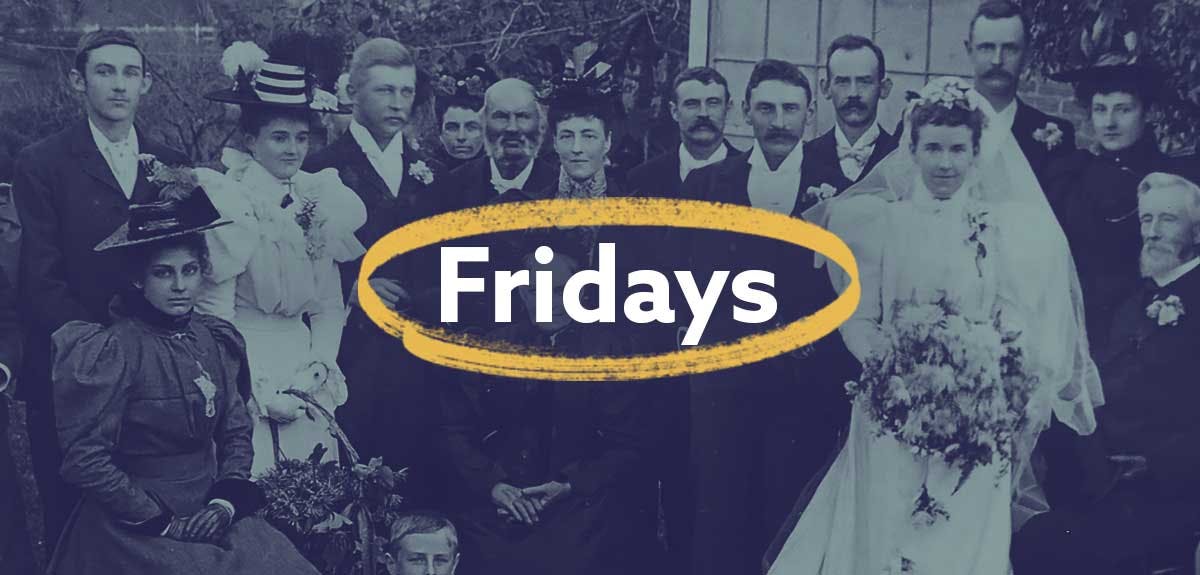 Unlock essential family tree information with our latest Findmypast Friday releases.
Marriage records are some of the most important resources in family history research. They bring love stories from the past back to life and can add new branches to your family tree. That's why you'll want to see what's new this week.
We've added over 5.7 million new marriage records from four American states. The latest additions to this huge collection include:
California marriages, 1850-1945
Indiana marriages, 1811-2007
Iowa marriages, 1809-1992
Massachusetts marriages, 1841-1915
On the other side of the Atlantic, we've also released thousands of marriage records from four parishes in Essex, England. The new arrivals join us from:
Chingford
Leytonstone
South Chingford
Walthamstow
Check our Essex parish list for full details of the records covered in this collection.
Our newspaper collection has been bolstered with eight new publications and updates to 15 others.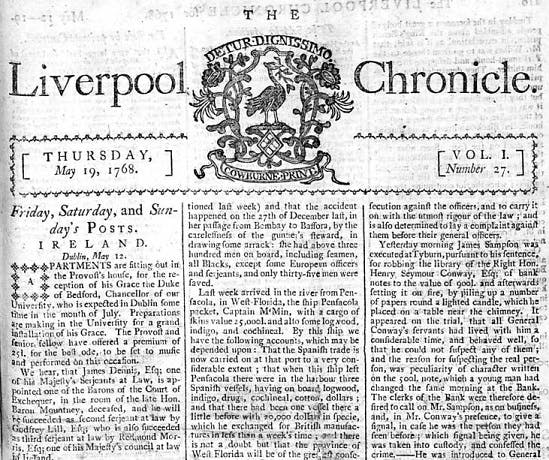 The newest releases include:
While we've added more pages to:
Do you have a family love story you'd like to share? How has romance shaped your past, present, and future? We love hearing about your discoveries. Get in touch on discoveries@findmypast.com or post your finds on Facebook, Instagram, or Twitter for a chance to be featured.
More on this topic:
Share this article
About the author