Spotlight your Scottish heritage with this week's release
3-4 minute read
By Jessie O'Hara
15 April 2022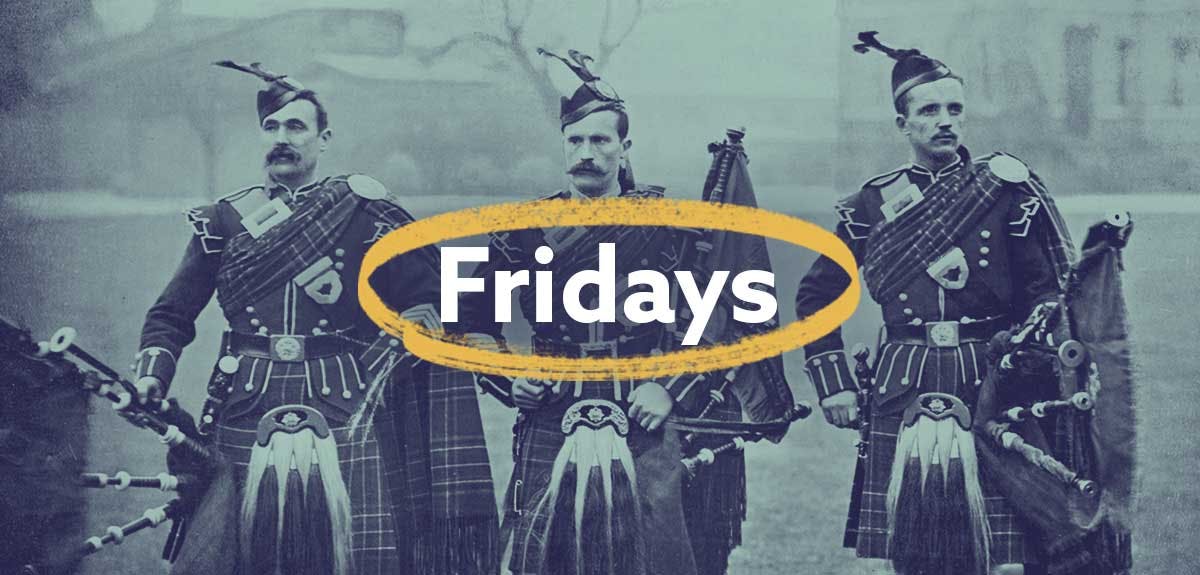 Discover nearly 15,000 exclusive Catholic records, and celebrate an incredible milestone with our newspaper archive.
This week, we've added to our ever-increasing Roman Catholic records. Here's a rundown of everything that's new.
We've added over 4,000 new parish baptisms to this collection, bringing the total number of records up to an immense 1.2 million.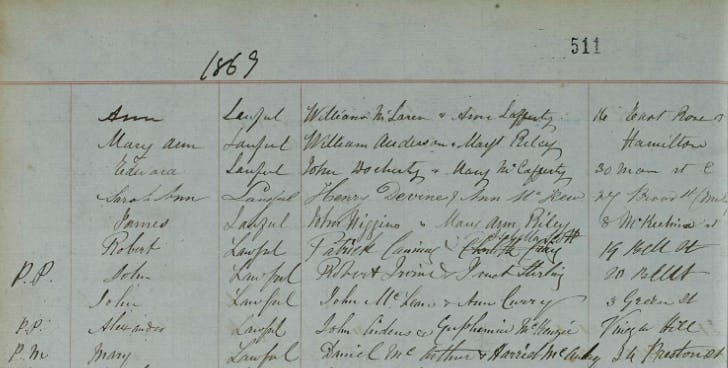 These records can give you much more information than just baptism date. They will also give you a combination of details including birth year, denomination, diocese, father's name, and sometimes mother's name and maiden name. Make sure to take a look at the original record as well as the transcript, however. This may also give you information that has not been transcribed such as godparents' names, sponsors, and even legitimacy of the child.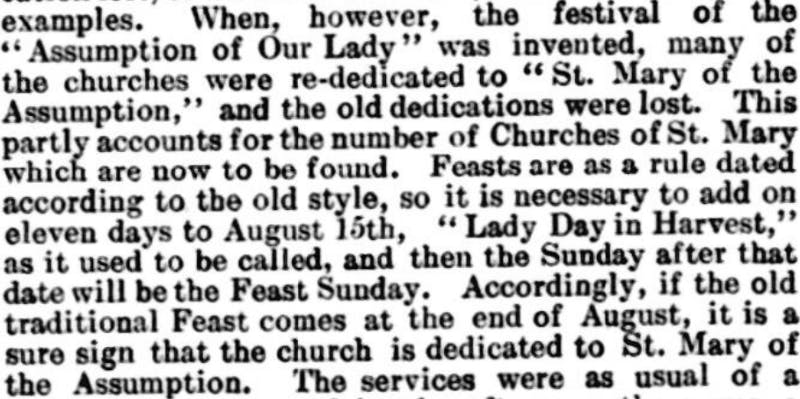 Many Catholic churches across the country have lost their previous dedications throughout history and instead have been dedicated to St. Mary, after the celebration of the Assumption of Our Lady. One of the four Marian dogmas of the Catholic church, the Assumption of Our Lady (or the Assumption of Mary) celebrates the day in which Mary's earthly life was finished, and she was assumed body and soul into Heaven. Still honored nationally in many parts of the world, including Austria, Belgium, Spain and Italy, it involves a 15-day fast before a final feast and celebration on or around 15 August. It is particularly celebrated by Orthodox Christians, Catholics, and some Lutherans and Anglicans.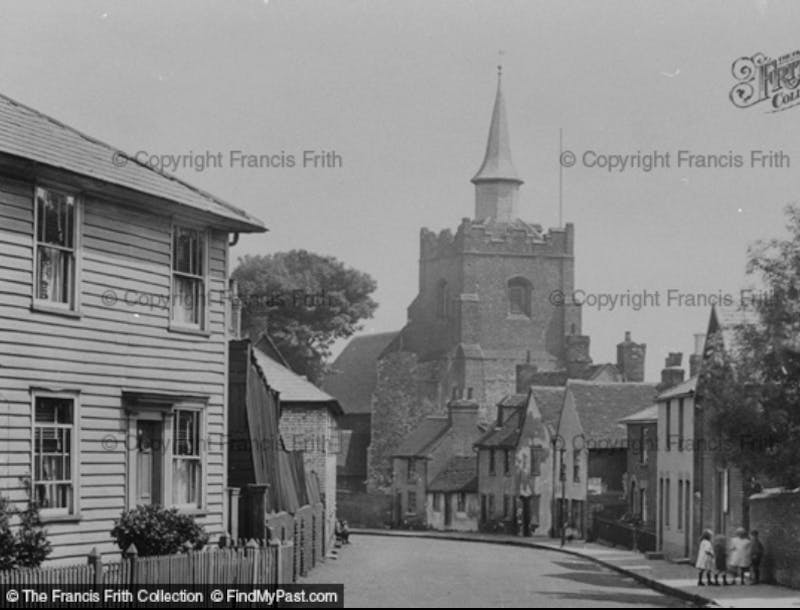 Not only are these new additions entirely exclusive to Findmypast, meaning you won't find them on any other site, we also have the single largest collection of Roman Catholic records online. If you're researching your Catholic heritage north of the border, this is the place to be.
If you've traced the beginning of your ancestor's life through the peaks and valleys of Scotland, then make sure to head to our Scottish Roman Catholic Marriage collection to see if you can continue their journey.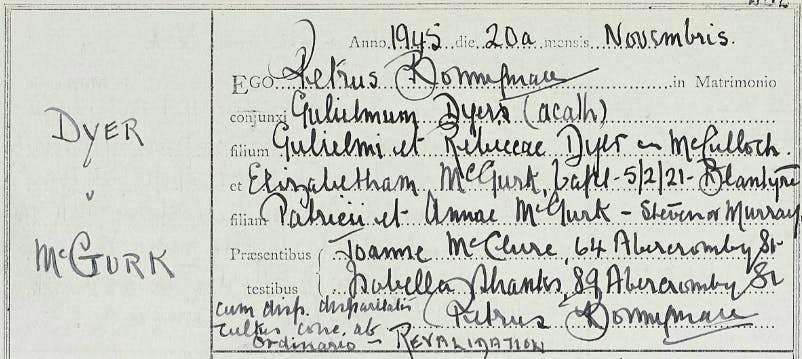 From the same church in Glasgow, there are nearly 10,000 new additions to this collection. These records will again give you more information than just marriage date. Check the original image, and discover diocese, father's name, sometimes the priest that performed the union, or even close friends and neighbors who witnessed the ceremony.
Carried away with Catholic records?
If you're getting truly stuck into your Catholic heritage, then we have a few resources that may be able to help.
This definitive guide into our Catholic record collections will give you an excellent scope of what's available, where to look, and how best to approach your research. As well as this, we have a conclusive rundown of how Latin is used in Catholic records - so whether or not you skipped the dead language in school, you can get to grips with the basics enough to understand your Jacob from your Jacobus.
If you're more of a visual learner, why not check out some of our live videos? Our in-house experts often discuss the best ways to delve into your research, tips and tricks for searching, and the best resources for you.
Before we dive into the incredible new titles we have this week, please take a moment with us to celebrate our latest achievement. We have now published an absolutely remarkable 50 million historical newspaper pages, both at the British Newspaper Archive and on our site.
11 years ago, we pledged to digitize and publicize the entire collection of newspapers over at the British Library. While we still have a way to go, we're proud to be able to offer you such an extensive and vital resource for your family history journeys.
To read more about our sister company, the British Newspaper Archive, head over to this article and discover 50 remarkable facts for 50 million pages.
In other news, here's what we've released this week. You'll find a quaint column called 'My Sketchbook' which featured illustrations of contemporary figures in the Cleveland Standard. Alternatively, find visitor lists, marriage and death notices, and local petty session reports in the Woodbridge Reporter. Perhaps poetry is more your style - in which case, check out the Tonbridge Free Press. We've also updated six of our existing titles, including one Welsh language title, so make sure to check out the full list below.
New titles:
Updated titles:
With the 1921 Census launch in January, and the 50 million newspaper pages milestone, it's been a very exciting few months here at Findmypast. Make sure you let us know what you've discovered at discoveries@findmypast.com - after all, it's why we do what we do.
More on this topic:
Share this article
About the author