Study school registers and more with new and exclusive records across three collections
2-3 minute read
By Jessie O'Hara
16 September 2022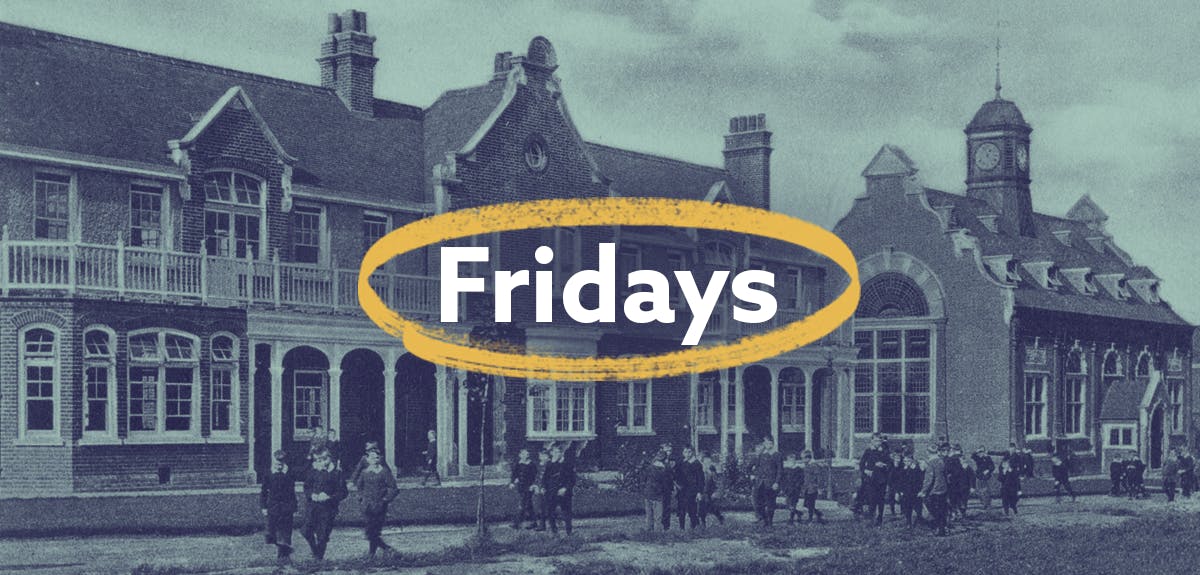 From college registers to monumental inscriptions, there's so much to explore.
It's time to discover new school records, marriage bonds and monumental inscriptions, all entirely exclusive to Findmypast. Read on for a rundown of this release.
This extensive collection holds over nine million records, and we've just released even more. Discover 10,000 new additions across seven different schools in Halifax and York.
8,817 of these new additions cover six schools in Halifax, spanning 1875-1922, including:
Queens Road - Infants
Salterhebble - Infants
St Joseph - Infants
St Mary - Infants
Sunnyside - Infants
Warley Road - Boys
1,938 of these records come from Elmfield College, York, between 1874 and 1932. However, the vast majority of these new additions end in the year 1914.
We've added nearly 40,000 new records to this collection, from 10 churches in the Isle of Axholme, North Lincolnshire.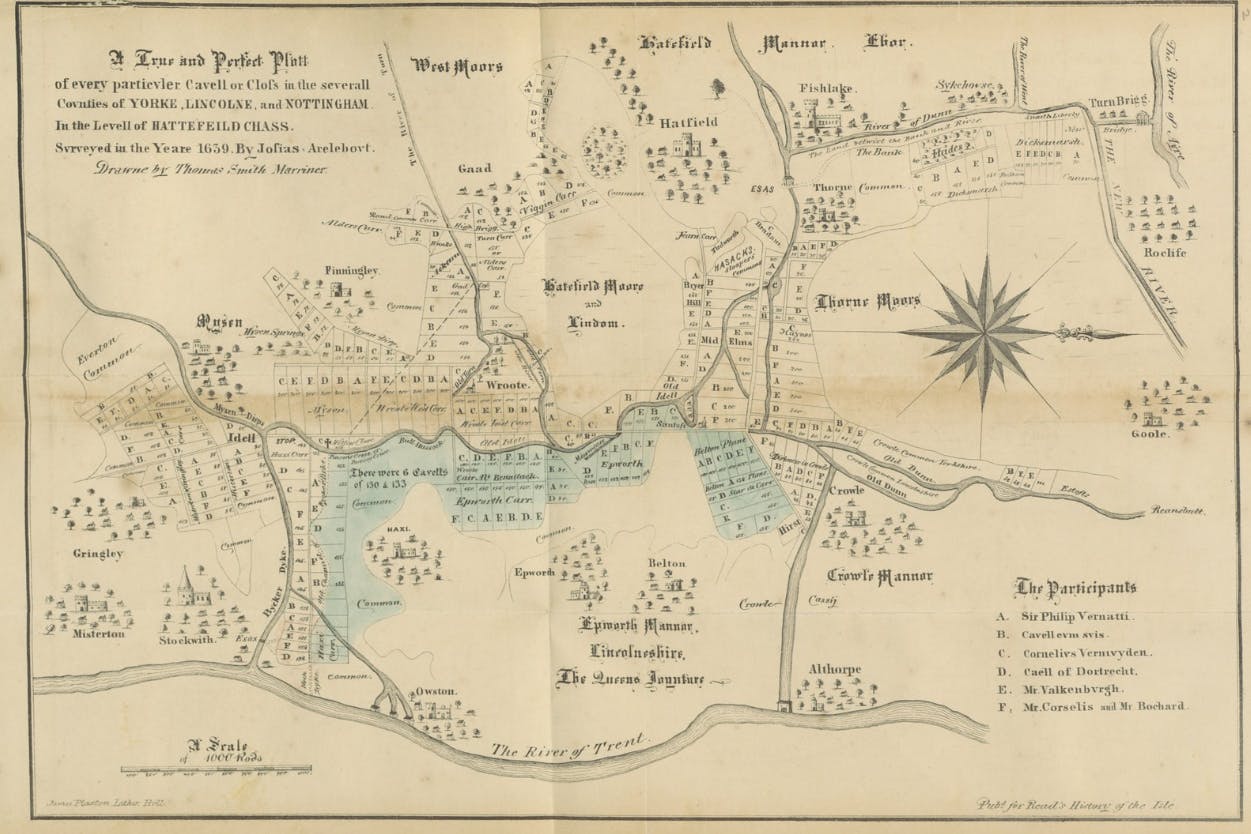 These churches are:
St Oswold, Althorpe
St Norbert, Crowle
St Oswald, Crowle
St Bartholomew, Eastoft
St Nicholas, Haxey
St Oswald, Luddington
St Martin, Owston Ferry
St Mary the Virgin, West Butterwick
St Pancras, Wroot
The largest set is St Nicholas, Haxey, with 8,609 records; the smallest is St Norbert, Crowle, with 457.
These records do differ from the majority of marriage records in that there are two separate entries for each marriage, one for each spouse. You may also find information on the occupation of the spouse, as well as their father's occupation and their place of residence.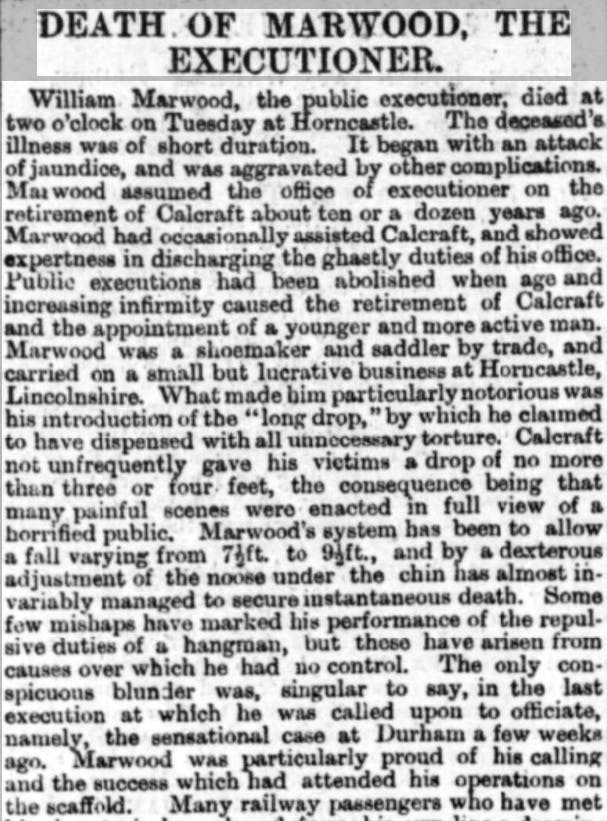 In this collection, you'll find the marriage of William Marwood, a man notorious for inventing the 'long drop' hanging - an execution style that caused the neck to break during a hanging, rather than the longer and more painful strangulation of the short drop.
The largest addition of the week, discover 65,636 monumental inscriptions, from 129 churches and chapels in Lincolnshire and one church in Nottinghamshire. You can find a full parish list for this collection here.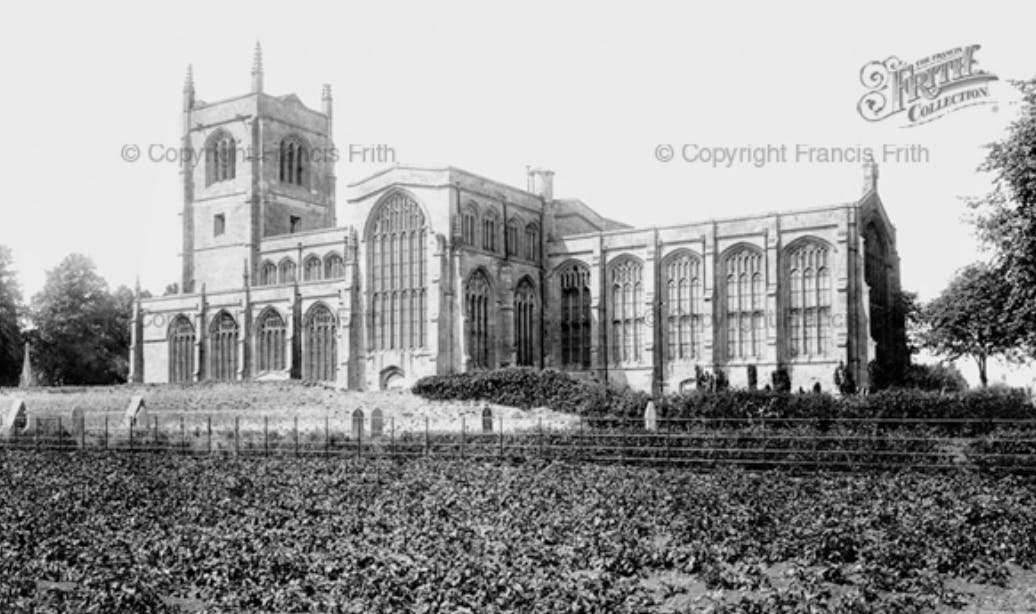 These transcriptions cover 1392 to 2022, and will often give additional information such as parents' names, next of kin, and location of their burial.
As well as one new newspaper title from Scotland, the Clyde Weekly News, this week sees significant updates to one of our most popular local titles, the Leicester Daily Mercury. Beyond these two, you can find thousands of new pages from Sandwell to South Wales. A full list of new and updated titles is below.
New titles:
Updated titles:
We are deeply saddened this week by the passing of Her Majesty Queen Elizabeth II, and extend our deepest sympathies to the royal household at this time. We are commemorating her reign by allowing the public to explore her life and reign through our newspaper archives, entirely free of cost, from Friday 16 September at 10am to Tuesday 20 September at 10am. Discover her marvelous life in pictures through our blog, or take the opportunity to dive into the archives yourself, and see what wonderful stories you can find.
More on this topic:
Share this article
About the author