We're back with new and exclusive school registers
1-2 minute read
By Niall Cullen
8 January 2021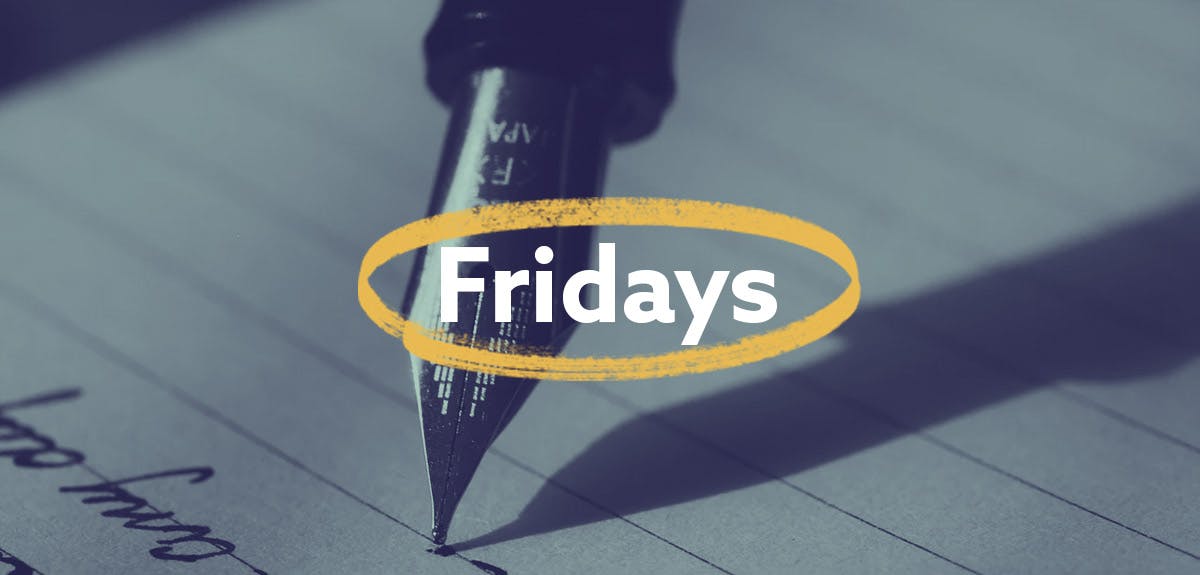 2021 begins as 2020 ended - with new family history records you won't find elsewhere online.
We're going back to school on the first Findmypast Friday of the new year. Here's a rundown of what's new this week.
We've added over 13,000 new Yorkshire school records to this exclusive collection. Use them to unlock amazing detail about your ancestor's childhood.
Check under Yorkshire on our list of schools to see full details on the school records that have been added and the timeframes covered.
These latest additions bring the entire collection to over 9.2 million records. It's a must-search for anyone interested in their ancestor's school days in England and Wales.
We've added over 40,000 records, spanning 600 years, to this useful resource. Some entries include multiple names, ideal for the Welsh branches of your family tree.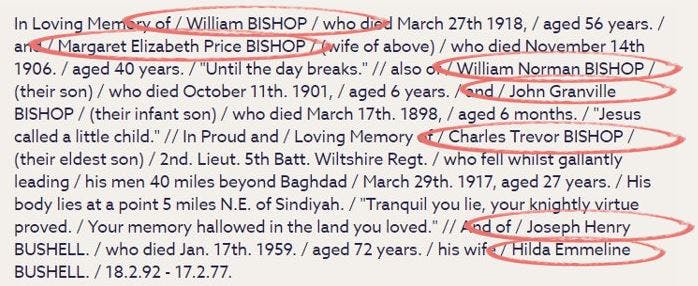 This latest release covers 19 Montgomeryshire parishes. Check the location list to see exactly which churches and years are included.
Did your Methodist ancestors exchange vows in Devon? Find out in thousands of new records from 44 parishes. The new records span from 1845 to 2001.
The parish list highlights which chapels are new or updated, the years they cover and the number of records we've released from each one.
With millions of exclusive parish records and other unique resources, Findmypast is the best place for tracing Devon family history online.
With papers from India to Irvine, Wales to Worcestershire, we've added eight brand new additions and updated 12 others. Brand new to our newspaper archives this week are:
While we've supplemented the following papers with extra pages:
Nairnshire Telegraph and General Advertiser for the Northern Counties from 1874-1901, 1903-1916, 1918-1927, 1929, 1931-1934, and 1936-1939
South London Press from 1870, 1872-1877 and 1910-1913
Chelsea News and General Advertiser from 1871, 1876-1913, 1919-1938, 1948-1962, 1964-1972 and 1975
Newry Telegraph from 1877, 1882-1900 and 1902
Indian Statesman from 1874 and 1884-1885
Bangalore Spectator from 1884-1885, 1887, 1893 and 1895
Brighouse & Rastrick Gazette from 1898-1899
Kenilworth Advertiser from 1881-1885, 1890-1895, and 1897-1899
Northern Weekly Gazette from 1881-1882
Indian Daily News from 1881-1885, 1894-1897 and 1899
St. Helens Examiner from 1888, 1896, 1899, 1901-1908, 1910 and 1912-1920
North Wales Weekly News from 1896-1898, 1902, 1911, 1923, 1940, 1943-1952 and 1954
Fridays Live 8 January 2021

Treat yourself to a cup of tea while Ellie chats through Findmypast's newest releases, discusses family history goals and explores genealogy gems. QUESTION OF THE WEEK: What's your top family history goal for 2021?

Posted by Findmypast on Friday, January 8, 2021
More on this topic:
Share this article
About the author