Explore new and exclusive Catholic records
1-2 minute read
By Niall Cullen
22 January 2021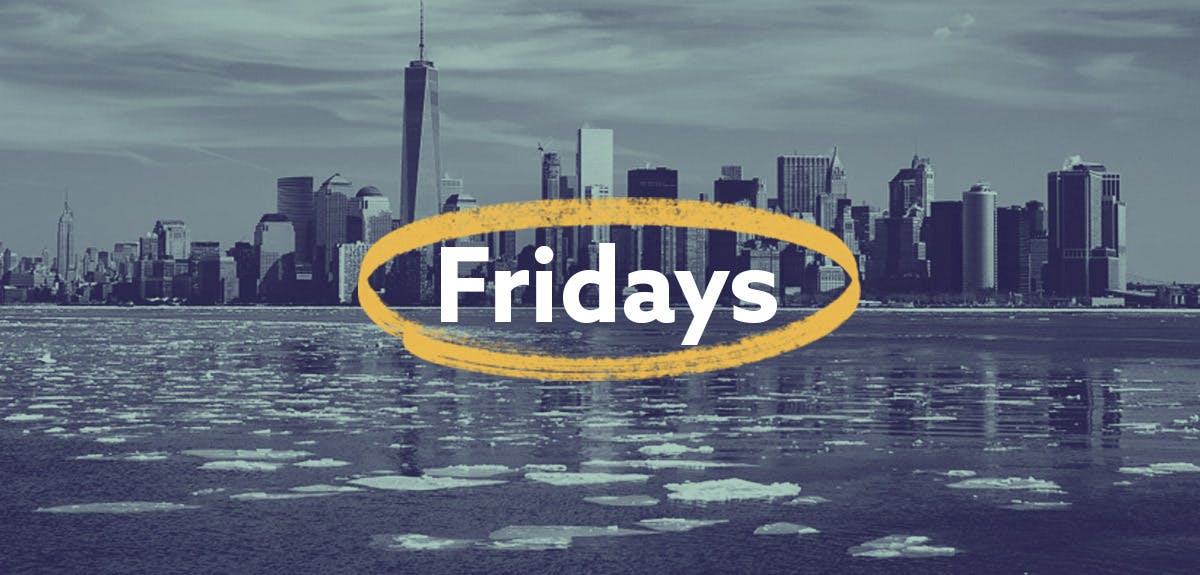 It's Findmypast Friday and that means it's time to delve into our newest record collections.
This week at Findmypast, we've released hundreds of thousands of new records from New York and Australia. Here are all the details on what's new and how to make the most of them.
We've added over 45,000 more church registers to this important collection and you won't find them anywhere else online.
All of the new additions are from 1920 and cover over 200 churches. Check the parish list for full details of the places included.
Unlock the details behind your Catholic ancestors' New York nuptials with over 36,000 additional records.
Was your relative born in Victoria, Australia between 1918 and 1920? We've added over 100,000 records to help you find out.
Essential for the Victoria branches of your family tree, each record can reveal your ancestor's name, birth year and place and their parents' details.
We've released four brand new papers and updated nine others with additional pages this week. Online for the first time are;
While we've expanded coverage in;
Weekly Dispatch (London) from 1801-1804, 1806-1807, 1814, 1817-1819, 1851, 1869, 1871-1901, 1903-1922, 1925-1933, 1935-1939 and 1941-1961
Manchester Evening News from 1923
London Daily News from 1921 and 1939
Brighouse & Rastrick Gazette from 1883-1888 and 1890-1895
Irvine Express from 1884
Warrington Examiner from 1883, 1890, 1892-1893 and 1895
Herald of Wales from 1890
Lancaster Standard and County Advertiser from 1901-1902
Fridays Live 22 January 2021

It's that time of the week again. Join Myko for a chat about Findmypast's newest family history records and travelling ancestors. QUESTION OF THE WEEK: Tell us about the travels of your ancestors, did they move county, country or continent, and do you know why?

Posted by Findmypast on Friday, January 22, 2021
Our exclusive Catholic Heritage Archive has helped us unlock new details in President Biden's family tree. If you have a similar success story to share, we'd love to hear from you. Get in touch by emailing discoveries@findmypast.com. Your past could take you further than you think.
More on this topic:
Share this article
About the author