Discover ancestors in the South West of England with 350,000 new Wiltshire records
4-5 minute read
By Jessie O'Hara
20 May 2022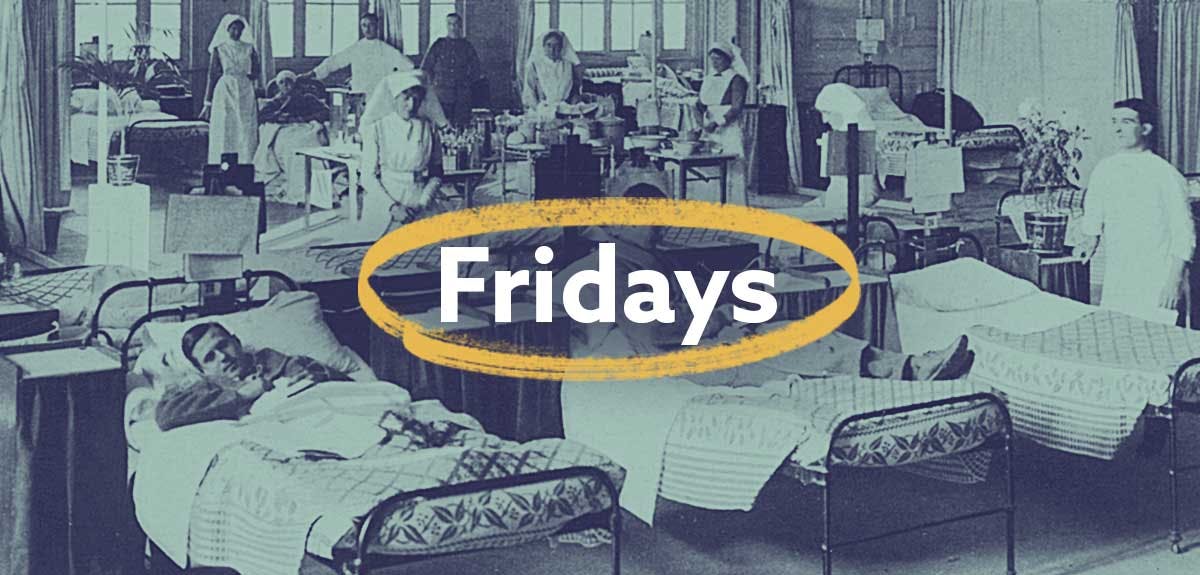 With three new collections, exclusive on Findmypast, alongside significant additions to an existing collection, there's so much to explore.
If you have ancestors in the South West of England, or even some from the capital city, make sure to check out this release. Here's a quick overview of what's new, with records provided by the Wiltshire Family History Society.
The best place to start is always the beginning. We've added nearly 70,000 new records to this collection, perfect to start your ancestor's journey.
These records come from nine parishes across Wiltshire, and span the years 1538-1855.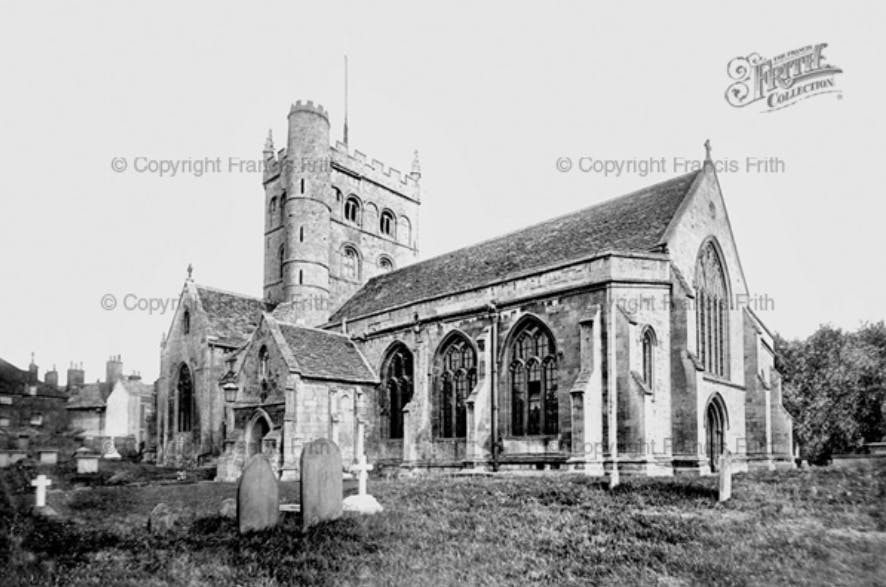 These records can help you trace ancestors back across multiple generations. As well as name, birth year, and baptism year, you'll also find both the mother's and the father's name.
These new registers cover eight institutions across Wiltshire. However, these institutions also accepted patients that had previously resided in the wider South West and even London.
There are 27,761 records in this collection. Though details vary record to record, they'll give you information like month and year of admission, institution name, and marriage condition. You may also find notes on discharge, and 'state' on arrival - private, pauper, criminal, etc.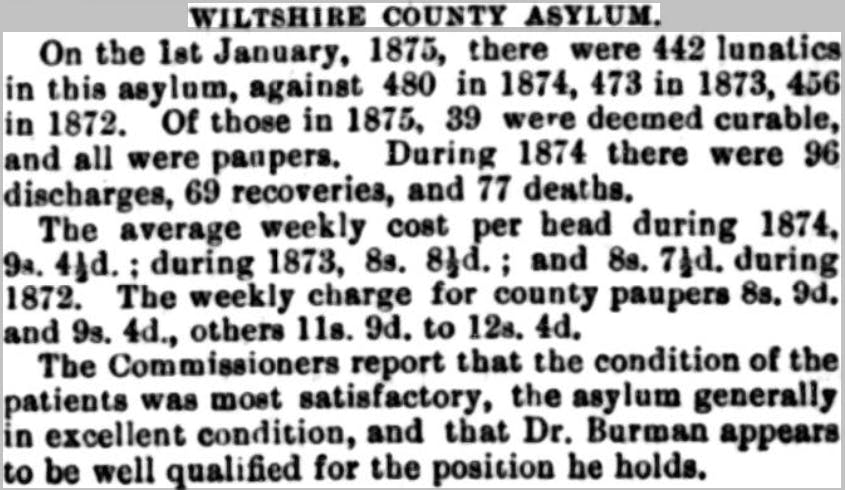 The earlier records in this collection are from private asylums around the county. In 1851, however, the Wiltshire County Asylum was opened under the 1845 County Asylums Act. This became the main facility for treating those who were deemed mentally unwell.
These records cover three hospitals in Wiltshire - the Old Sarum Isolation Hospital, the Harnham Red Cross Hospital, and the Salisbury Infirmary. In some cases, personnel were admitted while waiting to be deployed on the Salisbury Plain.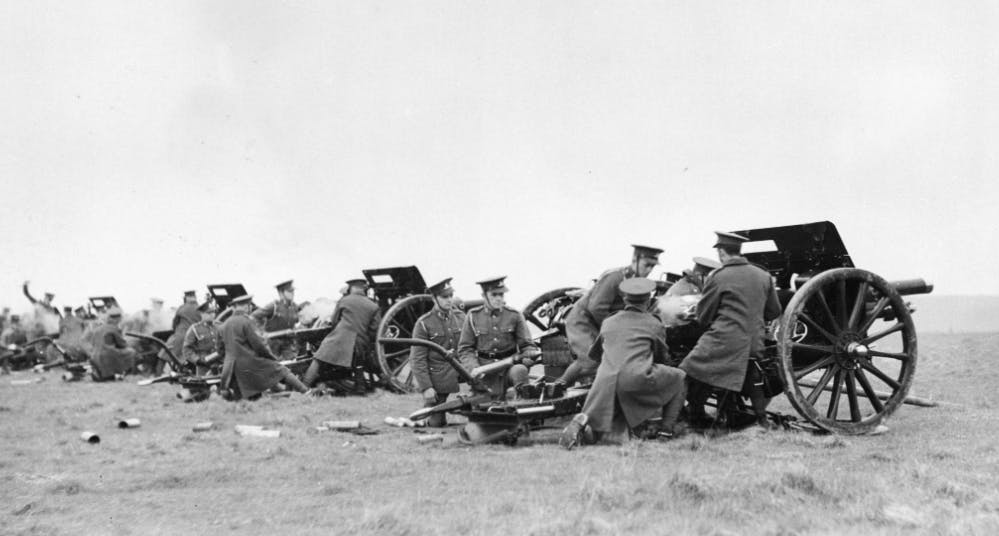 These records will offer rich detail on your military ancestors, including rank, service number, unit, and details of injury. In many cases, where service records did not survive, these may be the only remaining details of your relative's time in the army. All branches of service are featured, though there is a predominance of British Army and Royal Air Force records.
Tithes were small taxes paid by residents to their local church. Tithe surveys were designed to identify the owners of land and conclude who should pay what and to which church. You can find extensive information on parish tithes within the four-page document attached to each record, provided by Wiltshire Family History Society.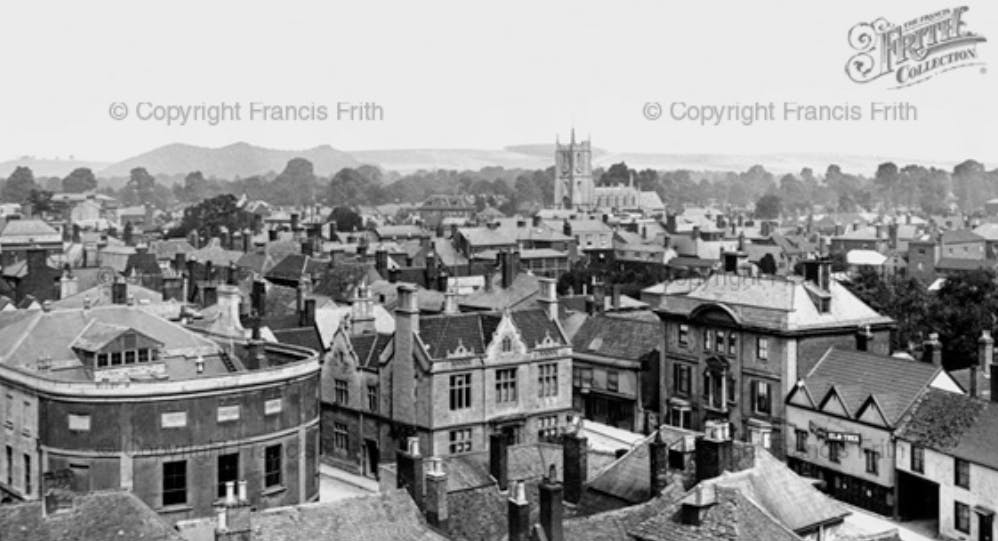 As these records documented land and property owners, you'll find information such as the description of the property your ancestor owned, including its size and land-use. This can help you build a stronger picture of your ancestor's financial situation, and also come in useful for one-place studies or local history.
With over 250,000 records in this collection, it's the largest release of the week.
Wiltshire is home to Stonehenge, a prehistoric monument that has caused centuries of wonder and mystery.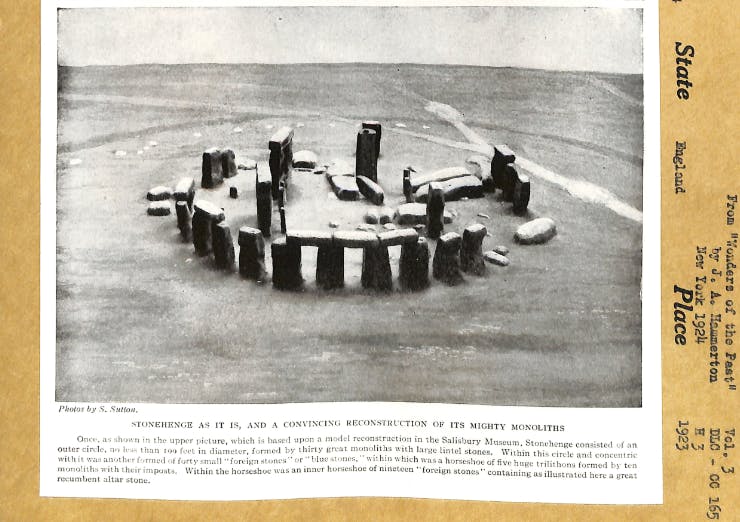 It consists of an outer ring of larger sanding stones, said to be from around 20 miles north of the Stonehenge site, each weighing in at about 25 tons. The smaller rocks on the inside of the ring, made of bluestone, were quarried in North Wales. How the stones were transported and raised on top of one another thousands of years ago has been a cause for debate amongst antiquarians, archeologists and artists alike.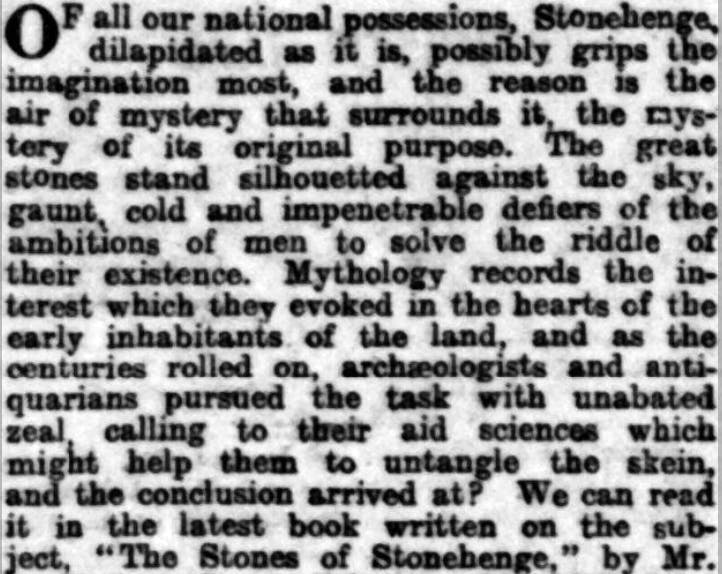 Now, Stonehenge is considered an icon of British culture, and has attracted visitors across the globe. It also has been the subject of much folklore throughout time. One popular legend focuses on the Heel Stone, which stands 16ft tall and leans inward towards the circle. The Devil is said to have bought the stones from a lone woman in Ireland, wrapped them in cloth, and took them to Salisbury Plain.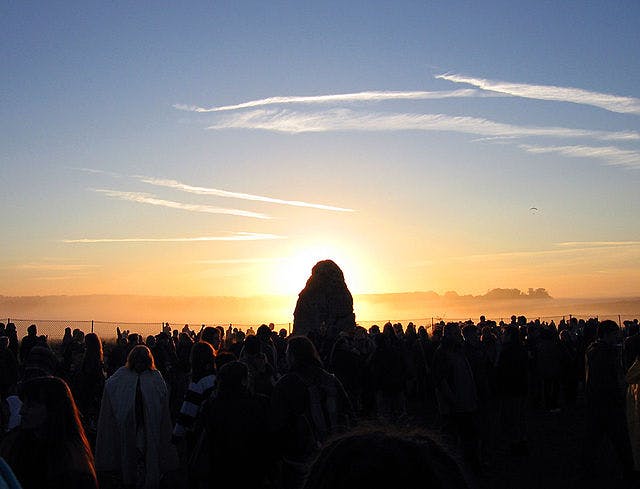 When the Devil declared that no one would ever know the origin of the stones, a friar shouted back in disagreement. The Devil threw the 16ft stone at him, and it struck him on the heel before lodging itself in the ground. This, so the tale goes, was the beginning of the Heel Stone and the wider Stonehenge.
Of course, this isn't the first or last legend to surround the mystery of Stonehenge - one quick search in our newspaper archive uncovers speculations that have spanned hundreds of years.
On that note, what's in the news this week? We have one new title, the politically independent Woodford Times, as well updates to 12 of our other titles.
Notably, you'll find reports on the 1897 release of Oscar Wilde, which occurred 125 years ago this week. Arrested two years prior for 'gross public indecency', following his relationships with Lord Alfred Douglas amongst other men, the Herne Bay Press reported:
"
"It is understood that Oscar Wilde will leave Reading Prison for Wormwood Scrubbs on the 18th, and be released at an early hour on the morning of the 19th, the date on which his sentence expires."
"
Shortly after his release, Wilde protested the conditions of the prison, with particular regard to the treatment of children. His letters were featured in Reynold's Newspaper in 1897. In the letter, he described how a guard had been dismissed from his position for giving a biscuit to a small, hungry child.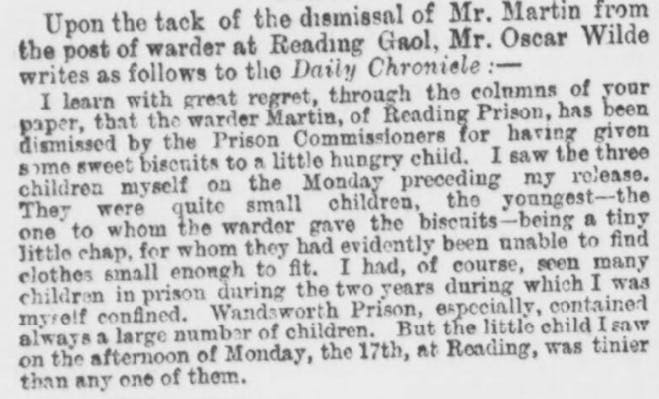 If the tumultuous life of one of the most widely renowned authors in history isn't enough to entice you into our archive, take a look at the full list of the new and updated titles below.
New titles:
Updated titles:
Hold up one second - have you entered our #MyJubilee prize draw? You have until Sunday to submit your pictures. Find more details here and be in with a chance to win a whole host of Findmypast goodies.
More on this topic:
Share this article
About the author