Explore brand new military records and memorials
2-3 minute read
By Niall Cullen
14 May 2021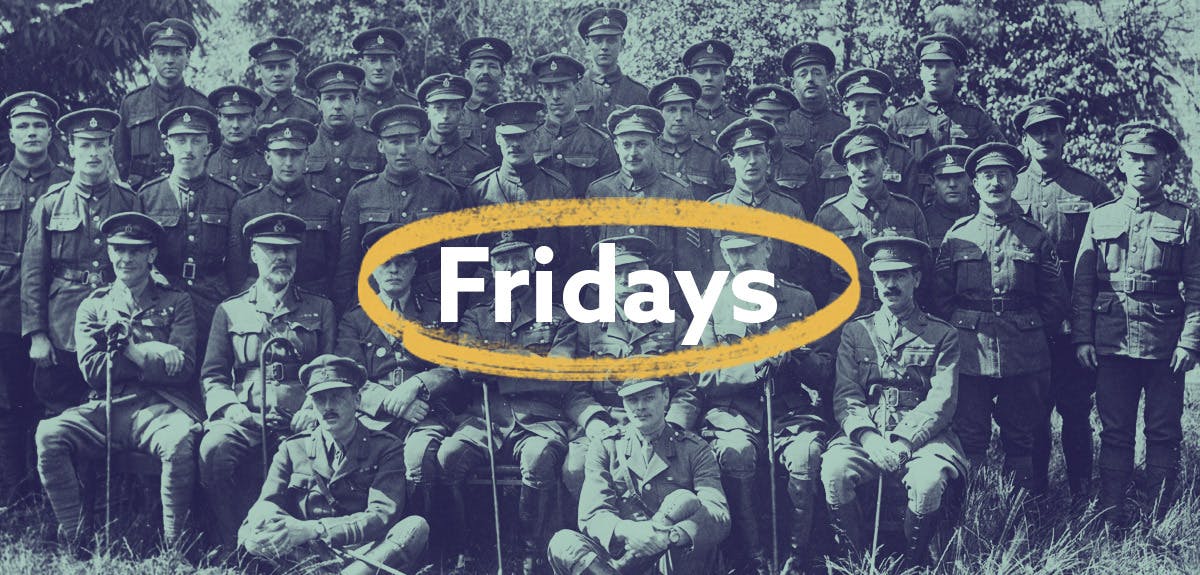 Discover remarkable war stories and more with our latest Findmypast Friday releases.
Like the Netflix of family history, we bring you new releases every single week. That's why Findmypast subscribers enjoy the best value for money - there are always new resources to explore and discoveries to be made. Let's take a look at what's new this week.
Discover decorated military ancestors in thousands of new medal records. The latest additions cover:
Indian General Service Medals 1854-1895, 1908-1935 and 1936-1939
China War Medal 1900
Second China War Medal 1857-60
General Service Medal 1918-1962
India Medal 1895-1902
You can focus your search on any of the above awards by selecting it from the 'Medal type' filter on the search page. The records can reveal important details for tracing someone's military past including service number, rank, and regiment.
Search exclusive Scots Guards' service records from the Second World War and beyond. Some documents even include photos.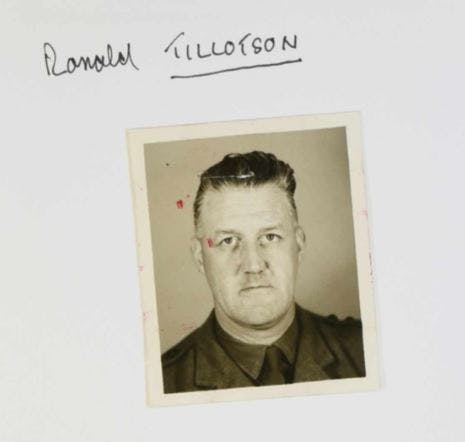 The records range from a couple of pages to complete service histories documented over many different types of army forms. This is the first time this important collection has been digitized and published online and it's only available at Findmypast.
See if you can spot your Norfolk relatives' graves or memorials in thousands of unique colour photos.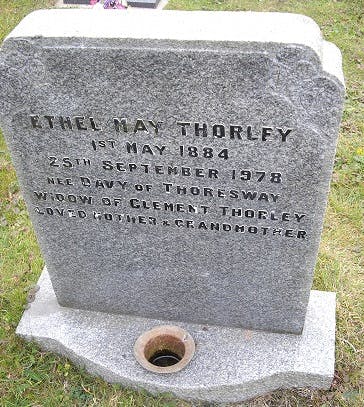 Norfolk resident Louise Cocker provided us with these amazing photos. Louise's mission is to document all of the graves and memorials in her home county and we'll be adding more to the collection over time. Could you take on a similar challenge in your area? Photograph your local cemetery and give the snaps to your local family history society. Genealogists the world over will be forever grateful.
Six new papers come to us from England, Scotland and Ireland this week. And we've added to 17 others. Brand new to the site are:
And coverage has expanded in:
Fridays Live May 14th

It's that time again! Join Myko Clelland for our weekly rundown of the latest Findmypast releases and a chat about all things family history. QUESTION OF THE WEEK: Even if you don't have relations from there, which historical times and places interest you most?

Posted by Findmypast on Friday, May 14, 2021
Regular record releases are just one part of the Findmypast experience and there's so much more to come. We're preparing a very special week of celebrations all about you, the Findmypast Community. Follow our social media profiles over the coming weeks for all the exciting details.
More on this topic:
Share this article
About the author